Husband Of Mother Accused Of Killing Her 3 Children Issues Statement
By Jason Hall
January 29, 2023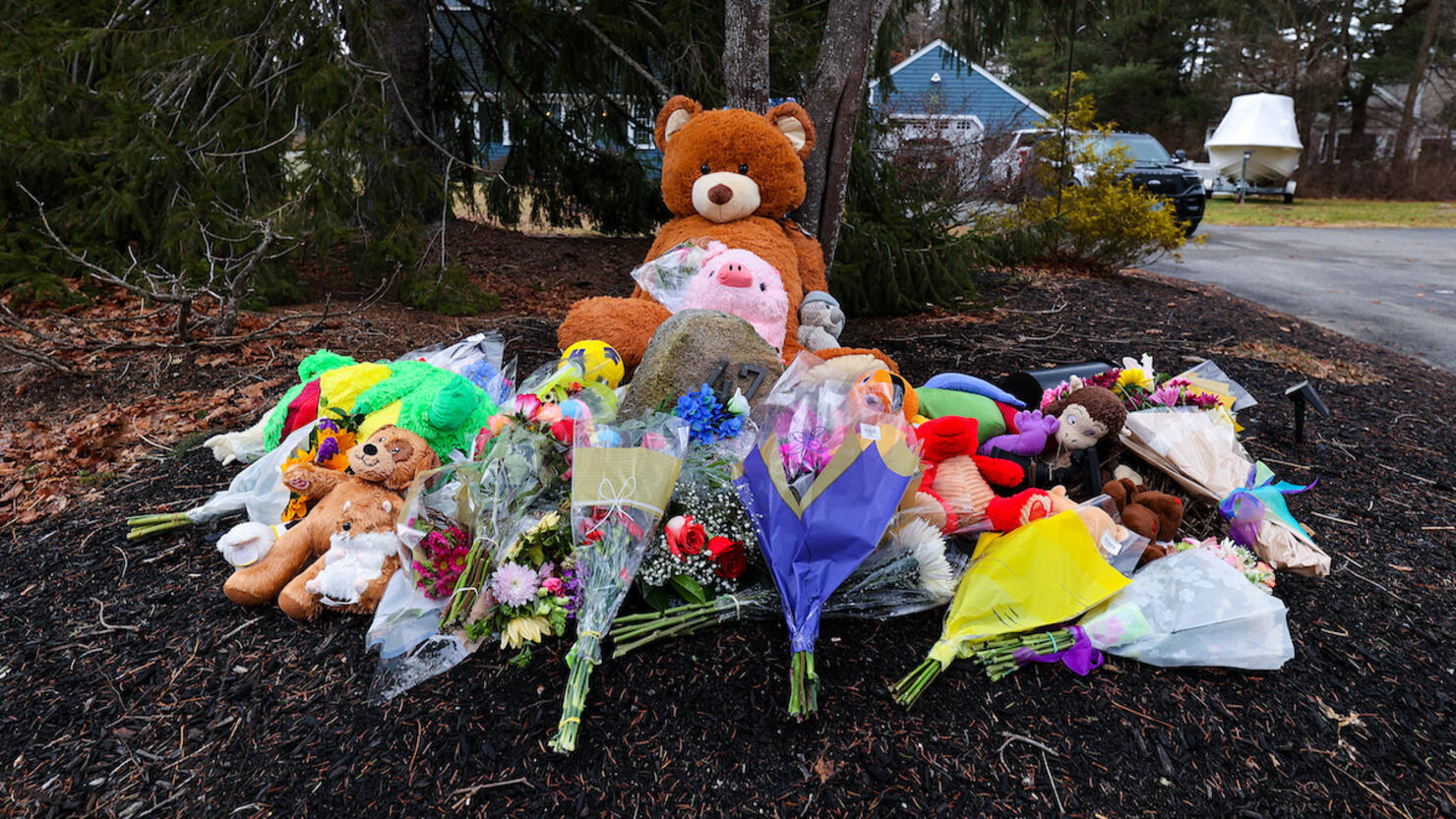 The husband of a Massachusetts mother accused of killing her three children issued a public statement revealing he has forgiven her and asked others to do the same.
Patrick Clancy, of Duxbury, claimed his wife, Lindsay, was suffering from an unspecified condition prior to an incident in which she allegedly strangled their three children before attempting suicide.
"I want to ask all of you that you find it deep within yourselves to forgive Lindsay, as I have," Patrick Clancy said in the statement obtained by NBC Boston on Saturday (January 28). "The real Lindsay was generously loving and caring towards everyone — me, our kids, family, friends, and her patients. The very fibers of her soul are loving. All I wish for her now is that she can somehow find peace."
Really powerful words from #Duxbury dad Patrick Clancy, whose 3 kids were allegedly killed by their own mother

"Any parent knows, it's impossible to understand how much you will love your kids until you have them. The same goes for understanding the devastation of losing them." pic.twitter.com/RoluIqmLpL

— Darren Botelho (@DarrenBotelho) January 29, 2023
Patrick Clancy described his marriage as being "wonderful" and having grown "stronger as her condition rapidly worsened."
"I took as much pride in being her husband as I did in being a father and felt persistently lucky to have her in my life," he added.
Lindsay Clancy is currently receiving treatment at Massachusetts General Hospital and faces two counts of homicide, three counts of strangulation and three counts of assault and battery with a deadly weapon in relation to the deaths of her 5-year-old daughter, Cora and 3-year-old son, Dawson, according to an arrest warrant. The couple's 8-month-old son, Callan, died Friday (January 27) days after the alleged incident took place last Tuesday (January 24).
No additional charges have been filed in relation to the infant's death as of Sunday (January 29).