CVS And Walmart To Cut Pharmacy Hours Amid A Shortage Of Pharmacists
By Bill Galluccio
January 30, 2023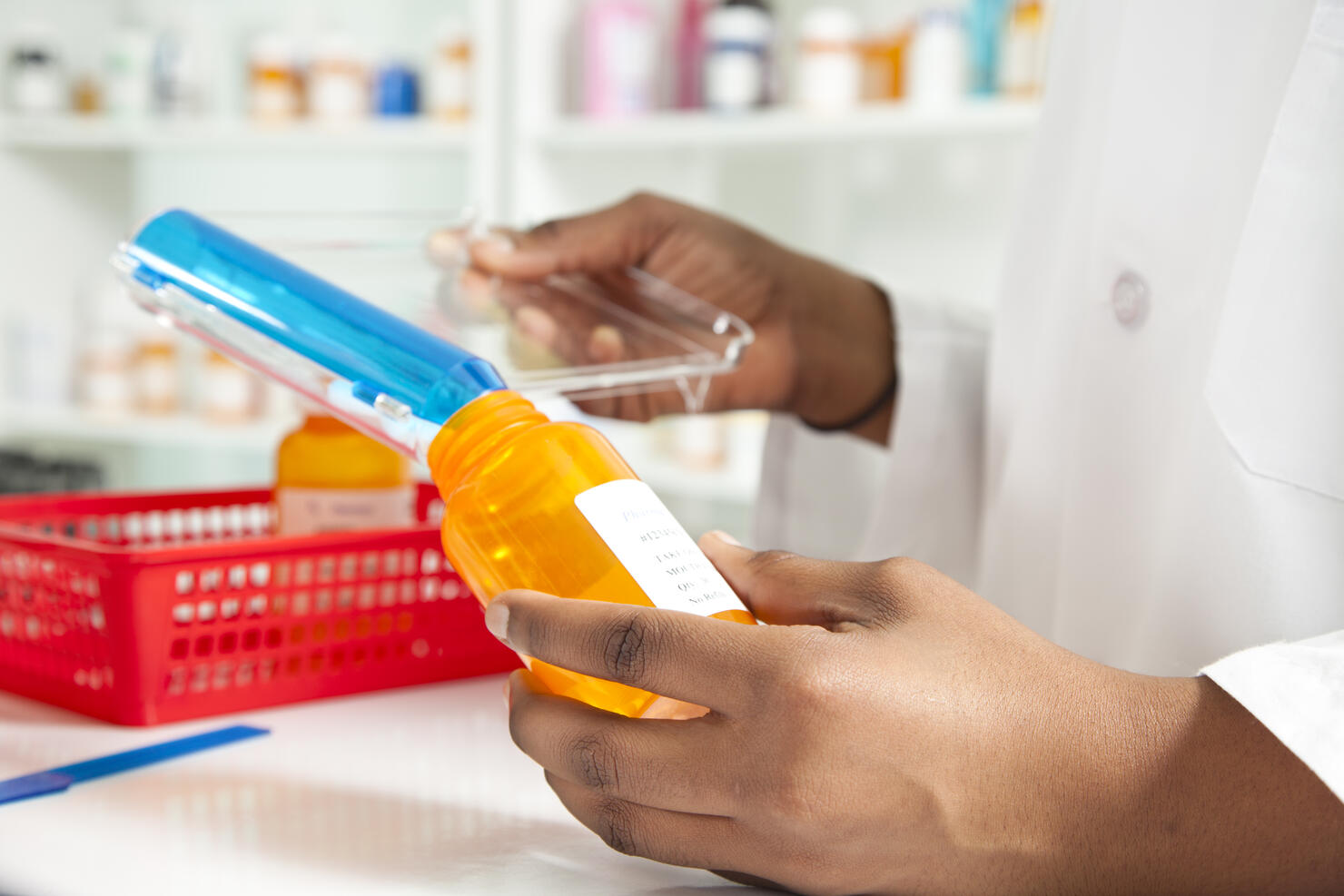 CVS and Walmart are planning to cut the hours at their pharmacies across the nation due to a shortage of qualified pharmacists, the Wall Street Journal reported.
Walmart plans to close the pharmacies inside its stores two hours earlier starting in March. The nation's largest retailer operates pharmacies at most of its 4,600 U.S. locations and said they will close at 7 p.m. instead of 9 p.m.
CVS, the nation's largest drugstore chain, will be altering hours at about two-thirds of its 9,000 locations. The company said that the reduced hours will vary by store and occur during times of low demand or when there is just one pharmacist on staff.
"By adjusting hours in select stores this spring, we ensure our pharmacy teams are available to serve patients when they're most needed," CVS told the Wall Street Journal.
Last year, Walgreens said it was planning to reduce hours at its pharmacies due to staffing shortages.
Despite a median salary of nearly $130,000 and offers of large bonuses and other perks, retail pharmacies are struggling to recruit and maintain pharmacists who have been leaving to work at hospitals or quitting the industry entirely.
The pharmacist shortage predates the coronavirus pandemic and is unlikely to improve anytime soon. The Pharmacy College Application Service noted that the number of applicants has dropped by more than one-third over the past ten years.