Firefighter Gets Sucked Into Storm Drain, Dragged 2,400 Feet Into The Ocean
By Bill Galluccio
January 30, 2023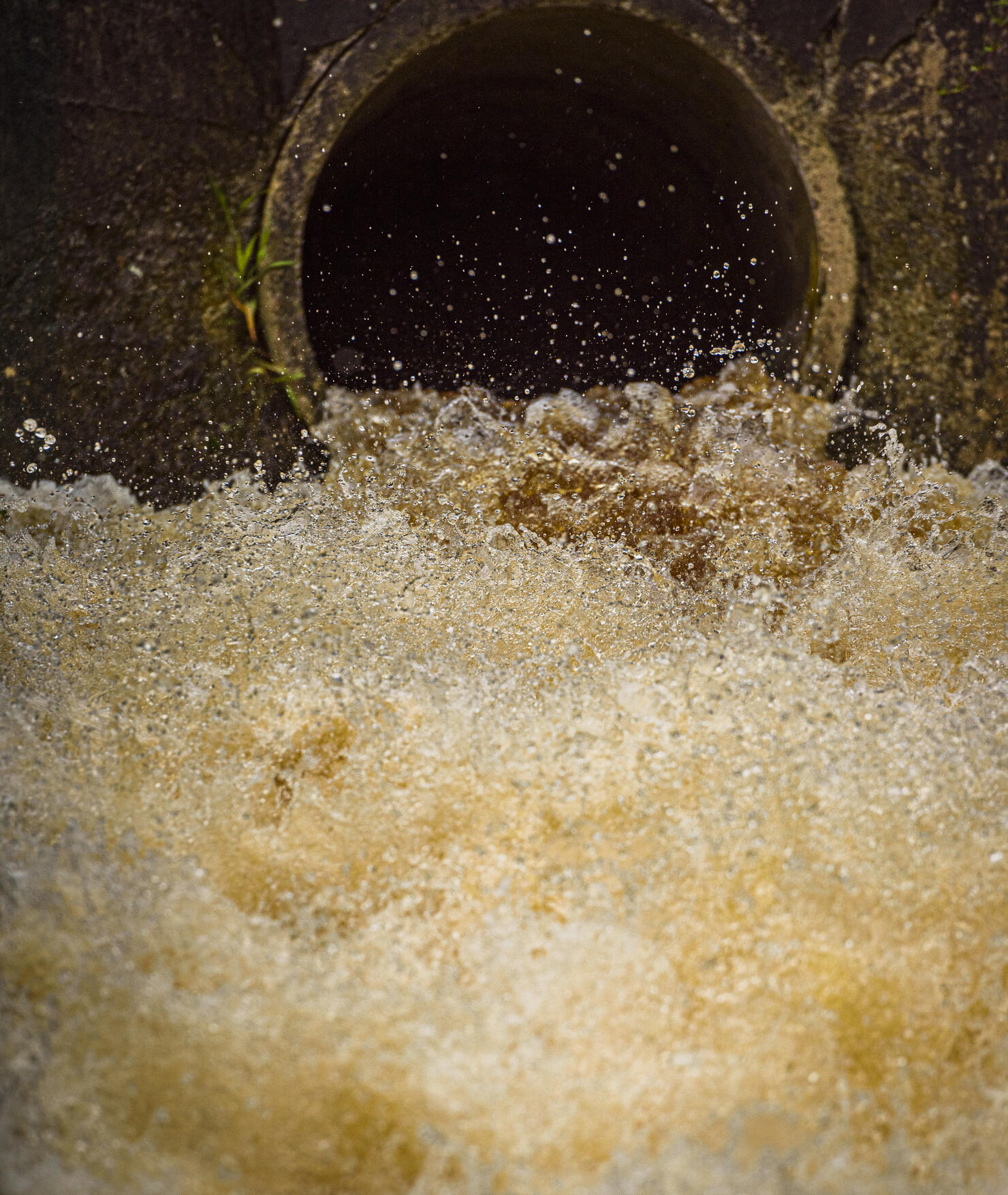 A firefighter from Hawaii is fighting for his life after he got sucked into a storm drain. The man, who has not been identified, was clearing the drain of debris amid heavy rains in Kihei on the island of Maui when he got pulled in by the fast-moving water.
The man barreled through the pipe for over 2,400 feet before he was ejected into the Pacific Ocean. First responders rushed to the end of the pipe and quickly pulled him out of the water.
He was unresponsive, but paramedics restored his pulse before he was rushed to the hospital.
"There were crews from our county public works there as well, who were able to provide quick information on what the path was for the drain, and where eventually anything flowing through the drain, the storm drain, would end up," Mahina Martin, Maui County Chief of Communications, told HawaiiNewsNow. "And so our fire crews and emergency personnel was able to rapidly get to that site and seek out that firefighter and to retrieve him and call for immediate medical attention."
The firefighter remains hospitalized in critical condition.
"Fire Chief Brad Ventura and Mayor Richard Bissen, Jr., immediately went to the hospital's emergency room this afternoon to offer support to firefighters and family members who were there. We are focused on supporting the firefighter's family and ask that our community join us in prayers for his recovery," Martin said in a statement.