Six Young Children Found Living Illegally In Abandoned Wine Cellar
By Bill Galluccio
January 30, 2023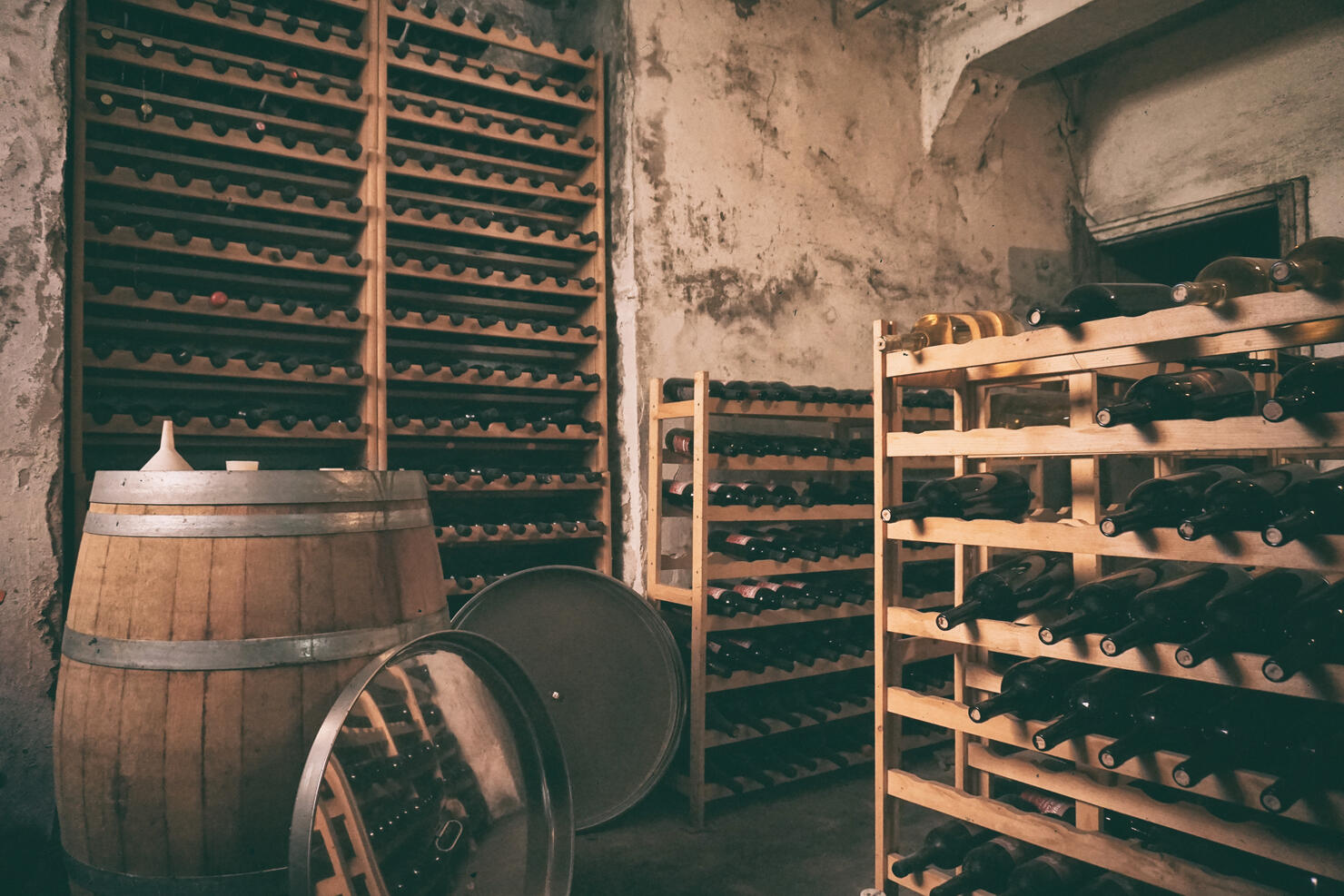 A 54-year-old man has been arrested after authorities found him living illegally in a wine cellar with a woman and six children. The police in the Austrian town of Obritz were called to investigate the wine cellar after local residents heard children's voices coming from the abandoned building.
When social workers arrived, the man, who was not identified, pepper-sprayed them and then barricaded the door to the wine cellar. Officers then showed up and took the man into custody.
Inside the wine cellar, authorities found six children between the ages of seven months to five years old, along with multiple guns. Authorities are trying to identify the children, who were supposedly born in England, and have taken them into the custody of local social services. Officials said that there was no indication that the children were abused or mistreated.
According to the Daily Mail, the man was part of an extremist conspiracy group that believes the original Reich still exists.