Latto Receives Over $90K In Bids After Putting Her Cheetah Panties On eBay
By Tony M. Centeno
January 31, 2023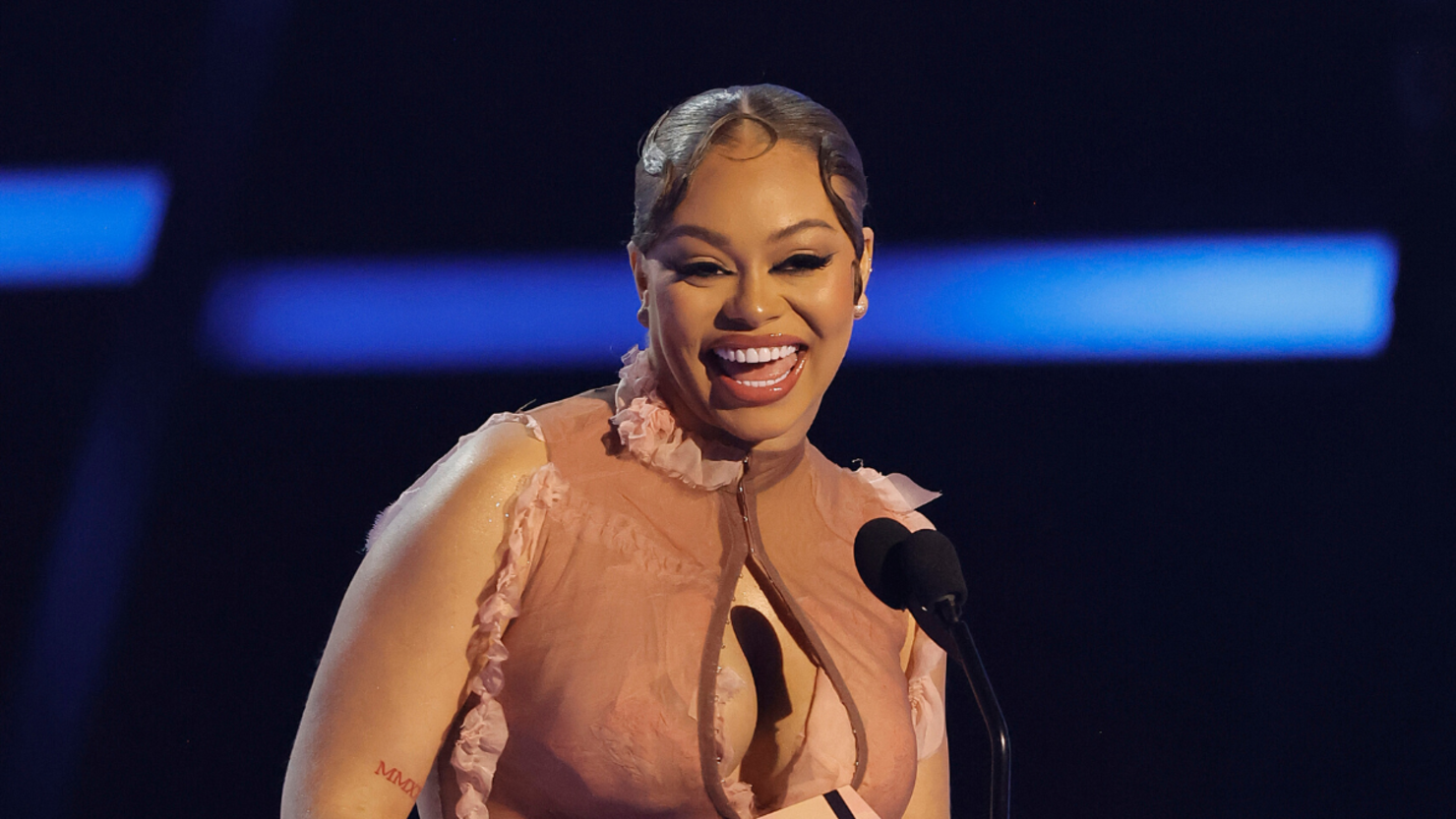 Latto is a lot richer thanks to one troll who tried to put the rapper on blast for *checks notes* wearing the same panties more than once.

On Monday night, January 30, the "Big Energy" artist posted a link to an eBay auction for a pair of her cheetah-print panties. Latto put her underwear up for auction after a hater pointed out that she had worn them on two different occasions, and provided photographic evidence on Twitter. At first, she appeared to have fun with it by calling the woman the "panty police." Afterward, she decided to make some coin off them.
"Auction live on eBay since I can't wear them twice," Latto tweeted.

Within 30 minutes of posting the auction link, the Atlanta native received at least $90,800 in bids. Fans seemed to be entertained by the fact that there was someone out there who was nasty to enough to want to spend over $90K on used panties.
Prior to the auction, Latto decided to give fans an even closer look into her panty collection. In a video posted to her Instagram Story, fans can see her digging through her underwear drawer while showing off her collection.

"These are all my Target panties that caused such a discrepancy yesterday," she said in the video. "So um, $5 at Target. Here's the cheetah stash. So, that's two, three, four, yeah, clean. Five. Oh look, this one has a brand new tag on it. So that's cute."

Her panty auction was supposed to last until February 2. At the moment, both links she posted are closed, which means she either sold the used undergarments for way more than they were worth or it got shut down due to eBay's used clothing policy.