Convict Who Kidnapped, Tortured Women Dies After Police Standoff
By Jason Hall
February 1, 2023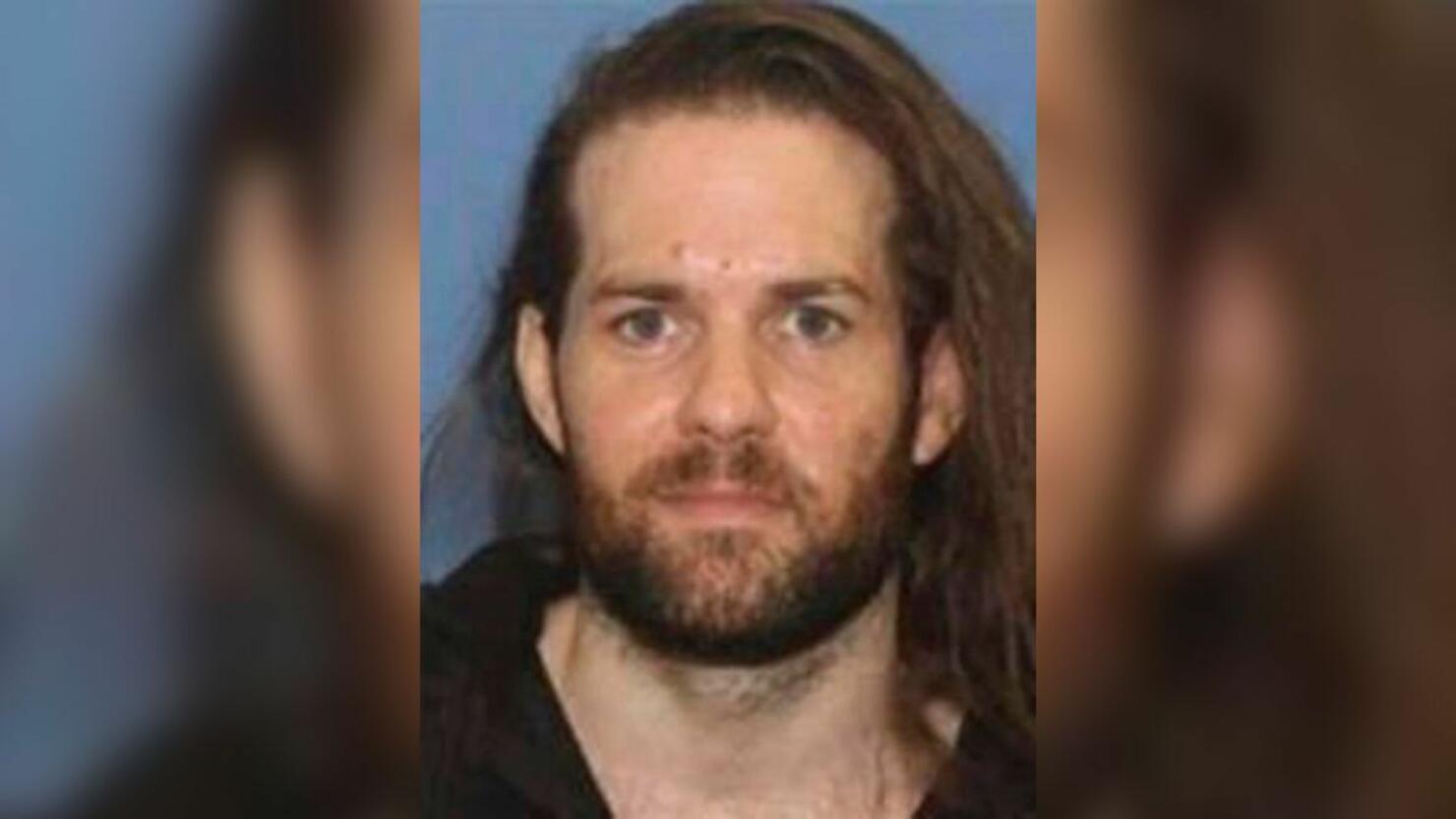 Photo: Grants Pass Police Department
A suspect accused of torturing a woman held captive less than two years after being convicted of kidnapping and torturing another woman died from a self-inflicted gunshot wound that took place during an hourslong standoff with law enforcement Tuesday (January 31) night, KTVL reports.
Benjamin Obadiah Foster, 36, was pronounced dead at a hospital after being taken into custody Tuesday night. Foster was believed to be hiding under a house and authorities attempted to get him to surrender following a manhunt began last week.
Foster was recently charged with attempted murder, kidnapping and assault and is accused of trying to kill the victim while "intentionally torturing" her and keeping her in captivity "in a place where she was not likely to be found," according to a court document written by Josephine County District Attorney Joshua Eastman obtained by the Associated Press.
Last Thursday (January 26), Grants Pass Police, Josephine County Sheriff's Deputies, an Oregon State Police SWAT team and federal agents arrested Tina Marie Jones, 68, for hindering prosecution after authorities raided a property in Wolf Creek, an unincorporated community located about 20 miles away from Grants Pass, and seized Foster's car. Foster managed to escape during the raid, according to NBC News.
Jones was reported to have followed Foster to the remote location in a vehicle and gave the suspect a ride to the property prior to the police raid that led to her arrest.
Foster had previously held his then-girlfriend captive inside her Las Vegas apartment for two weeks in 2019 before she managed to escape. The suspect was initially charged with five felonies, including assault and battery, but reached a deal with Clark County prosecutors to plead guilty to one felony count of battery and a misdemeanor count of battery constituting domestic violence.
Foster, who later moved to Oregon, was sentenced to up to 2 1/2 years in a Nevada prison but, after having already spent 729 days in jail while awaiting trial, was instead sentenced to only serve an additional 200 days in state custody. Grants Pass Police Chief Warren Hensman described the situation of Foster now being accused of attempted murder instead of in jail for past crimes as "extremely troubling" during a telephone interview with the AP.
"We are laser-focused on capturing this man and bringing him to justice," Hensman said at a news conference last Thursday (January 26). "This is an all-hands-on-deck operation."
Police responded to a Grants Pass neighborhood to investigate an assault last Tuesday (January 24) but Hensman refused to discuss how the department was alerted. Responding officers found a woman who had been bound and beaten unconscious at the scene who was transported to a hospital and reported to be in critical condition.
"This is a very serious event, a brutal assault of one of our residents that we take extremely seriously," Hensman said at the time. "And we will not rest until we capture this individual."