Latto Takes A Money Shower While Teasing Upcoming Pop Song
By Tony M. Centeno
February 1, 2023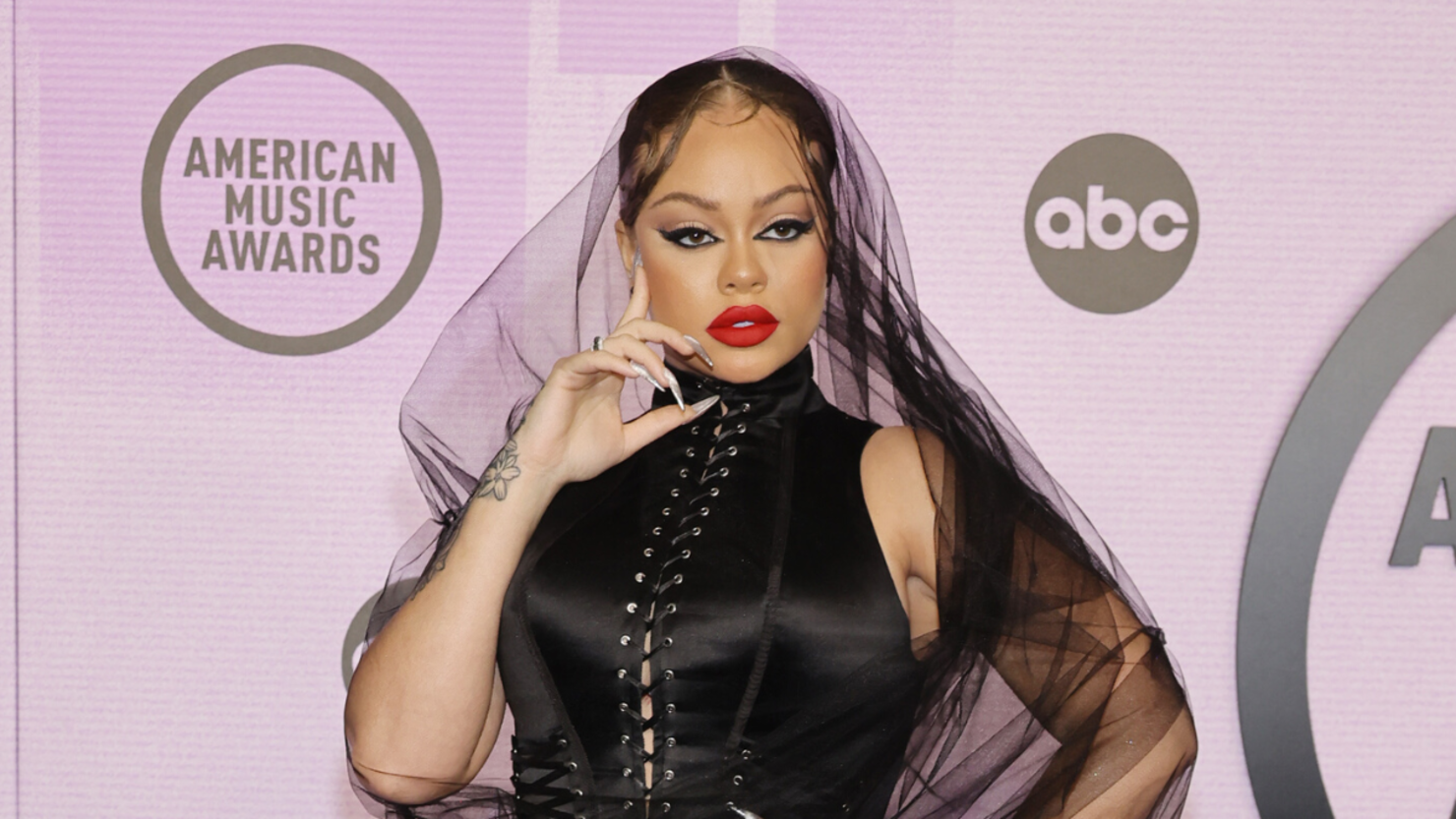 Latto is expanding her presence in the pop world with her upcoming song.

In a video she posted to social media on Tuesday night, January 31, the Grammy-nominated rapper debuted a new track that sounds lot more pop than usual. She held a camcorder in her hands as she danced in between two of her friends as they were throwing dollar bills as if they won the lottery. At one point in the video, Latto gave her fans a quick twerk before she hops on the table to perform her verse. Unfortunately, that's where the preview ends.
"Pop Latto loading…🍒" she wrote in the caption.

Latto has enjoyed a stellar rise in the ranks as a fierce rapper in past bangers like "Queen of Da Souf" and more recently "FTCU" with GloRilla and the late Gangsta Boo. However, the track she teased sounded a lot more like her chart-topping hit "Big Energy." After all, the song, which also has a remix featuring Mariah Carey and DJ Khaled, did help the Atlanta-based artist earn her first Grammy nomination. Now it look like she wants to dabble more in the pop realm.

Her new song snippet arrived amid her run-in with the panty police on social media. After a troll called her out for wearing the same drawers twice, Latto decided to throw her cheetah panties up on eBay. She managed to get up to $95,000 in bids before the website pulled down the auction due to its used clothing policy.