Man Sues Woman For $2.3 Million For 'Trauma' After She Rejects His Advances
By Bill Galluccio
February 1, 2023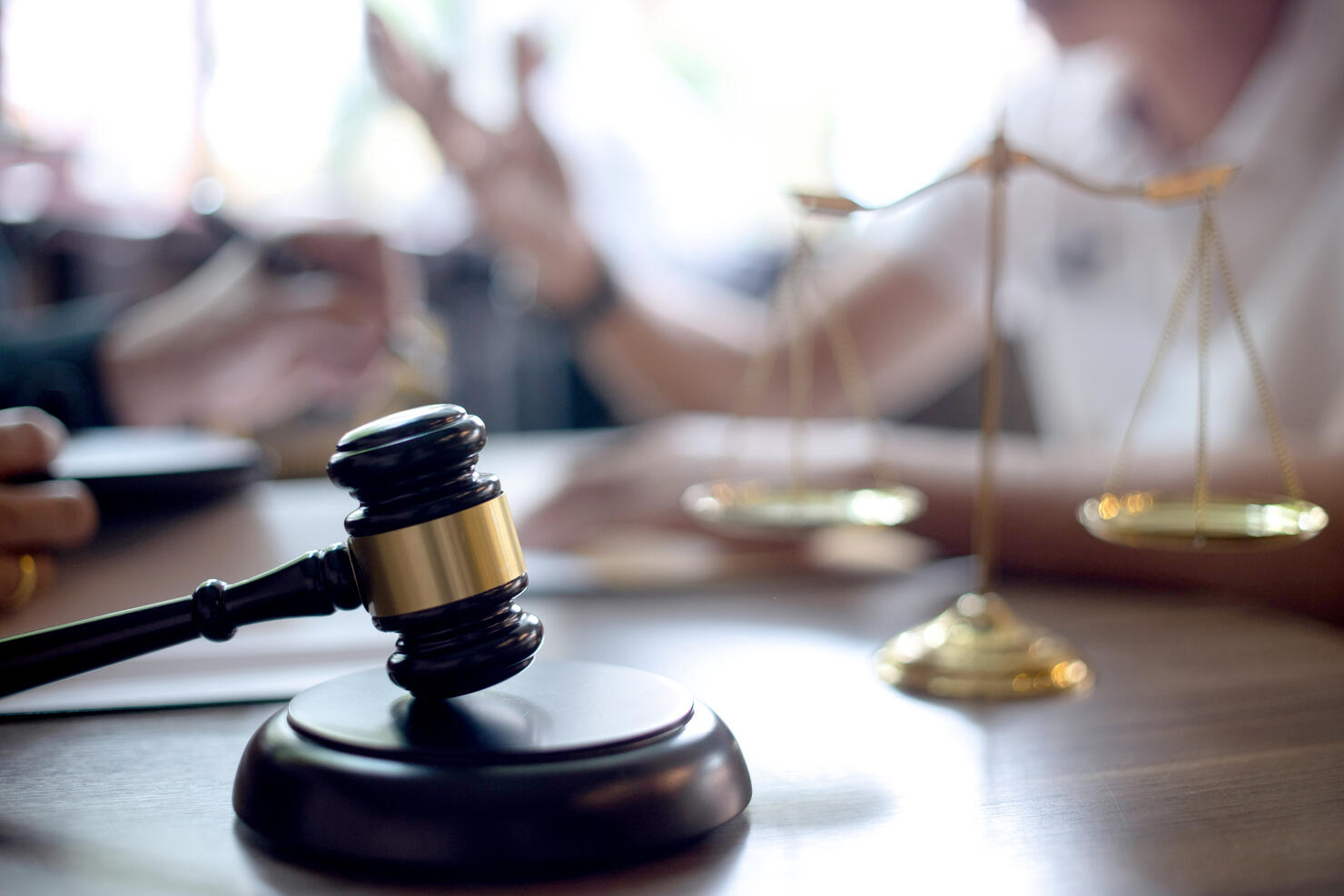 A man from Singapore is seeking $2.3 million from a woman who spurned his romantic advances. K. Kawshigan met Nora Tan in 2016, and the two became close friends.
In 2020, Kawshigan wanted to take their relationship to the next level, but Tan told him that she viewed him as one of her closest friends and did not want to pursue a romantic relationship with him.
While Tan tried to distance herself from Kawshigan, he continued to make advances, prompting her to file harassment proceedings against him. Kawshigan then threatened to sue Tan, and she agreed to go to counseling sessions in an effort to make a relationship work.
By the summer of 2022, Tan had enough, and she again tried to limit her interactions with Kawshigan. That's when he filed two lawsuits against her.
The first lawsuit sought $16,800 from Tan for breaching their agreement to improve their relationship. That lawsuit was tossed out by a judge, who called it "manifestly groundless."
His second lawsuit seeks $2.3 million from Tan, claiming that her rejections caused him to suffer "trauma" and "depression," which impacted his professional life and negatively impacted his potential earnings.
Tan has filed a petition to have the lawsuit tossed out.
A pre-trial hearing on the lawsuit is scheduled for February 9.