Mom Saves 5-Year-Old Son From 'Vicious' Mountain Lion Attack
By Bill Galluccio
February 1, 2023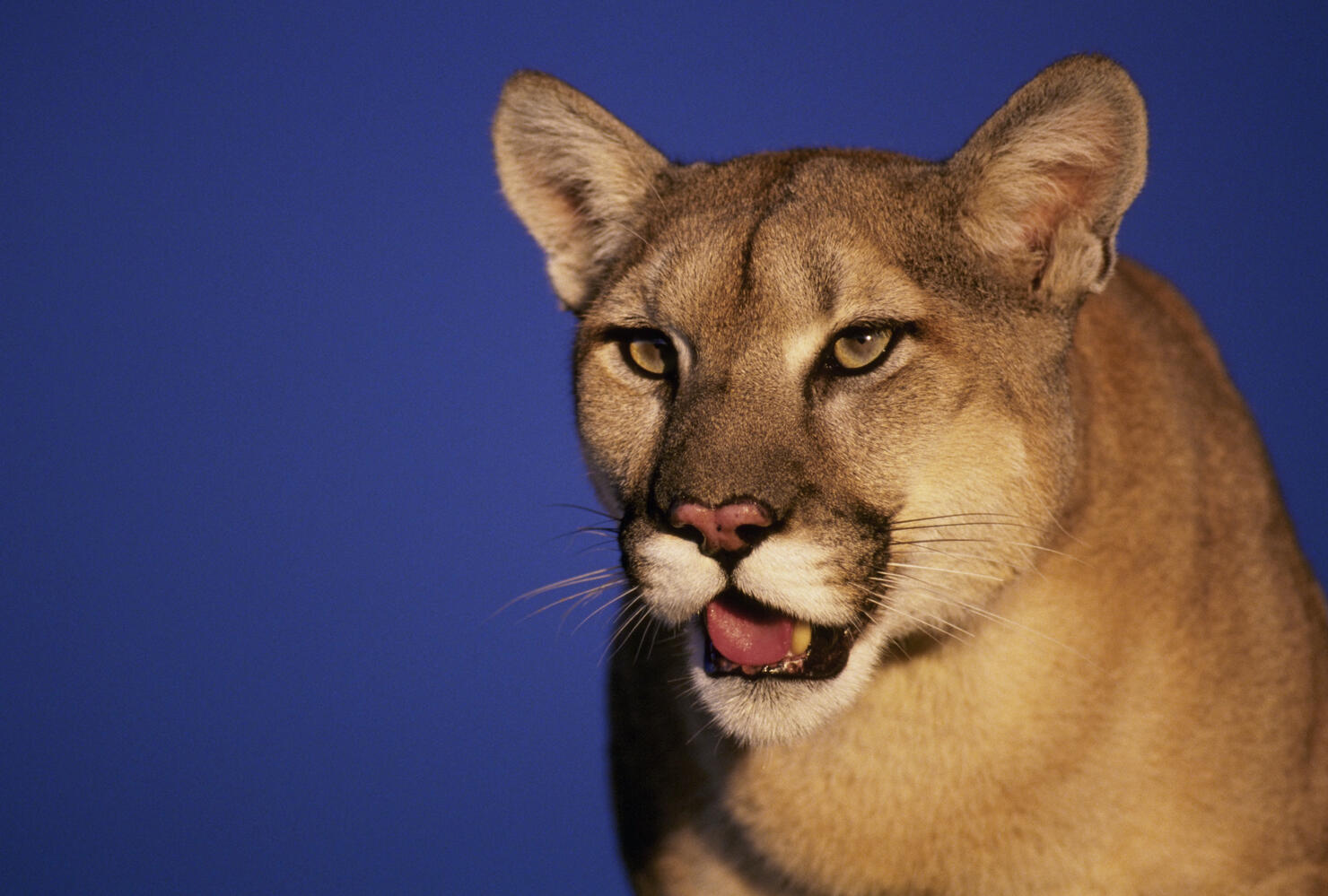 A five-year-old boy is recovering in the hospital after he was attacked by a mountain lion in northern California on Tuesday (January 31) night. The San Mateo County Sheriff's Office said that the boy was hiking with his mother and grandfather on private property in an unincorporated area of the county when a mountain lion pounced on the young boy.
His mother quickly jumped into action and chased the mountain lion away. She then picked up her son and carried him to safety. He suffered puncture wounds and was rushed to the hospital.
He is expected to make a full recovery. Officials said that if his mother did not intervene, the boy would have likely died in the attack.
The California Department of Fish and Wildlife said they have dispatched game wardens to track down the mountain lion and capture it so it can be removed from the area.
"Our coastal community has endured so much these past few weeks," the sheriff's office said in a statement to KGO. "Our entire agency is saddened of this news and sends many warm wishes to the child for a speedy and full recovery. Our thoughts are with the family at this time."