School Worker Accused Of Stealing Over $1.5 Million Worth Of Chicken Wings
By Bill Galluccio
February 1, 2023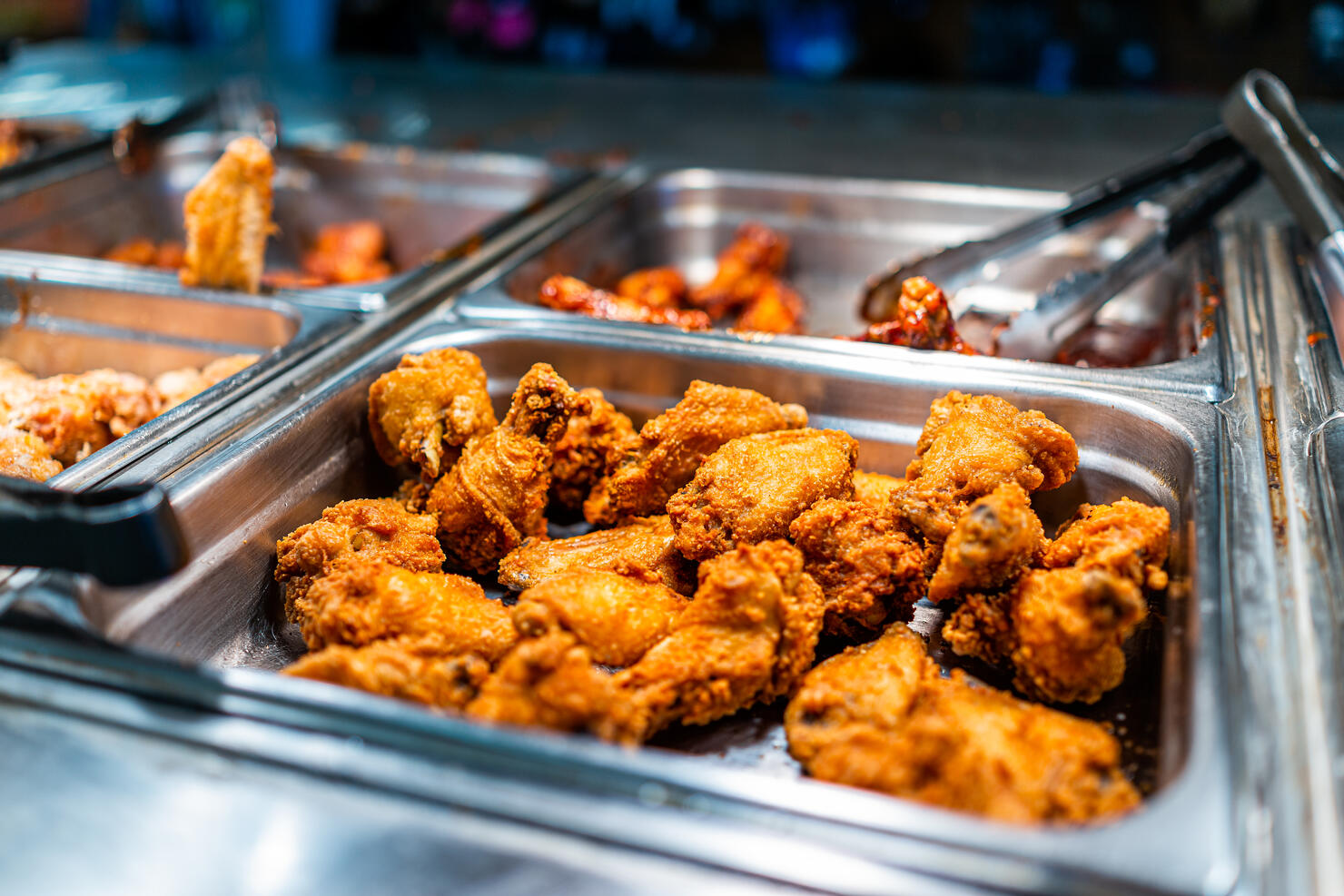 A food service director for a school district in Illinois is accused of stealing $1.5 million worth of food since July 2020. Authorities said that Vera Liddell, 66, ordered 11,000 cases of chicken wings from the Harvey School District's food provider, Gordon Food Service.
She then picked up the cases in a district-owned cargo van. But, instead of delivering the chicken wings to the schools, she allegedly kept them for herself. Officials did not say what Liddell did with all of the chicken wings.
Liddell's alleged theft was discovered during a routine audit of the district's budgets. The district's business manager was shocked when she found the district was $300,000 over its food service budget after the first half of the school year. An investigation uncovered multiple invoices for chicken wings that were signed by Liddell.
"She discovered individual invoices signed by Liddell for massive quantities of chicken wings, an item that was never served to students because they contain bones," prosecutors said.
Liddell was taken into custody and charged with felony continuing financial crimes enterprise and felony theft exceeding $1,000,000. She is being held at the Cook County Jail on a $150,000 bond.