Zack & Cody Will Finally Get Their Dinner Reservation After 15 Years
By Dani Medina
February 1, 2023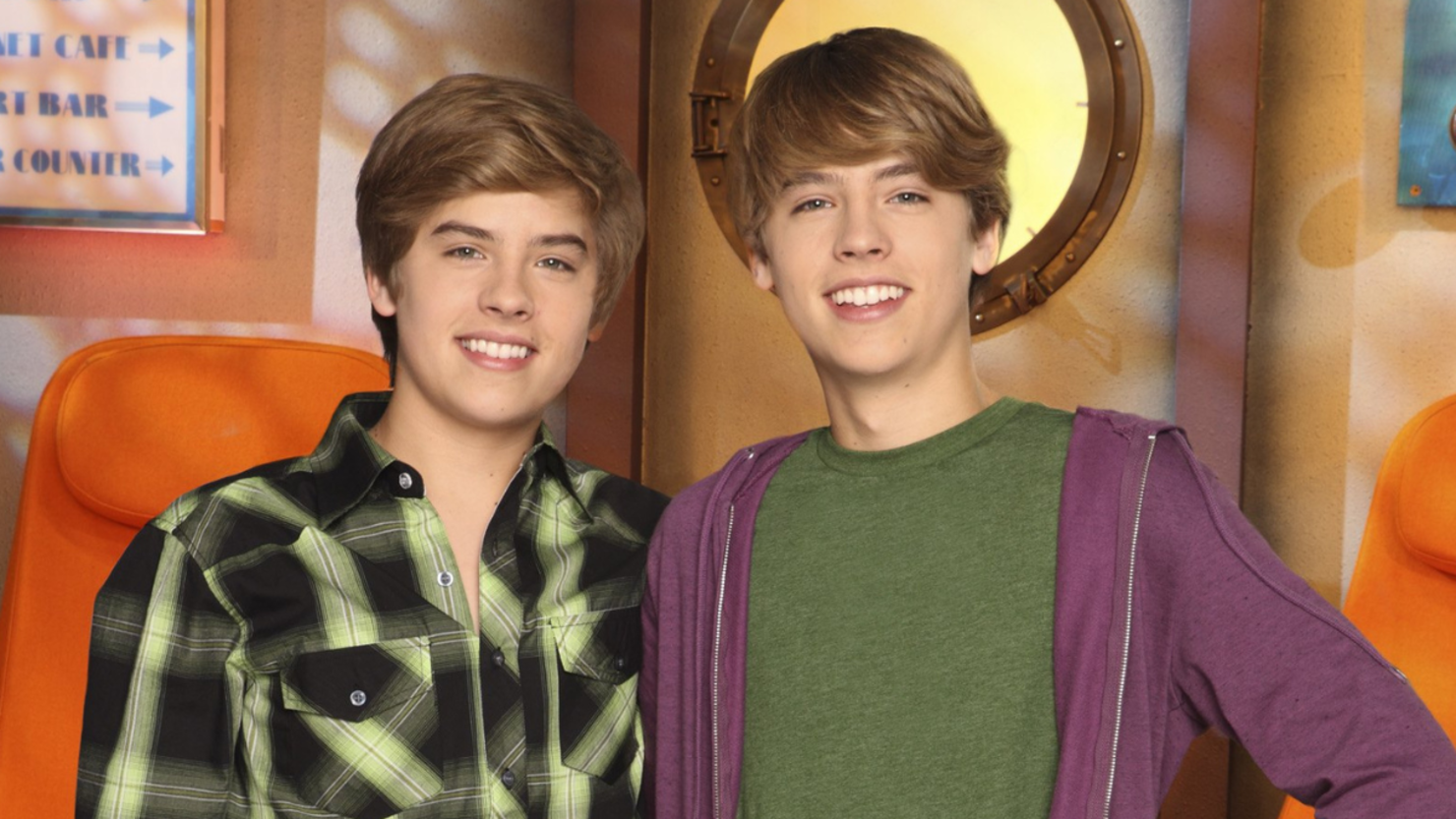 Zack and Cody tried to eat at the "best restaurant in all of Italy" in 2009 but couldn't get a table. Now, their reservation is fast approaching... 15 years later!
In an episode of The Suite Life on Deck that aired on January 23, 2009, the Martin twins, along with the rest of the SS Tipton, visited Rome. On the hunt for something to eat, Cody expressed his desire to eat at Chef Gigi's restaurant.
"I could squeeze you in at 7:30," Chef Gigi told Zack and Cody. "Perfect!" Cody replies. "On November 16, 2023," Chef Gigi clarifies. This date is finally becoming a reality for Zack and Cody, who have been waiting over 15 years to try the calamari fritti and proscuitto with melon. "But that's in 15 years!" Cody exclaims and Zack brings up a very good point, "What if I don't feel like Italian that day?"
While Zack and Cody deal with their fate, Mr. Moseby waltzes right in for his reservation. Zack and Cody are eager to join him — "I want to eat here more than anything in the world!" — but Mr. Moseby pushes back — "Well, then you should have made reservations 15 years ago."
At the end of the restaurant scene, Zack and Cody managed to share a seat at Mr. Moseby's table, but they were ultimately all kicked out.
The official Disney Plus account shared the clip of the episode on TikTok. "The official Disney Plus account shared the clip of the episode on TikTok 😮‍💨," they wrote in the caption. Fans in the comments were completely blown away by the revelation!
"I'm sorry. This was 15 YEARS AGO?!??"
"This episode should be played on Disney Channel at 7:30 that day"
"On November 16 this year he better get that table at 7:30"
"I hope they do some reunion about this or something"
"If the Sprouse twins don't post (something) together on Nov 16 in reference to this episode I'll sue"
"I remember this airing and not even considering that 2023 was a real year"
"One special episode for this plz"
Hopefully Zack and Cody have November 16 open on their calendar to eat at Chef Gigi's restaurant in Rome! Watch the clip below:
As far as what the Sprouse twins are up to now, Cole Sprouse most recently starred in Moonshot and remains on the Riverdale cast as the show heads into Season 7, which is set to premiere March 29. Dylan Sprouse's last film was The Curse of Turandot in 2021.