New Windchill Record Set As 100 MPH Gusts Made It Feel Like -114 Degrees
By Bill Galluccio
February 4, 2023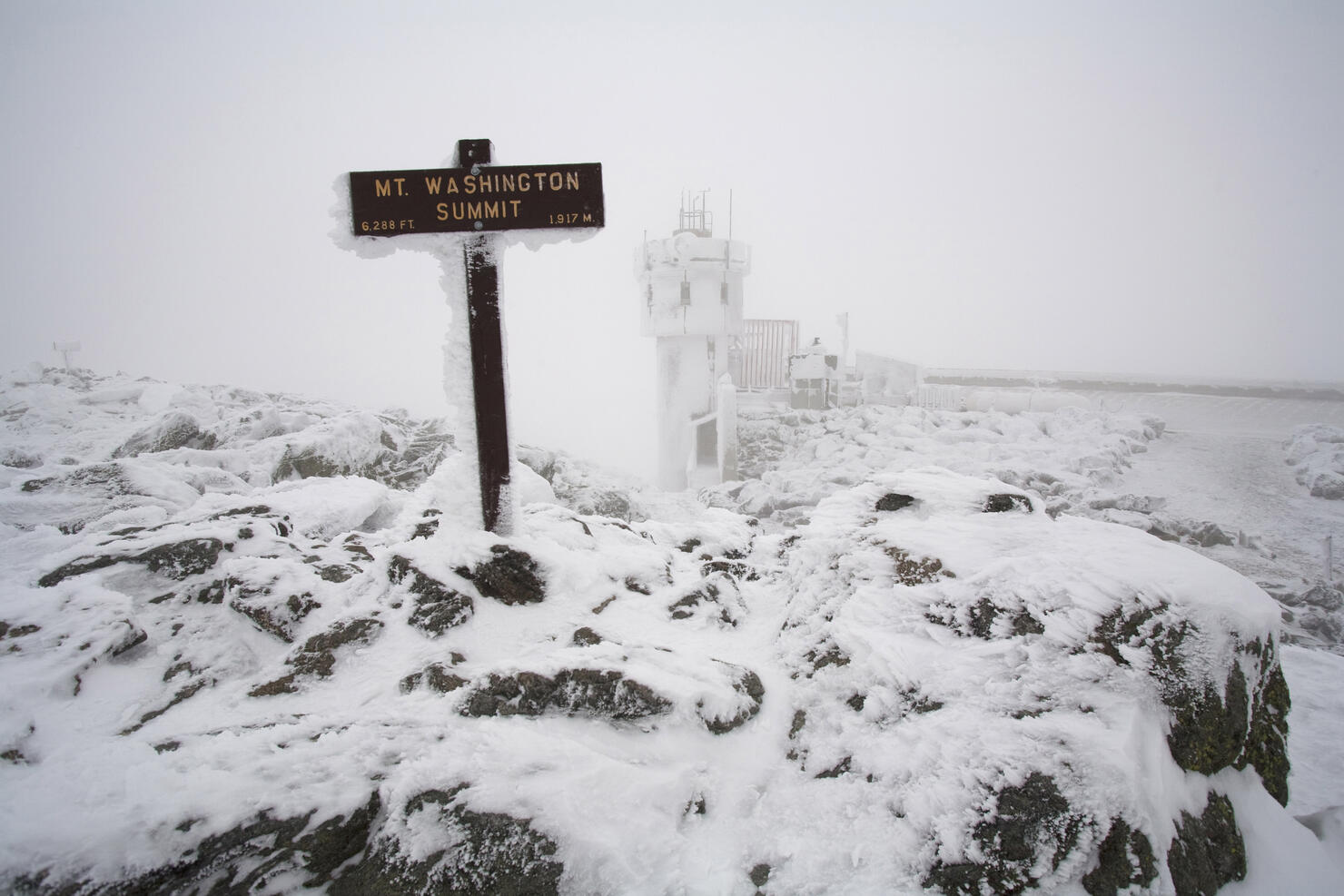 A new national windchill record was set at Mount Washington in New Hampshire early Saturday (February 4) morning. As the temperature plummeted to 47 degrees below zero and wind gusts of more than 100 miles per hour lashed the mountain, the AccuWeather RealFeel® Temperature dropped to a record -114 degrees.
Mount Washington wasn't the only place to experience subzero temperatures, as a brutal cold front has frozen the Northeast. In Portland, Maine, the temperature bottomed out at 15 degrees below zero, while Binghamton, New York, recorded a low temperature of -13 degrees.
While the temperatures in New York City will stay above zero, wind chills could make it feel like it is ten to 15 degrees below zero.
The cold weather is forecast to stick around until Sunday.
"Cold high pressure over the Mid-Atlantic and northern New York State will move eastward off the East Coast by early Sunday. The associated cold air will produce temperatures 10 to 30 degrees below average over parts of the Northeast into the coastal Mid-Atlantic through Sunday. Therefore, Wind Chill Warnings and Wind Chill Advisories are across New York State and New England," the National Weather Service said.
The cold snap is expected to subside by Monday as temperatures return closer to normal.