Jennifer Hudson Lights Up Pre-Grammys Party With Whitney Houston Tribute
By Lavender Alexandria
February 5, 2023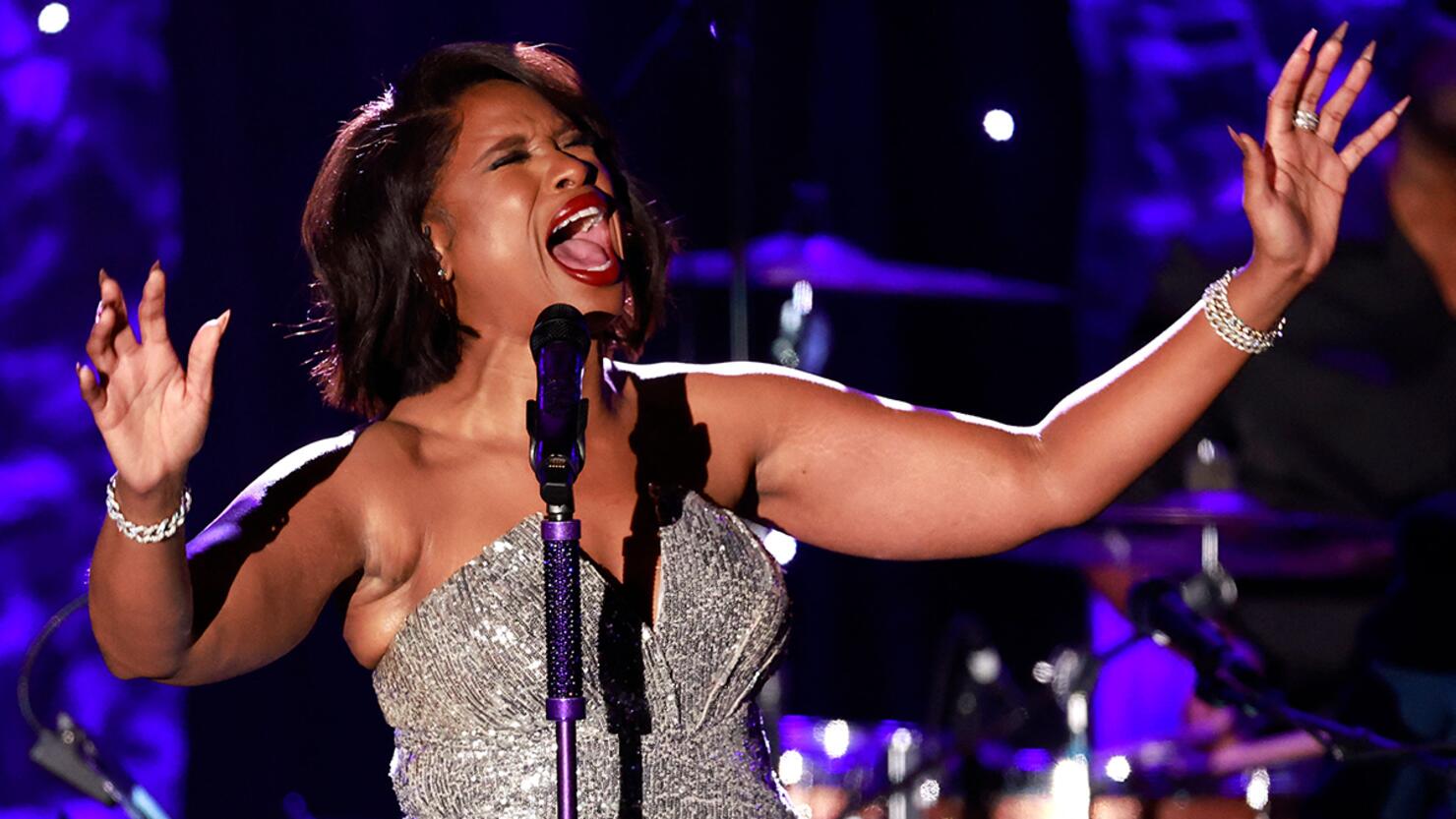 With the Grammys taking place later today, many of the annual pre-grammy parties are already behind us, and included at one of those parties, in particular, was a performance you don't want to miss. During record executive Clive Davis' pre-grammy party, Jennifer Hudson performed her rendition of 'Greatest Love Of All' to pay tribute to Whitney Houston. The song was an early hit for Whitney following 'Saving All My Love For You' and 'How Will I Know' from her self-titled debut album.
Another notable name that showed up to further tribute the legendary singer was her co-star in the 1992 film The Bodyguard Kevin Costner. He spoke directly to Clive and discussed his positive impact on Whitney's life. "Your fingerprints on her life are clean my friend. You were a miracle in her life. Thank you for being her bodyguard, Clive. Everyone in this business has a mom, but not everyone has a Clive."
Houston passed away almost 11 years ago on February 11th, 2012 reportedly just hours before that year's rendition of the Clive Davis pre-grammy party. According to TMZ, "Davis was moved almost beyond words" by both the performance from Hudson and the speech from Costner. The party took place in the ballroom of the Beverly Hilton, the same hotel where Whitney passed away in 2012.