Alex Murdaugh Trial Suspended, Courthouse Evacuated Due To Bomb Threat
By Bill Galluccio
February 8, 2023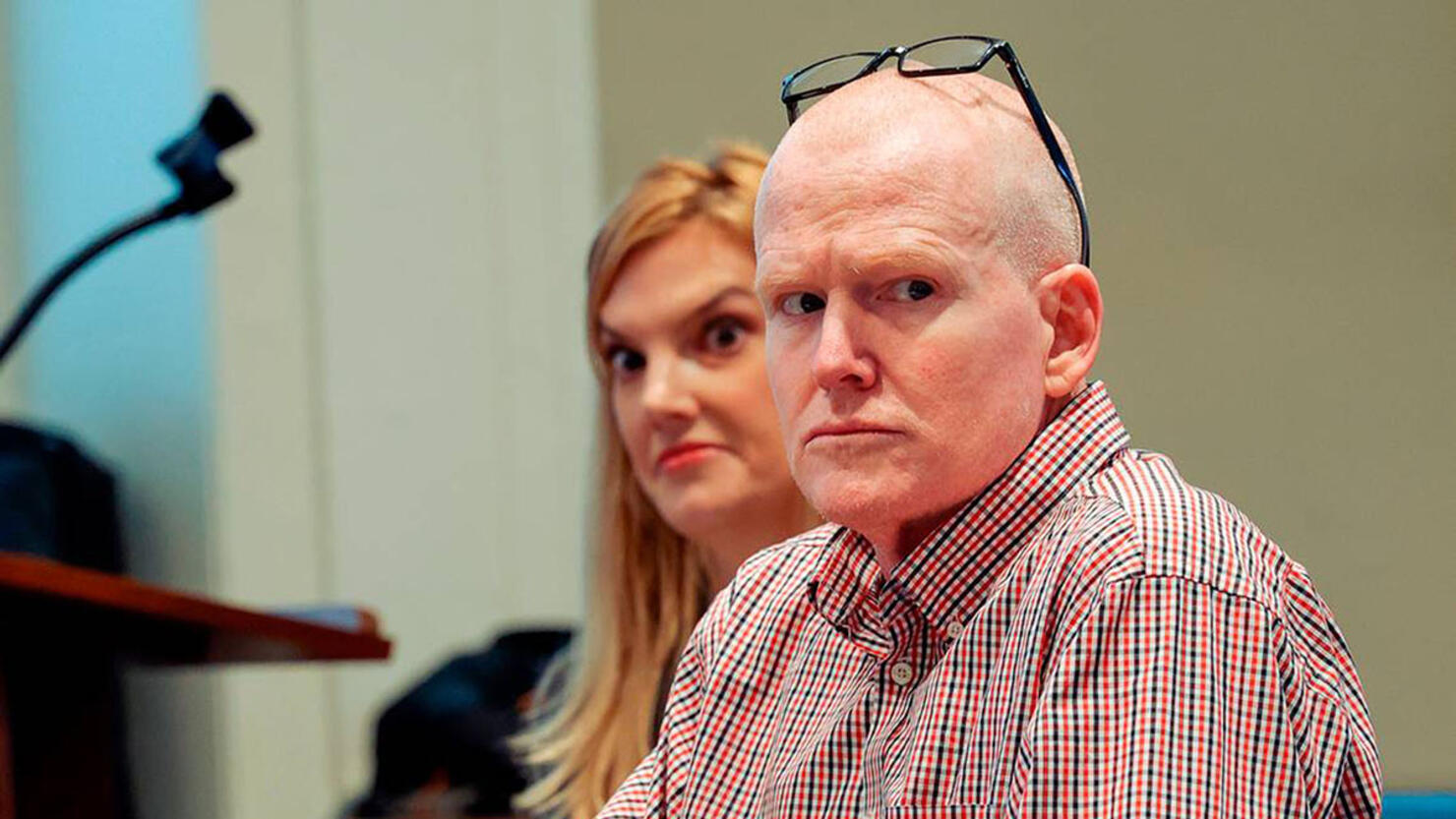 Photo: Tribune News Service
The murder trial of Alex Murdaugh was suspended on Wednesday (February 8) after officials received a possible bomb threat. Judge Clifton Newman ordered everybody out of the Colleton County courthouse just before 12:30 p.m. local time.
"Ladies and gentlemen, we have to evacuate the building at this time, so we'll be in recess until we discover what's going on," he said.
Michael Gunn of Forge Consulting was on the stand testifying for the prosecution during the 13th day of the trial when Newman ordered everybody to leave.
The jurors and court employees were advised to go to a staging area across the street while Murdaugh was taken away in a police car. Newman said that evacuation would count as the court's lunch break.
Officials said officers are working to clear the courthouse, and they expect proceedings to resume around 2:30 p.m.
Murdaugh is on trial for shooting his estranged wife, Maggie Murdaugh, and his 22-year-old son, Paul Murdaugh, in 2021 to cover up the financial schemes he was allegedly involved in.