Man Tracking Stolen Car Allegedly Shot And Killed 12-Year-Old Driver
By Bill Galluccio
February 8, 2023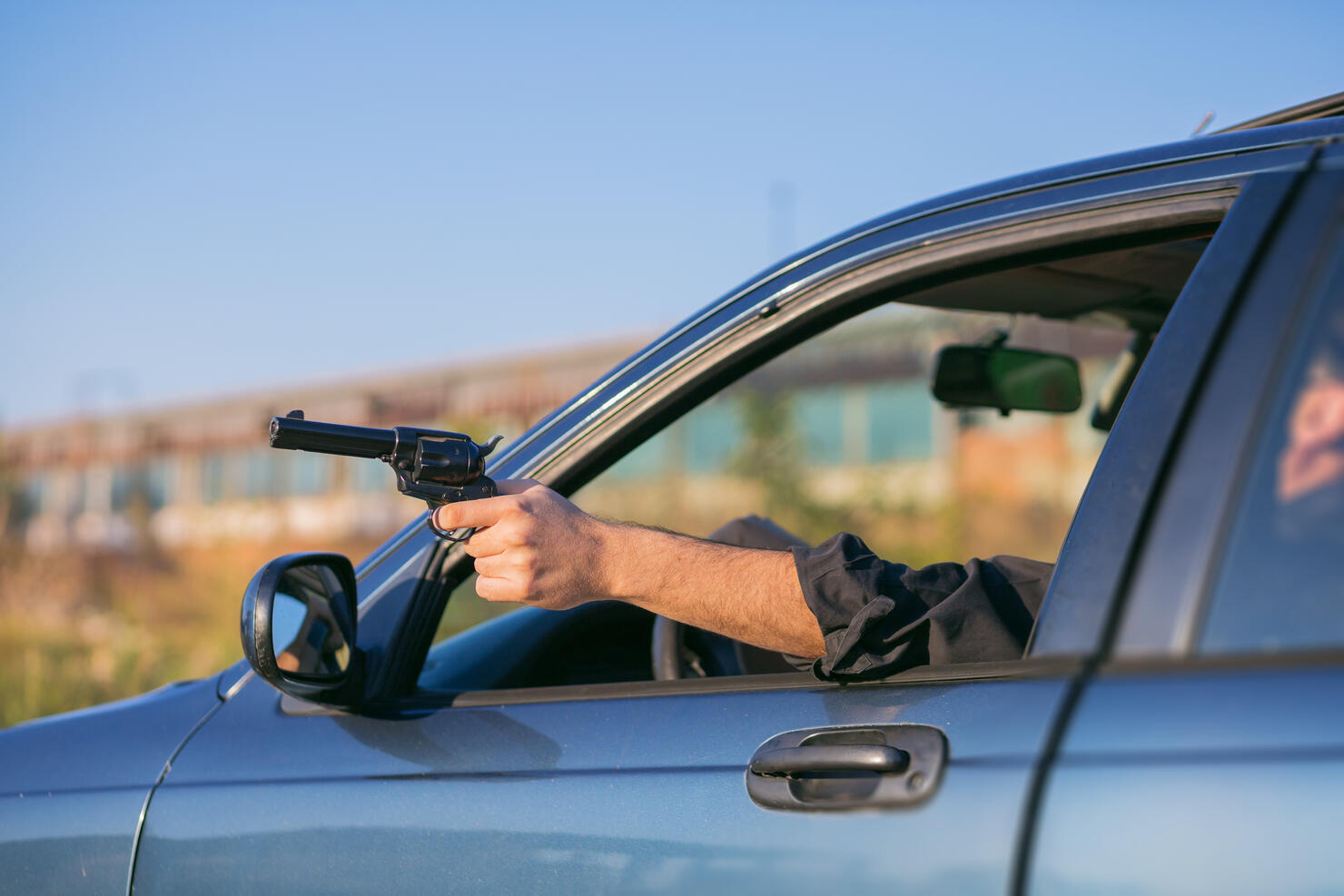 A 12-year-old suspected car thief was shot and killed by the vehicle's owner in Denver, Colorado. The vehicle owner told police he was using an app on his phone to track his car and located it more than miles away.
The owner said that as he approached his car, he became involved in an exchange of gunfire with the occupants of the vehicle. The juvenile driving the car, identified as Elias Armstrong, 12, sped away but only made it around the block before he stopped. He was found by officers with a gunshot wound and was rushed to the hospital, where he was pronounced dead.
The other occupants of the stolen car fled on foot and have not been identified.
The owner of the vehicle gave a statement to the police and was released without any charges. However, officials said that the investigation remains ongoing and that the Denver District Attorney's Office will review the evidence and decide whether to file charges against the owner of the car.