Chris Stapleton Reveals His Unexpected Super Bowl LVII Pick
By Kelly Fisher
February 9, 2023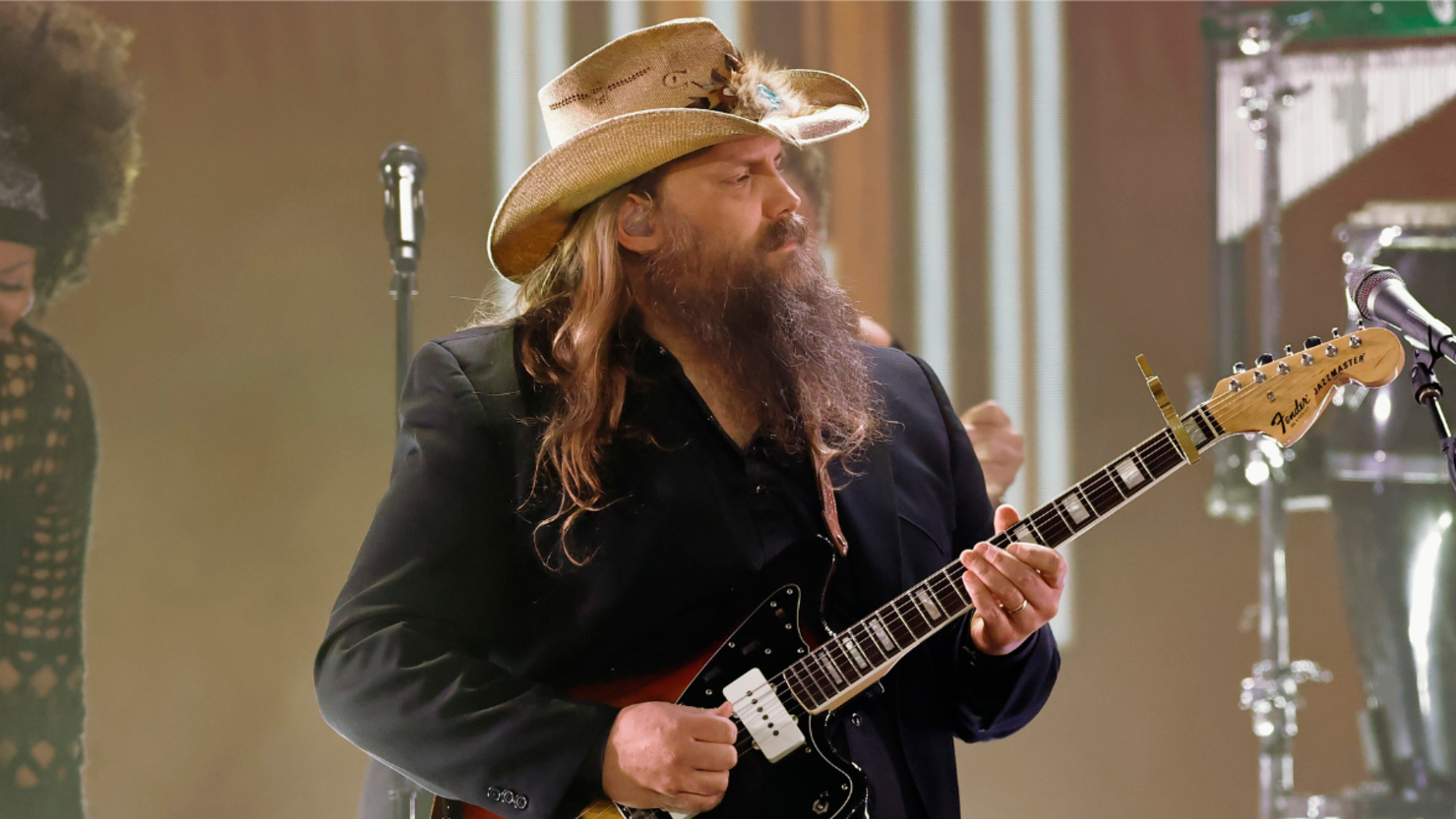 Chris Stapleton is gearing up to perform the National Anthem at Super Bowl LVII on Sunday (February 12), and the powerhouse country artist revealed his unexpected pick when asked to choose a side.
Stapleton appeared during an interview on Thursday (February 9), along with the two other pre-game performers, Sheryl Lee Ralph (singing "Lift Every Voice and Sing") and Babyface (singing "America the Beautiful"). When the trio was asked to choose a side — referring to the Kansas City Chiefs and the Philadelphia Eagles — Babyface replied, "Rihanna."
It turns out, Babyface "took my answer," Stapleton said. Rihanna is set to headline the highly-anticipated Super Bowl halftime show, adding to the superstar lineup of the big game. Stapleton, Ralph and Babyface were revealed as performers last month.
"It's just one of those calls you think you're not gonna get, and you get the call and you're like, 'OK, let's do this!'" Stapleton said of the moment he got the call to perform the National Anthem at the Super Bowl. Later, he admitted that "I thought I wouldn't get asked," to o sing at the Super Bowl. "The National Anthem's not an easy song for singers, and it's one that, you know, it can go horribly wrong… hopefully it won't happen for me. Knock on wood. But yeah, if you're gonna do it, this is the place to do it."
Super Bowl LVII is set for Sunday, February 12 at State Farm Stadium in Glendale, Arizona. It will be broadcast on FOX.