Woman Identified After Deadly Crash Involving Forklift Driver In Seattle
By Nathaniel Weekes
February 9, 2023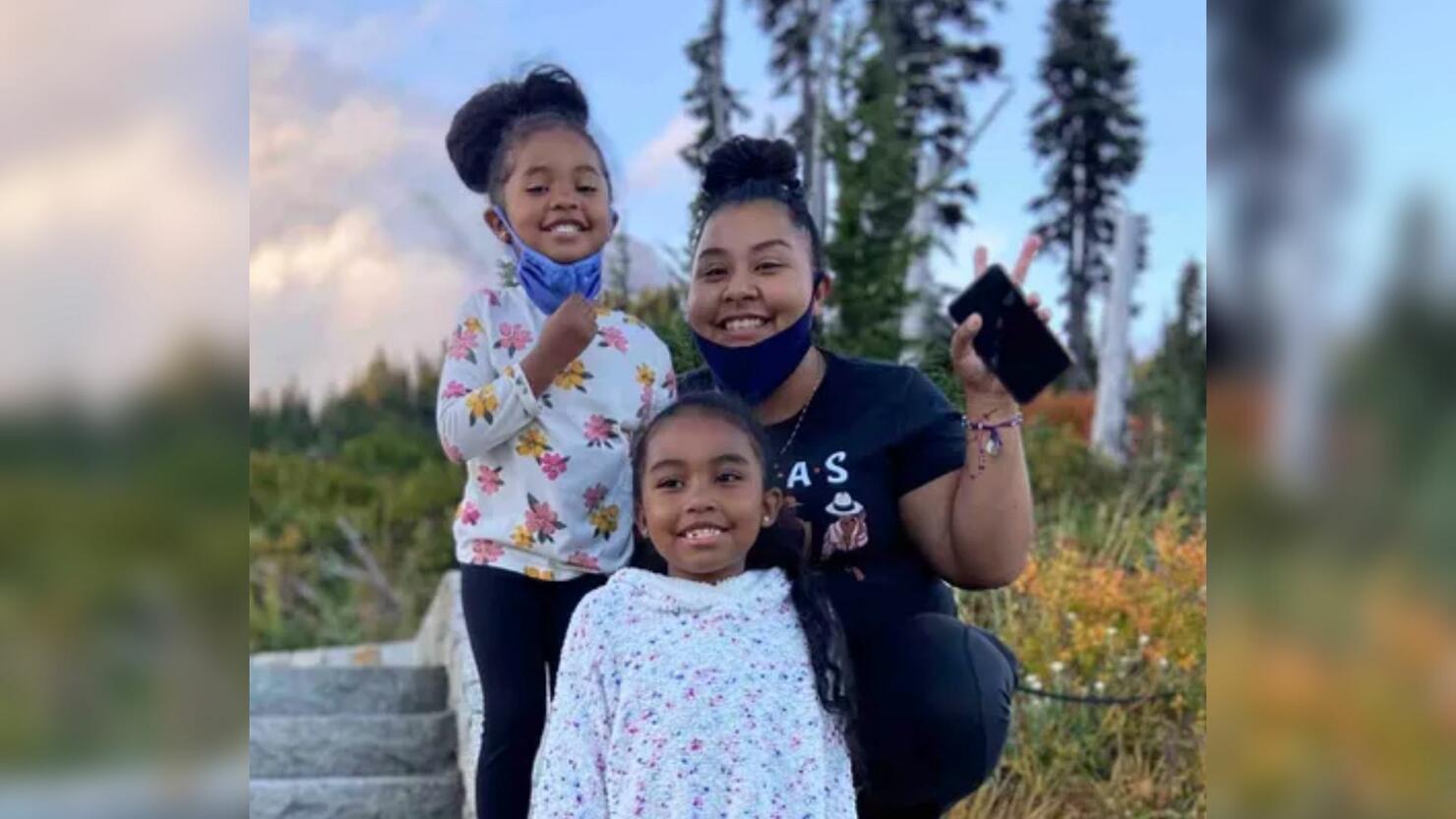 Photo: GoFundMe for Jessica Valdez's funeral expenses
Family members have identified the young woman killed in a multi-vehicle crash involving a forklift in north Seattle, according to KOMO. Jessica Valdez, 25, died from her critical injuries after an "intoxicated" forklift operator caused the deadly collision on Aurora Avenue North Tuesday afternoon (February 7).
Valdez, who's a mother of three, was the passenger in an SUV when the forklift driver crashed into the vehicle, sending it hurtling into a landscape truck. Paramedics rushed her, the 25-year-old SUV driver, and the 30-year-old landscape truck driver to Harborview Medical Center, according to police. Relatives confirmed Valdez died on her way to the hospital.
"It's an out-of-body experience," Denika Trujillo, Valdez's sister, told reporters. "You wanna call them and you realize you can't call them anymore."
The 54-year-old forklift operator suffered minor injuries and was arrested at the scene. KOMO obtained photos of officers arresting the suspect, including one officer holding several bottles of alcohol. Reporters claim authorities seized these bottles from the forklift.
DEVELOPING: .@komonews has learned Jessica Valdez is the woman killed by the forklift operator yesterday. She leaves behind 3 kids. Her family tells me her birthday would've been on Friday. pic.twitter.com/Po2Xe4RXZ4

— Ryan Simms (@RyanTVnews) February 9, 2023
Seattle Police said they suspected him of being under the influence of intoxicants and had him evaluated at a precinct. After taking him to a hospital for treatment, he was booked into the King County Jail. He could face charges of vehicular homicide, but no word on if he'll be charged with DUI.
Valdez's family wants him to be held accountable for his actions.
"Just want justice for her because she didn't deserve what happened to her, and her kids didn't deserve to lose their mom," Trujillo told KIRO 7. "It won't bring her back, but maybe it will stop this from happening to somebody else."
Relatives plan on holding a candlelight vigil for her on Friday, February 10 at 5:30 p.m. They've also set up a GoFundMe to cover the funeral expenses.
"She brought everyone smiles and she brought everyone laughter," Eddie Estrada, Valdez's brother-in-law, told reporters. "She was always a 'get getter' girl."