Priscilla Block Keeps Her 'Block Party' Alive In Honor Of This Epic Era
By Kelly Fisher
February 10, 2023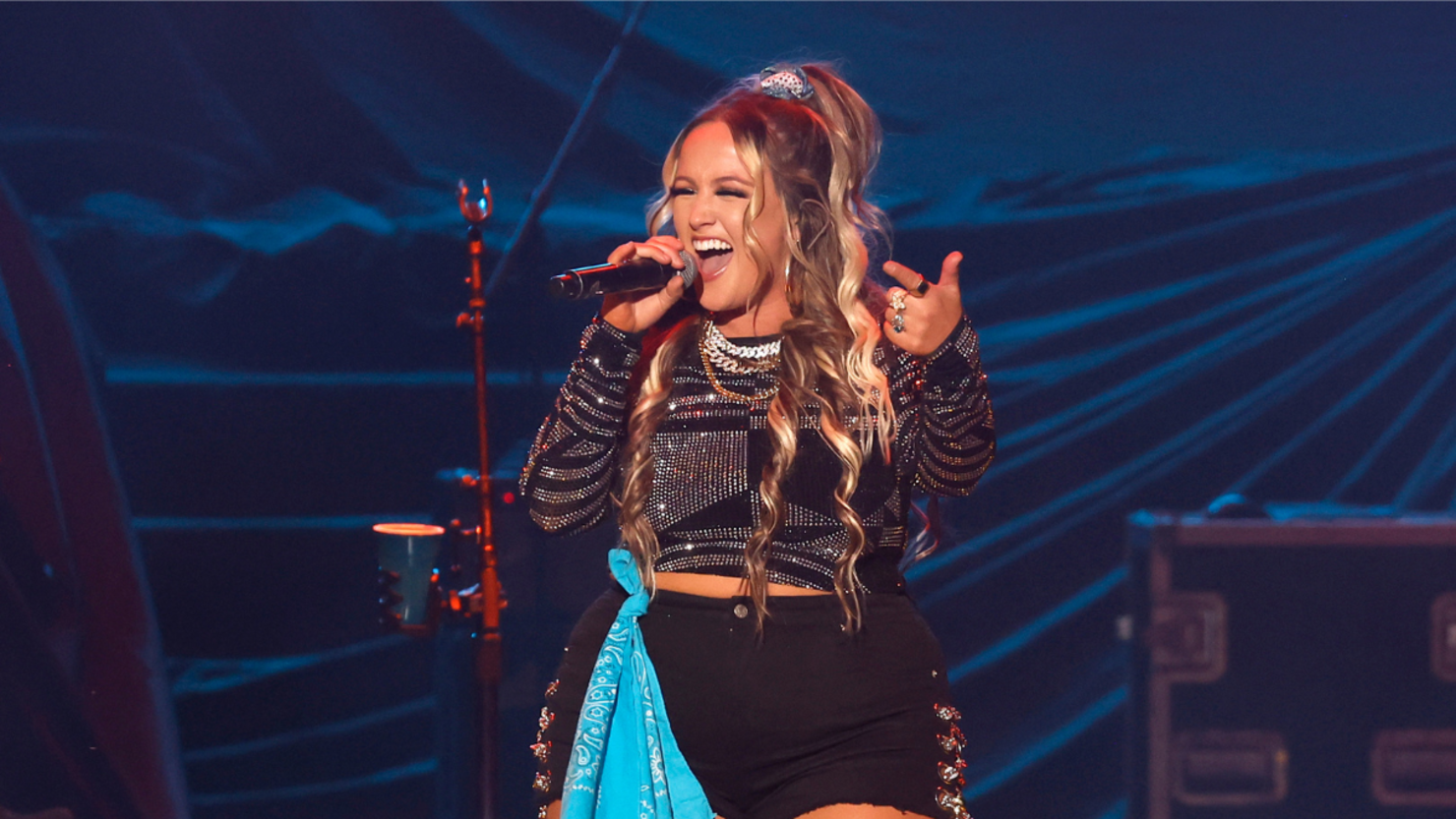 Priscilla Block expended her breakout success with a deluxe edition of her smash-hit album, Welcome To The Block Party. The new 16-track collection made its debut on Friday (February 10), adding four new songs to the fan-favorite project. Block's longtime fans will likely already recognize "Off The Deep End," an upbeat anthem that nods to wild nights out on Downtown Nashville's Lower Broadway. Block also recently released "Me Pt. 2" ahead of the deluxe album drop, and added two other tracks — "Getting Even" and "Little Bit" — to the project.
1. Welcome To The Block Party
2. My Bar
3. Heels In Hand
4. Like A Boy
5. I Know A Girl ft. Hillary Lindsey
6. Ever Since You Left
7. Thick Thighs - Block Party Version
8. I Bet You Wanna Know
9. I've Gotten Good
10. Wish You Were The Whiskey
11. Just About Over You
12. Peaked In High School
13. Getting Even*
14. Me Pt. 2*
15. Little Bit*
16. Off The Deep End* 
Block, who is nominated for Best New Country Artist at the 2023 iHeartRadio Music Awards next month, also teamed up with Justin Moore on the new duet "You, Me, And Whiskey." The nostalgic anthem is one that's set to appear on Moore's upcoming project this year.
"This past year was really big for me, especially releasing my debut album," Block said in a statement on Friday. "When we were selecting songs for Welcome To The Block Party we had so many songs to choose from, which is why I'm super excited for the deluxe album. Four more songs that complete the Block Party era."