Tyrese Returns With His Most 'Vulnerable' Song Ever: 'This Is My Story'
By Tony M. Centeno
February 10, 2023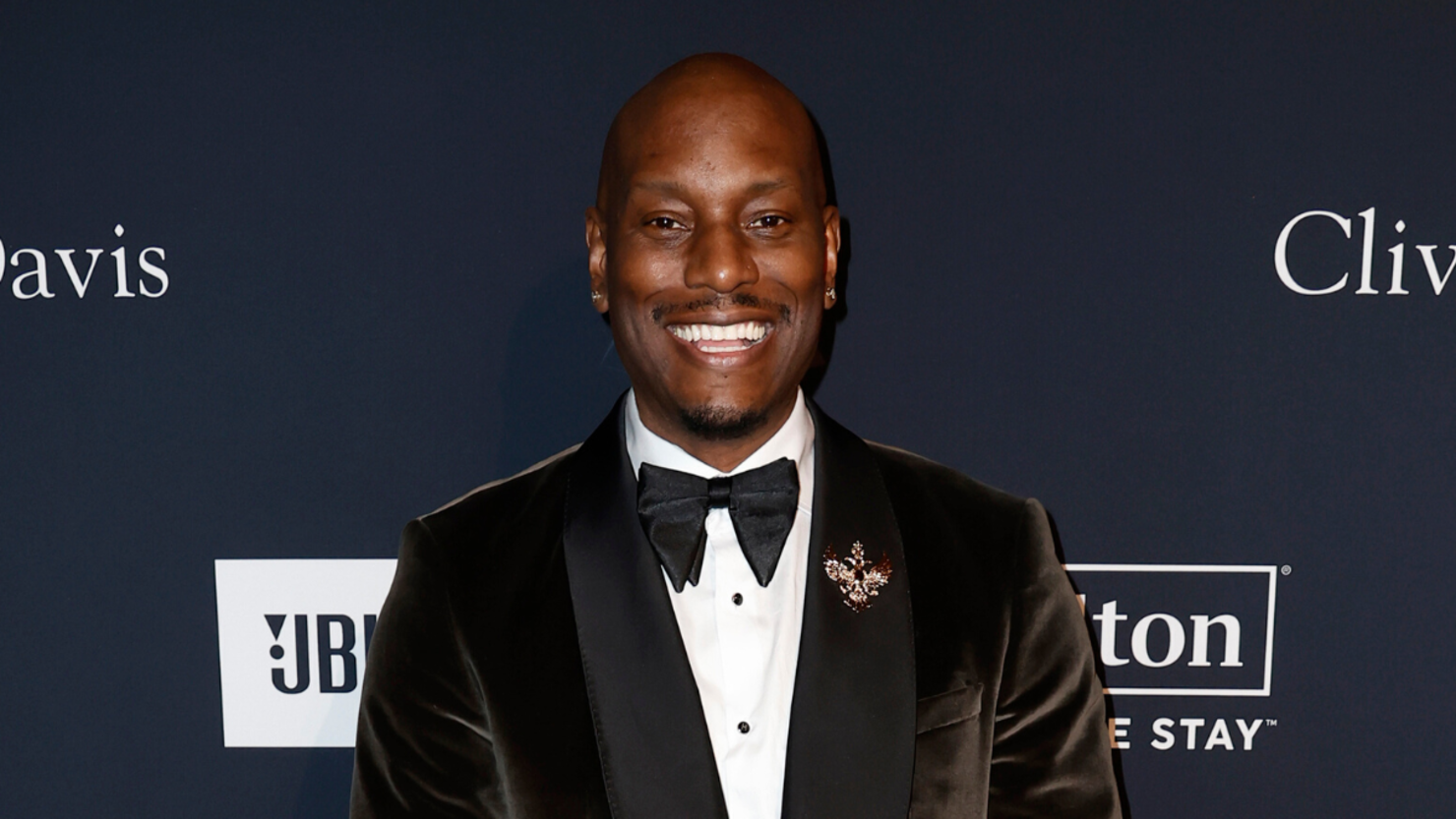 Tyrese is back with a brand new slow jam ahead of his upcoming solo album.

On Friday, February 10, the singer-actor delivered "Don't Think You Ever Loved Me," which debuted on iHeartRadio stations across the country. In the powerful song, Tyrese Gibson teams up with guitarist Lenny Kravitz and vocalist Le'Andria Johnson to describe the emotional rollercoaster he went through during his recent divorce. You can hear the pain in his voice as he rehashes the lowest point of his previous relationship.

"I've never felt so vulnerable and exposed in a song," Tyrese said. "This is my life, this is my story, this what really happened."

"Lenny is an artist's artist," he added. "I am so grateful for his immense contribution. He connected with my vulnerabilities instantly and took the conviction and emotions of this song into new heights."

The record, which is produced by Brandon "B.A.M." Hodge and Tyrese himself, serves as the first single off his long-awaited LP Beautiful Pain. His seventh studio album will arrive via Voltron Records later this year. It comes eight years after his previous release Black Rose. The 14-track album includes smash hits like "Shame" and features contributions from Snoop Dogg, Chrisette Michele, Tank, and Brandy.

Tyrese came through with his heart-wrenching track on the same day the first trailer for Fast X debuted. Reprising his role as Roman Pearce, Tyrese reunites with his Fast crew as they embark on a new race to save the family. Fast X is set to hit theaters on May 19.

Listen to Tyrese's new song on iHeartRadio now!