Judge Finds Potential Juror For Young Thug Trial In Contempt Of Court
By Tony M. Centeno
February 14, 2023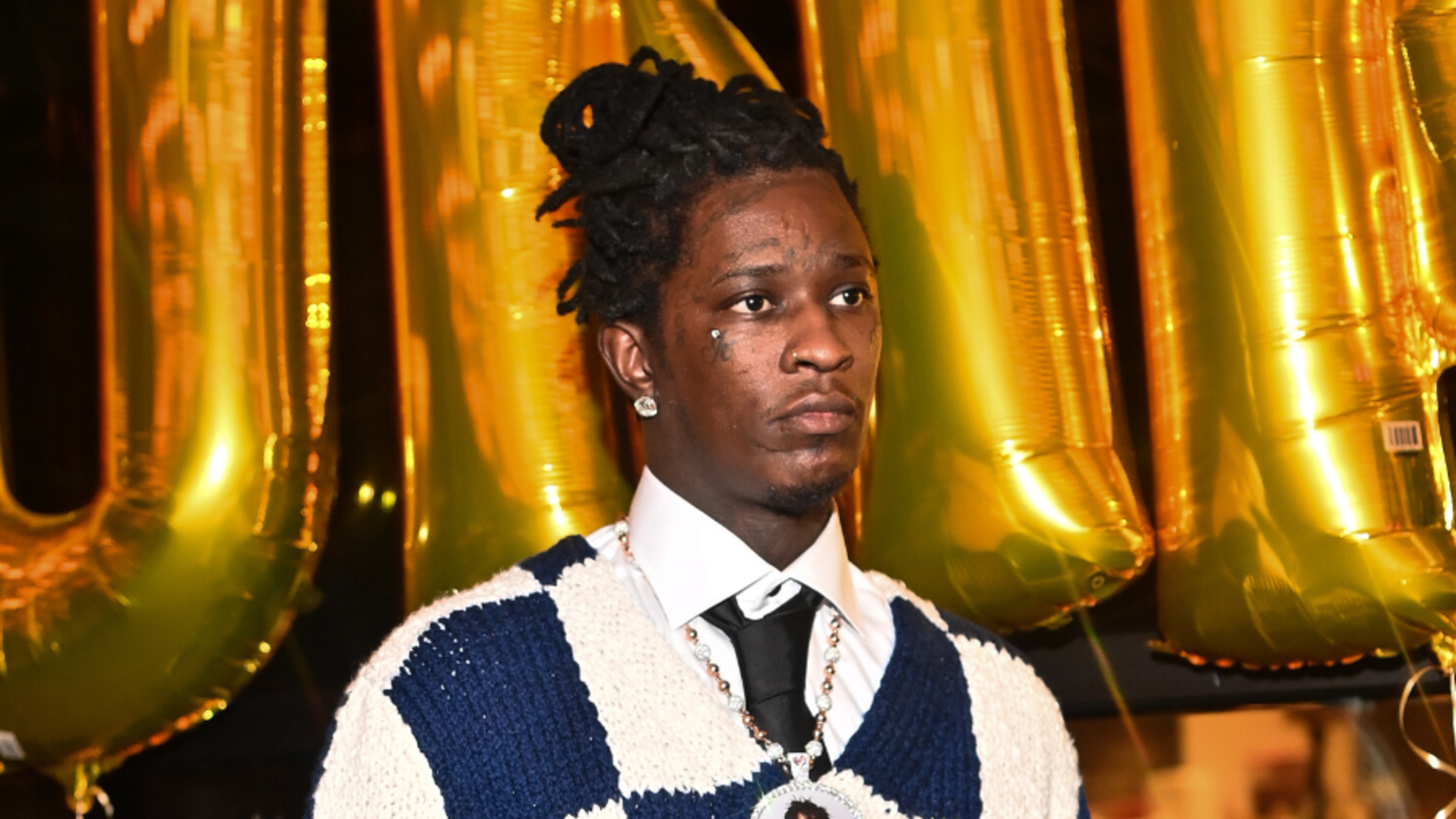 The hunt for jurors for Young Thug's trial has hit another bump in the road after a potential participant was found in contempt of court.

According to a report Law & Crime published on Monday, February 13, Judge Ural Glanville reprimanded a would-be juror after he was held in contempt by the court for violating a previous order. The man had reached out to a reporter at the Atlanta Journal-Constitution to get an update on the jury selection process. After the reporter responded, the potential juror proceeded to complain about going back to court after he had made it through the first round of preliminary examinations.
CONTEMPT- Judge Glanville in the #YSL RICO trial finds a potential juror in contempt, this time for reaching out to a reporter. He's ordered to 10 hrs of community service speaking about "behavior, choices and consequences AND must attend the first 5 days of trial. #YoungThug pic.twitter.com/SuZjuLODWz

— Cathy Russon (@cathyrusson) February 13, 2023
"Why shouldn't I hold you in contempt, sir?" Judge Ural Glanville asked. "Contempt is punishable by a fine of a thousand dollars and 20 days in jail. So, why – why shouldn't I do that?"

"I take full responsibility," the unnamed juror said.

The potential juror was sentenced to 20 days in jail. However, the ruling could be suspended by the court if he completes 10 hours of community service at a school, synagogue or church that focuses on "behavior, choices [and] consequences." The man has been barred from the jury pool but, ironically, he will also have to attend the first five days of the trial.

It's the latest hiccup in the court's journey to find 12 jurors for Young Thug's RICO trial. Jury selection began at the beginning of January, but the process has been dragging to say the least. The Atlanta rapper is facing eight charges from the State of Georgia's racketeering case against him. He has 13 other co-defendants who've been charged with numerous crimes. Because their cases will be tried altogether, the trial is expected to take at least half a year due to the high amount of charges, defendants and defense lawyers.