Playboi Carti Arrested For Allegedly Choking His Pregnant Girlfriend
By Tony M. Centeno
February 14, 2023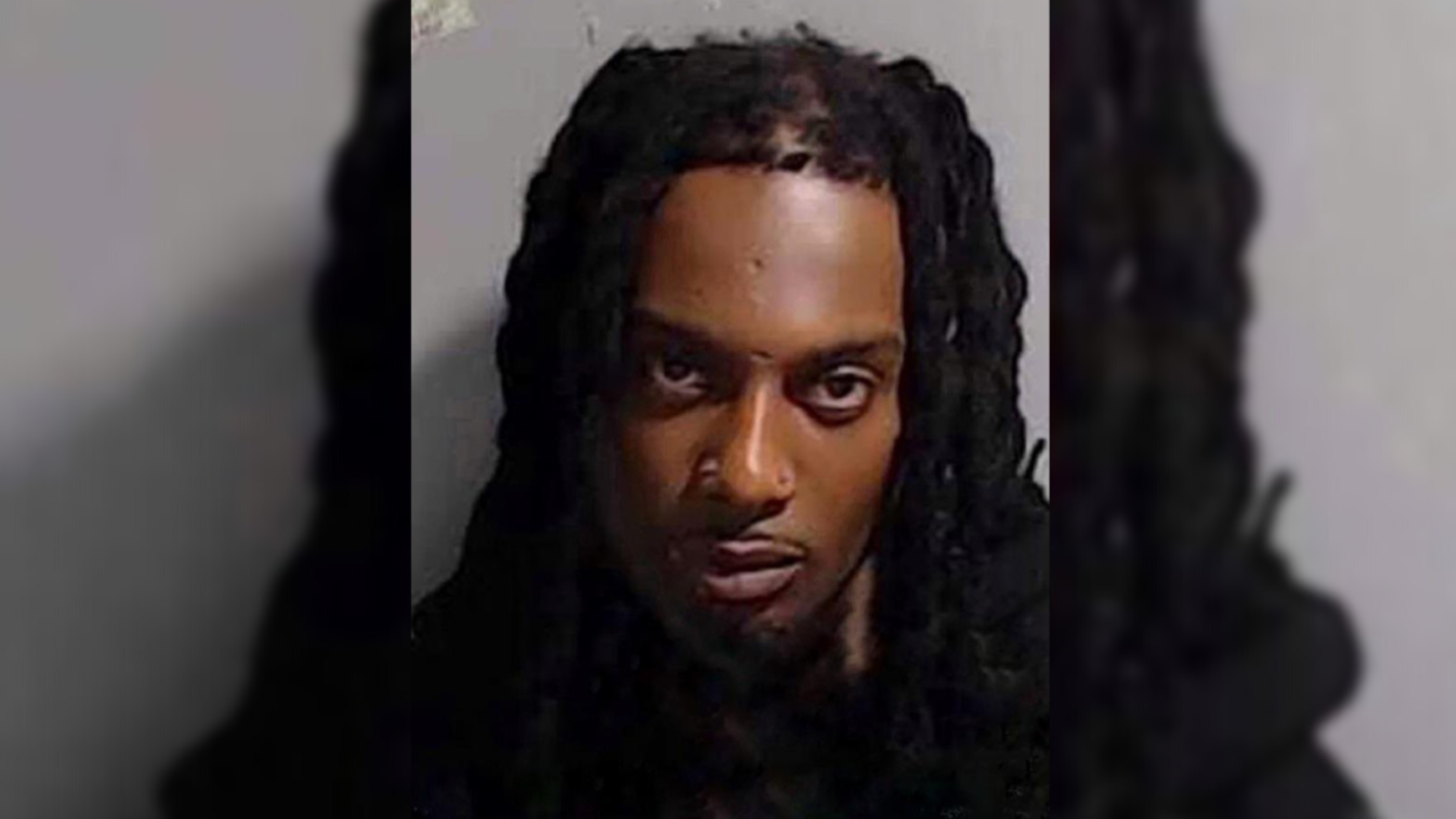 Photo: Fulton County Sheriff's Office
Playboi Carti has been apprehended by police after his girlfriend accused him of viciously attacking her.

According to a report TMZ published on Tuesday, February 14, police in Georgia arrested Carti, born Jordan Carter, for allegedly grabbing his girl's throat and choking her during in argument over a paternity test. The affidavit said she feared for her life after the Whole Lotta Red rapper pushed her and gripped her neck so hard that she couldn't breathe. As if that wasn't bad enough, the victim said she was 14 weeks pregnant during the attack, which happened back on December 20.
"Mr. Carter was falsely accused," Carti's lawyer Brian Steel told TMZ. "Pursuant to my communications with the Fulton County District Attorney's office, this case will be dismissed without any prosecution or litigation."

The unnamed woman told police that she's been in a relationship with Carti for the past two years. She had been living with the rapper since last July and apparently wanted talk to him about their unborn child. The conversation shifted to a paternity test, which led to an argument that turned violent. A witness who was at the house during the incident was able to break up the fight. As soon as she got free, the woman immediately darted to her car.

That's where Carti allegedly attacked her again. He reportedly tried to pull her out of the car and covered her mouth while she tried to use the car's safety feature to call police. When help finally arrived, they noticed visible marks on her neck, back and chest. The rapper was arrested and charged with felony aggravated assault.

Playboi Carti has a history of domestic violence. In 2017, he was arrested for misdemeanor domestic battery after he got into an argument with then-girlfriend at LAX airport. Three years later, he was arrested on gun and drug charges after police discovered three guns, 12 bags of marijuana, Xanax, codeine and oxycodone in his Lamborghini.