Chipotle Reveals Plans To Open First Ever Spinoff Restaurant In California
By Logan DeLoye
February 15, 2023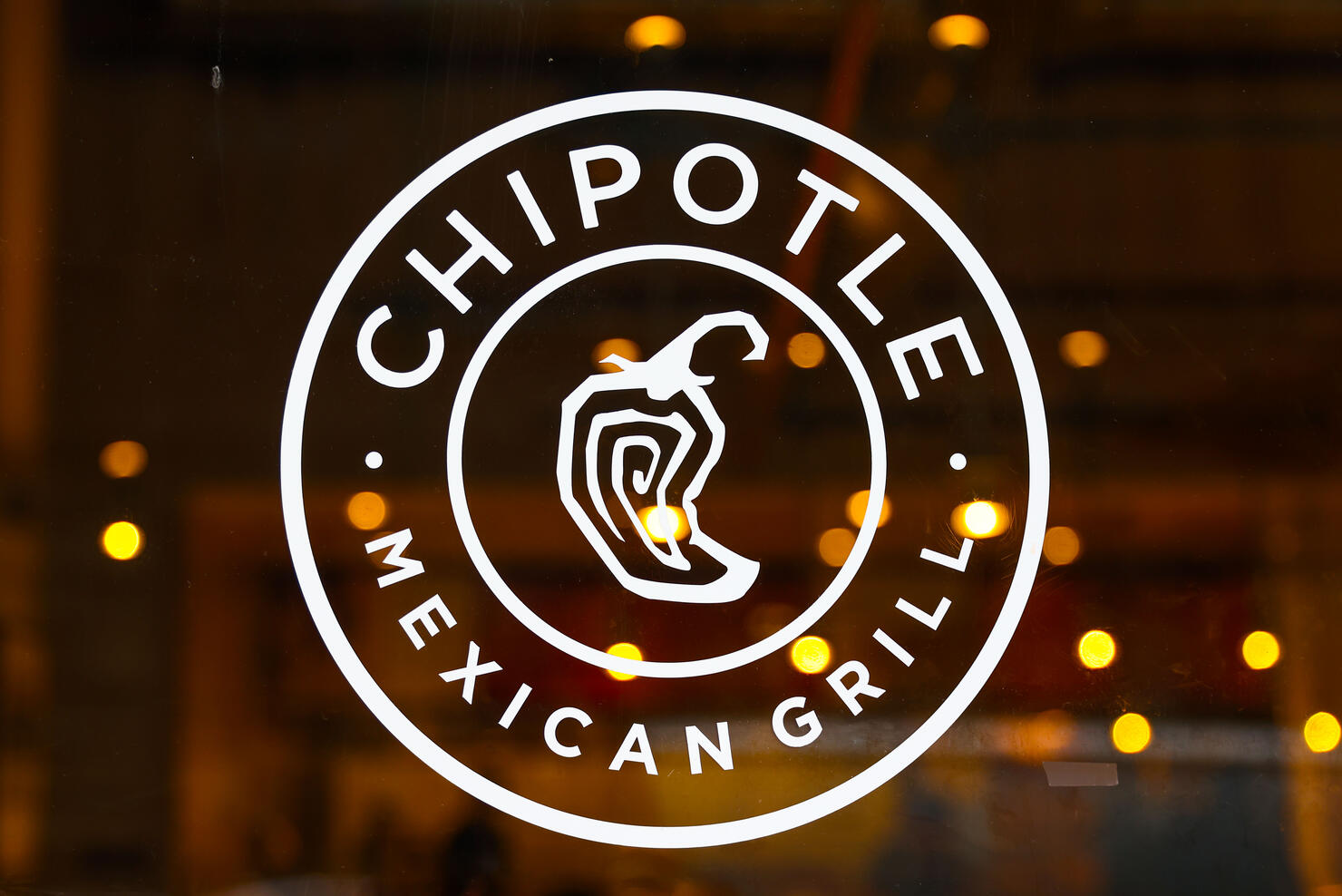 Big news! Chipotle recently announced plans to open their first spinoff restaurant in Santa Monica, and we can hardly wait! According to KTLA, "Farmesa" will open at the Third Street Promenade later this month. Before officially opening their doors, Farmesa is set to launch a "soft opening" at the end of February where customers will be able to order from a limited menu. The spinoff restaurant will not feature a sit-down dining room. Even after the official opening date, customers will have to order everything via kiosks located at the Kitchen United Mix on Third or online through Door Dash and Uber Eats. Food will be prepared in a "ghost kitchen."
Farmesa's menu will include an assortment of bowls, offering customers healthy "greens and grains" in addition to a variety of sides. Other menu items will include grilled tri-tip steak, salmon, cauliflower, sweet potato chips, beets, and more! KTLA mentioned that the healthy menu items will range in price from $11.95 to $16.25. The same award winning chef that helped to cultivate Chipotle's menu also played a large role in creating the Farmesa menu.
An official opening date has not been announced, but it is believed that the grand opening will occur sometime in March.