Mark Hoppus Mourns Death Of 'The First Person To Believe In Blink'
By Katrina Nattress
February 17, 2023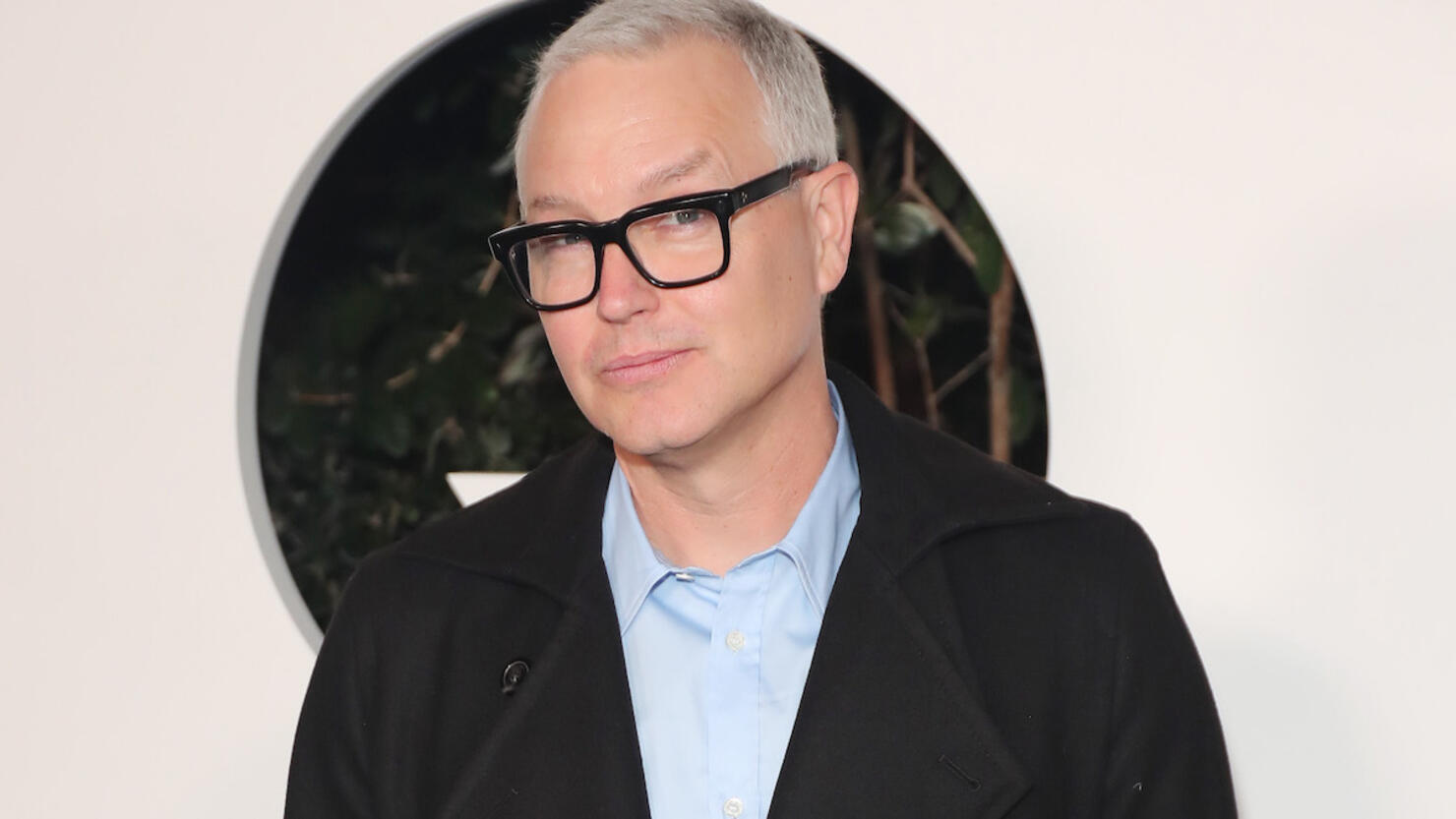 Photo: Getty Images North America
Blink-182 is own of the biggest rock bands on the planet, but 30 years ago they were just a group of San Diego skaters playing basement shows to an audience of 10. Producer Otis Barthoulameu (known to many simply as "O") was one of the first people to really believe in the trio and produced their debut album Cheshire Cat. On Friday (February 17), Mark Hoppus penned an emotional message revealing that O had passed away.
"Very saddened to hear of the passing of our dear friend O. O was the first person to believe in blink when we were just some skate rats playing in front of ten people in the basement of a club in San Diego," he wrote. "He helped get us signed to our first record deal. He was a friend and mentor. And not just for us. For so many musicians, athletes, and photographers in the Southern California underground scene. He documented skateboard culture, played in countless bands, and was just…always there. A legend."
"I was writing about him last night and woke up to learn he's gone. A huge loss," Hoppus continued. "Here he is at the board during our recording of Cheshire Cat, which coincidentally came out 28 years ago today. Thank you, O. You changed all our lives."
See Hoppus' heartfelt post below.