Megan Fox Returns To Instagram, Sets Record Straight About MGK Relationship
By Katrina Nattress
February 19, 2023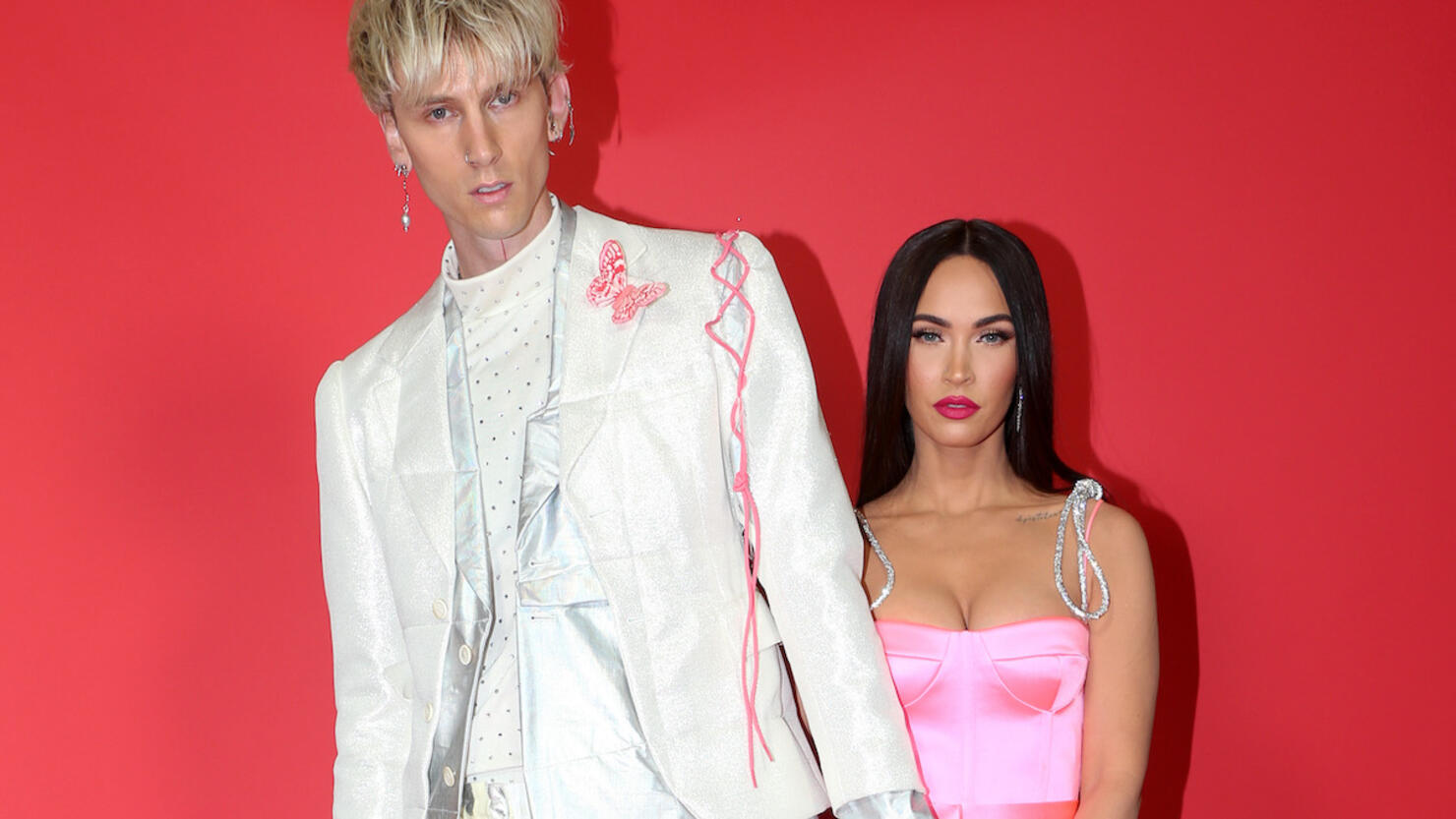 Photo: Getty Images North America
Ever since Megan Fox shared a telling Instagram post last weekend insinuating Machine Gun Kelly cheated on her, the rumor mill has been swirling with possible scenarios, from the musician having an affair with his touring guitarist to the actress finding suspicious texts on her fiancé's phone. Shortly after posting lyrics about infidelity, Fox deleted her Instagram all together, but it looks like she's fed up with the rumors because on Sunday (February 19), she returned to the social media platform to pen a statement regarding her relationship.
"There has been no third party interference in this relationship of any kind. That includes, but is not limited to…actual humans, DMs, AI bots or succubus demons," she wrote. "While I do hate to rob you of running random baseless news stories that would have been much more accurately written by ChatGPT, you need to let this story die and leave all of these innocent people alone now."
Fox also notably isn't following anyone on Instagram. Before wiping her account completely, she made a statement by taking all pictures of MGK down and only following Harry Styles, Timothee Chalamet and Eminem (the latter had a famous beef with MGK dating back to 2012).