Boxer Cleared Of Doping Allegations Caused By Eating Too Many Eggs
By Jason Hall
February 22, 2023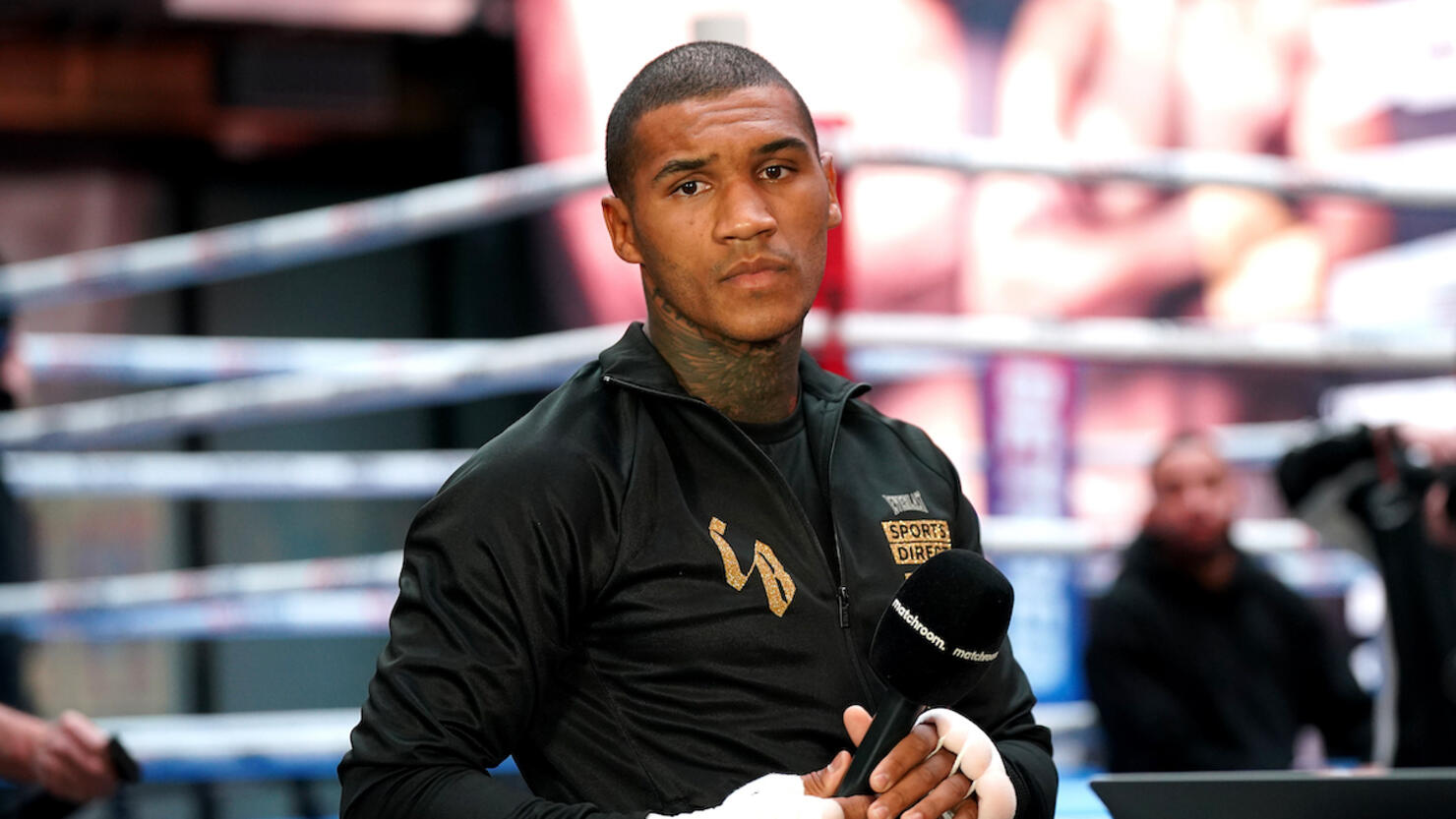 Conor Benn has been cleared of doping allegations after it was proven that his failed drug tests caused by a "highly-elevated consumption" of eggs were not intentional, BBC.com reports.
Benn, 26, had previously failed two voluntary drug tests for the female fertility drug clomifene, which resulted in the cancellation of his October fight against Chris Eubank Jr. The London native remains under investigation by the United Kingdom Anti-Doping and British Board of Boxing Control and is banned from competing in his home country after voluntarily relinquishing his British boxing license.
Benn and Eubank were scheduled for a catchweight (157 lbs) bout on October 8, 2022, which was to be held 30 years after their fathers, Nigel Benn and Chris Eubank Sr., squared off in their second of two matches. The 26-year-old claimed a "contamination" caused his failed drug tests and that there was a fault with the VADA testing laboratory, but the notions were previously rejected by the WBC, according to BBC.com.
The WBC later issued a statement on Wednesday (February 22) claiming that there was no conclusive evidence that Mr. Benn engaged in intentional or knowing ingestion of clomifene," which was obtained and shared by BBC.com.
"There were no failures in the procedures related to sample collection, sample analysis, or violations of Mr. Benn's B Sample rights that would justify questioning or invalidating the Adverse Finding, and Mr. Benn's documented and highly-elevated consumption of eggs during the times relevant to the sample collection, raised a reasonable explanation for the Adverse Finding."