Disgraced FTX Founder Sam Bankman-Fried Facing Four Additional Charges
By Bill Galluccio
February 23, 2023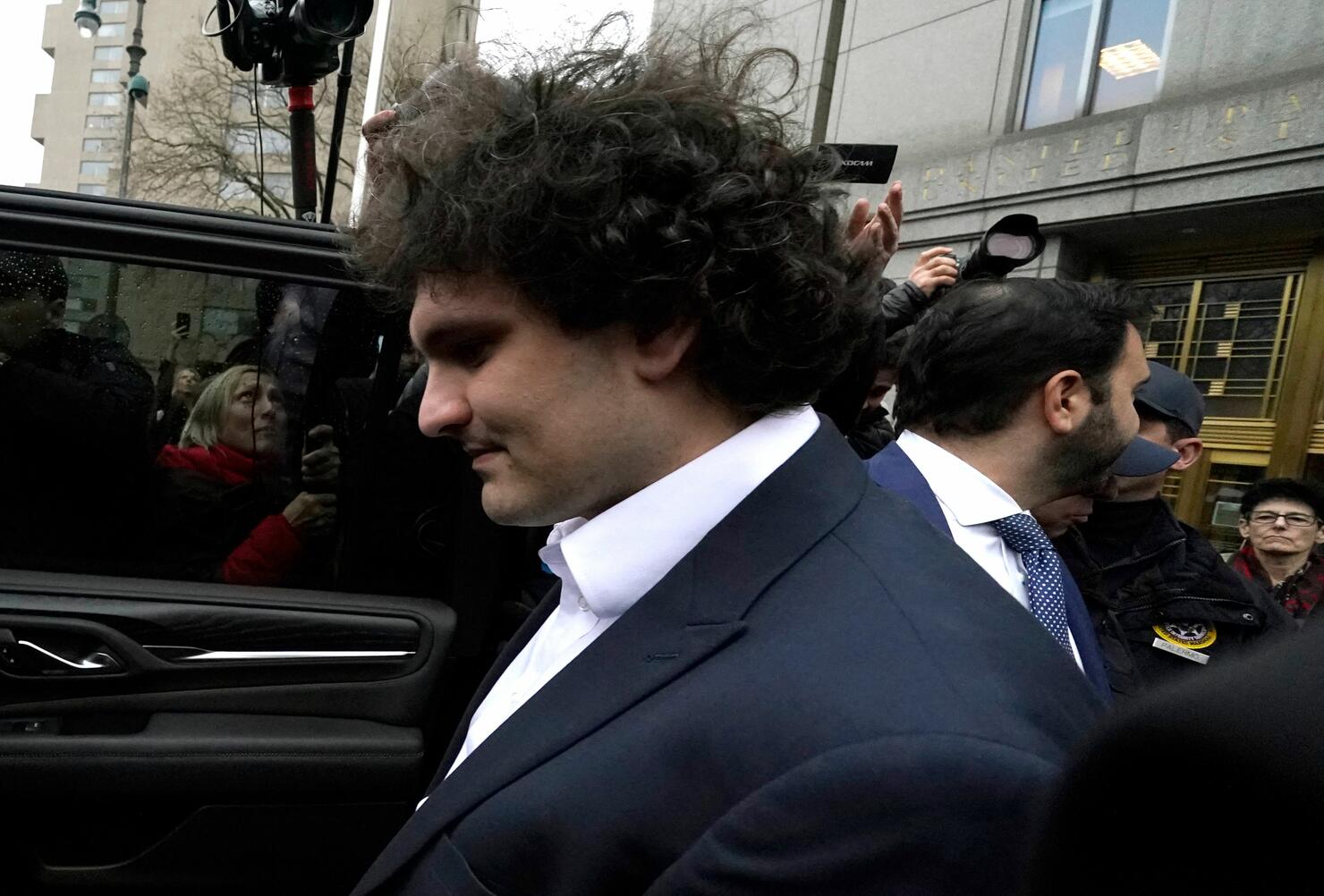 FTX founder Sam Bankman-Fried is facing four additional charges, which were laid out in a superseding indictment that was unsealed Thursday (February 23).
The new charges include conspiracy to commit bank fraud, conspiracy to operate an unlicensed money transfer business, conspiracy to commit money laundering, and conspiracy to make unlawful political contributions and defraud the Federal Election Commission.
The indictment provides additional details about how Bankman-Fried allegedly defrauded his customers and used their money to prop up his failing cryptocurrency trading firm and make millions of dollars in political contributions.
In one instance, Bankman-Fried created a fake company called North Dimension so he could open a bank account to trade funds.
Prosecutors said that Bankman-Fried lied to the bank and falsely claimed that "North Dimension sought to open an account to function as a trading account connected to Alameda's existing trading accounts, instead of the truth, which was that the North Dimension account would function as an account to receive and transmit FTX customer deposits."
To keep up the ruse, he even created a website for the fake company.
Bankman-Fried previously pleaded not guilty to eight counts of fraud and conspiracy. He was released on a $250 million bond but must stay confined to his parents' house in Palo Alto, California.
The new charges could add an additional 40 years in jail to his potential prison sentence if he is convicted.