This Is The Best Cheap Restaurant In Kentucky
By Dani Medina
February 23, 2023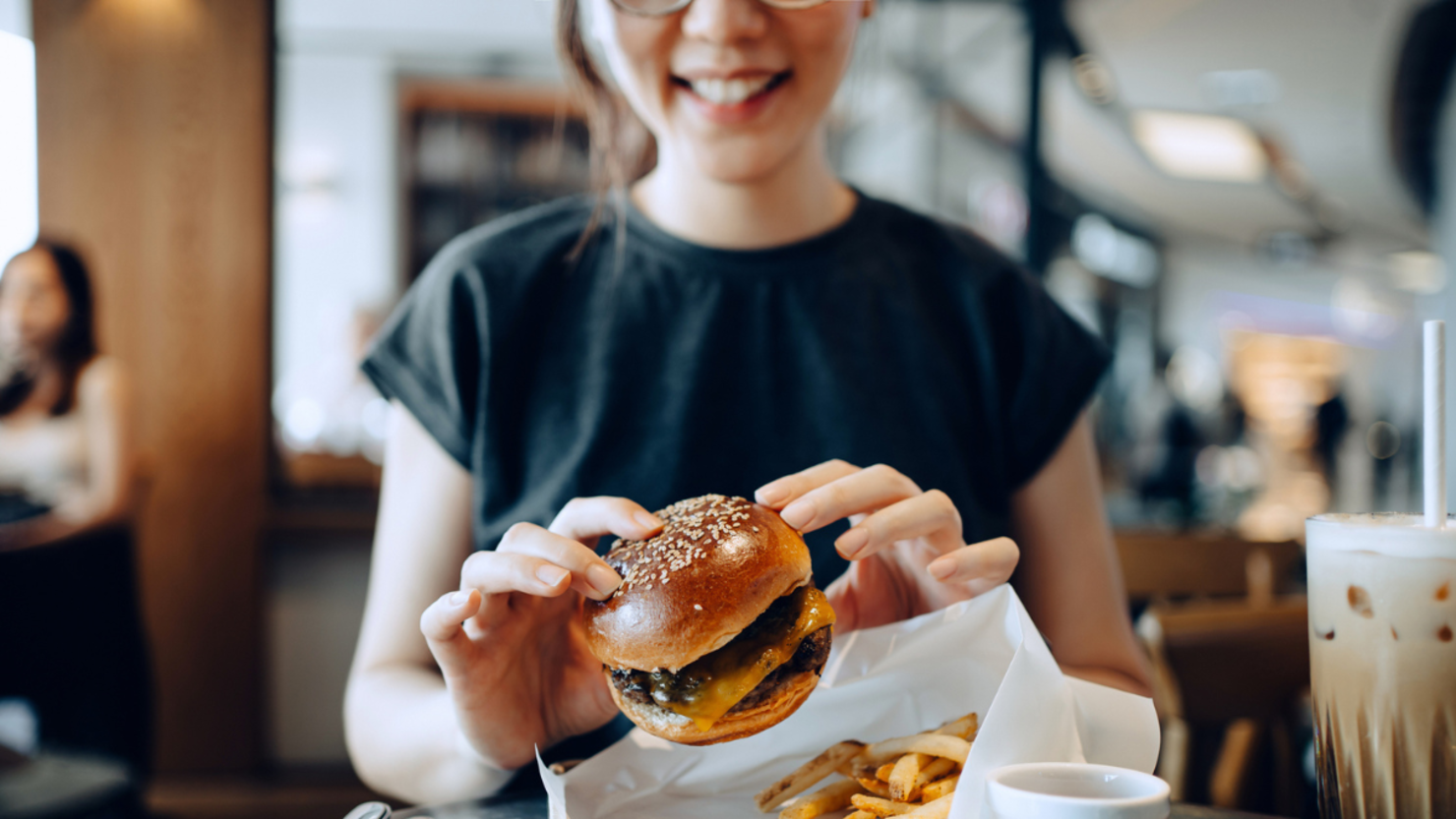 Let's be honest, we're all ballin' on a budget a little bit. But that doesn't mean you can't enjoy eating out!
Cheapism compiled a list of the best restaurant in every state to get a meal under $15 — and it does not disappoint! "The restaurants were chosen after comparing reviews on sites such as TripAdvisor, Yelp, and Zomato, as well as guides and accolades from local newspapers and regional magazines. This is a mix of time-tested institutions and newer up-and-comers," the website dedicated to helping you save money said about its list.
In Kentucky, the best cheap restaurant is Moonlite Bar-B-Q in Owensboro. Here's what Cheapism said to back up its decision:
Southern Living magazine has hailed the Moonlite Bar-B-Q Inn as the torchbearer of Kentucky burgoo stew, which combines smoked mutton, beef, and chicken in a vegetable base. Bowls of burgoo are just $6. Barbecued meat sandwiches start under $5 and come with chips.