Paris Jackson Calls Grunge 'The Type Of Music I Used To Dream Of Making'
By Katrina Nattress
February 27, 2023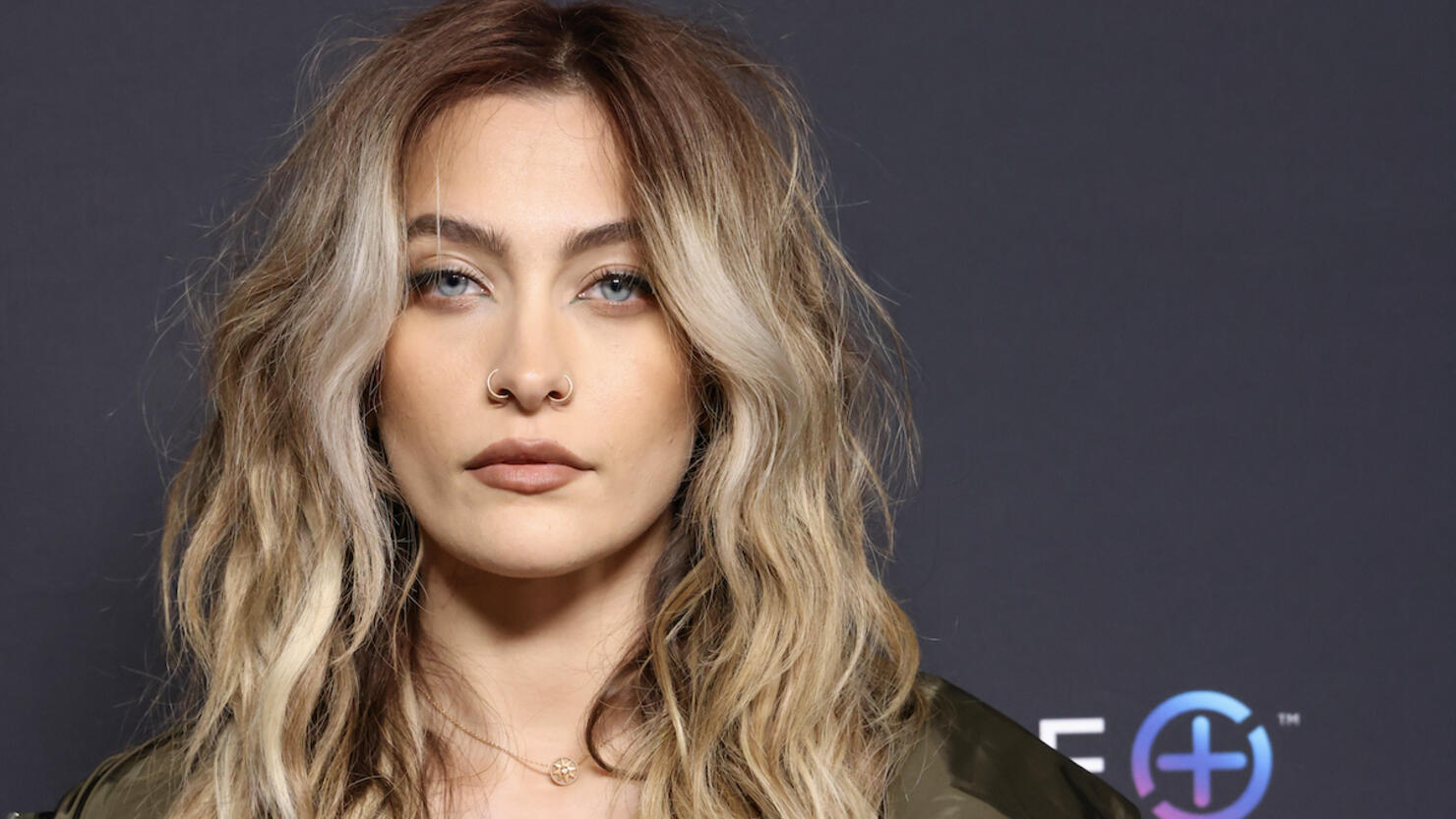 Photo: Getty Images North America
Paris Jackson may be the King of Pop's daughter, but she has a musical style all her own. The 24-year-old singer-songwriter just released "Bandaid," which will serve as the title track of her upcoming sophomore album, and it sounds straight out of the '90s grunge scene.
"This is the type of music I used to dream of making myself when I was 14 discovering Nirvana and Pixies for the first time," Jackson said in a statement. "Lyrically it's the most raw and vulnerable I've ever been in any of my songs. It's the first track I've truly let loose and yelled on in the studio, which you can hear in the third chorus, and I feel like that's why it had to be the title track for my next record."
"I'm grateful to have also started producing, and Simon Oscroft has been the perfect partner to do that with after having learned everything I know from Andy and Rob in the studio previously," she added. "I'm also deeply honored by my good friend Anthony Salazar who, when I said, 'hit those drums harder than Tommy Lee on wild side,' did just that. I hope there are people out there that get from it what I got from albums like I'm wide awake, it's morning by Bright Eyes, a record that truly made me feel heard and understood from the inside out."
Jackson is currently on tour with Silversun Pickups and is booked to play festivals including Bonnaroo and Bottlerock. Listen to "Bandaid" below.