Morgan Evans Reflects On Emotional 'Over For You' Moment In Docuseries
By Kelly Fisher
February 28, 2023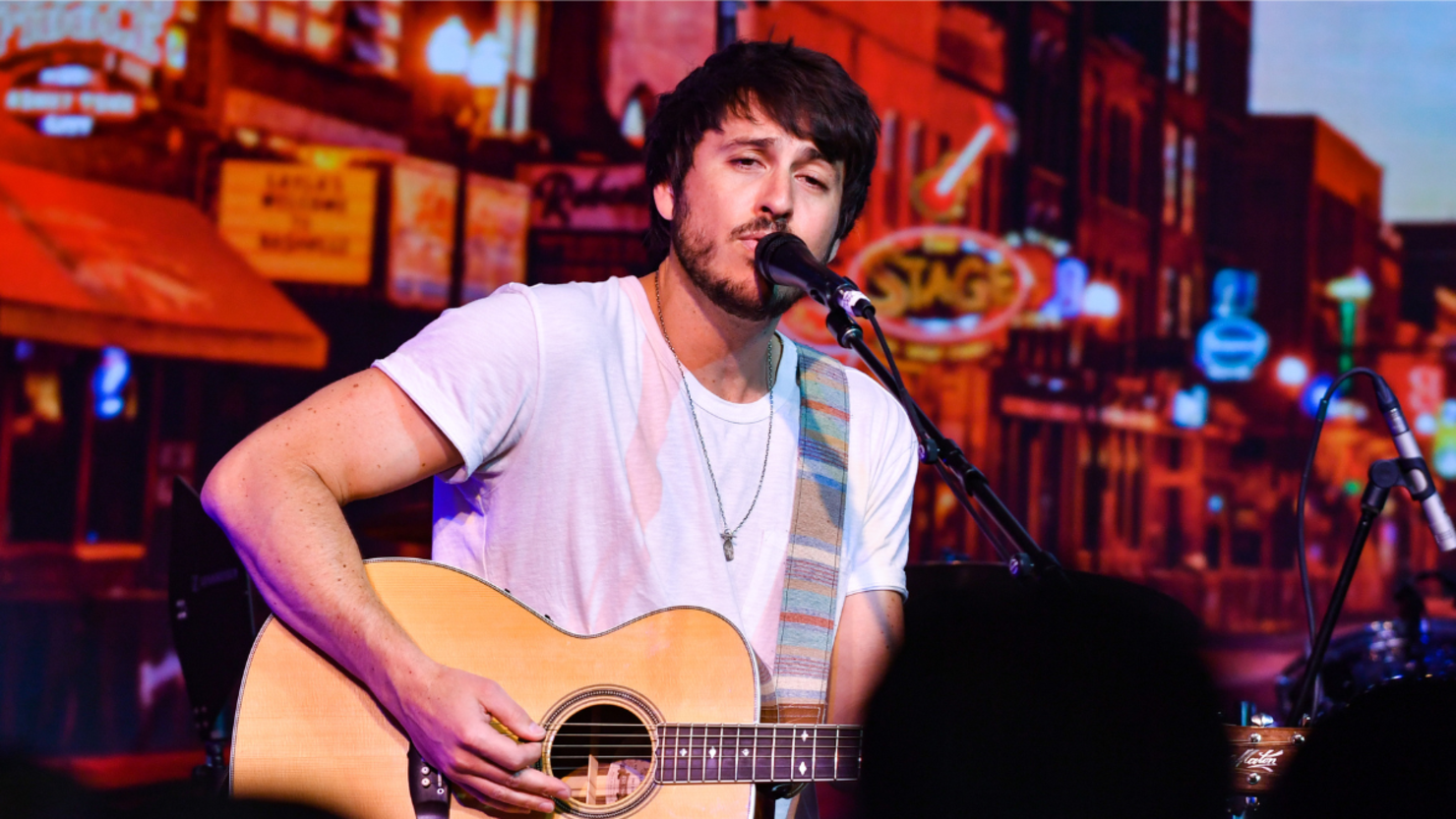 Morgan Evans is taking fans behind the scenes in a five-part docuseries that details his return home to Australia and a powerful performance of the heartbreak ballad he wrote amid his recent divorce.
The docuseries, named after the single, "Over For You," premiered on Tuesday (February 28) via CMT. Evans played the song for the first time at the CMC Rocks QLD Festival as he toured Australia for the first time in three years, with a crowd of 25,000 people watching what became a viral moment. The country singer-songwriter released the live track in addition to a recorded version, CMT notes in its announcement of the docuseries, filmed by Peter John.
"The whole idea was to document the biggest show of my career, playing the CMC Rocks Festival in Australia and headlining it," Evans said, per CMT, adding that he didn't initially intend to play the song during the festival. "The original focus (of the documentary) was on the music and coming home, and that's what it's about. But it's not like I could pretend like something wasn't going on. That's the journey of what happened in that moment of my life."
The heartache song sees Evans longing for answers as he reflects on his divorce, which came after nearly five years of marriage: "I would have searched the whole world over for you/ Took a flight, through the night/ To be that shoulder for you, and/ I would've let go if you wanted me to/ How many times did you say you loved me/ When it wasn't true?/ I'm just wondering/ How long has it been over for you?"
"When we started filming this as a tour docuseries last year, we had no idea it would end up documenting some of the most vulnerable parts of my life as an artist and a songwriter," Evans added in an Instagram caption as the docuseries premiered on Tuesday.
Watch each part of the new docuseries below.