Billie Eilish Reveals Why The Internet 'Freaks' Her Out
By Katrina Nattress
March 2, 2023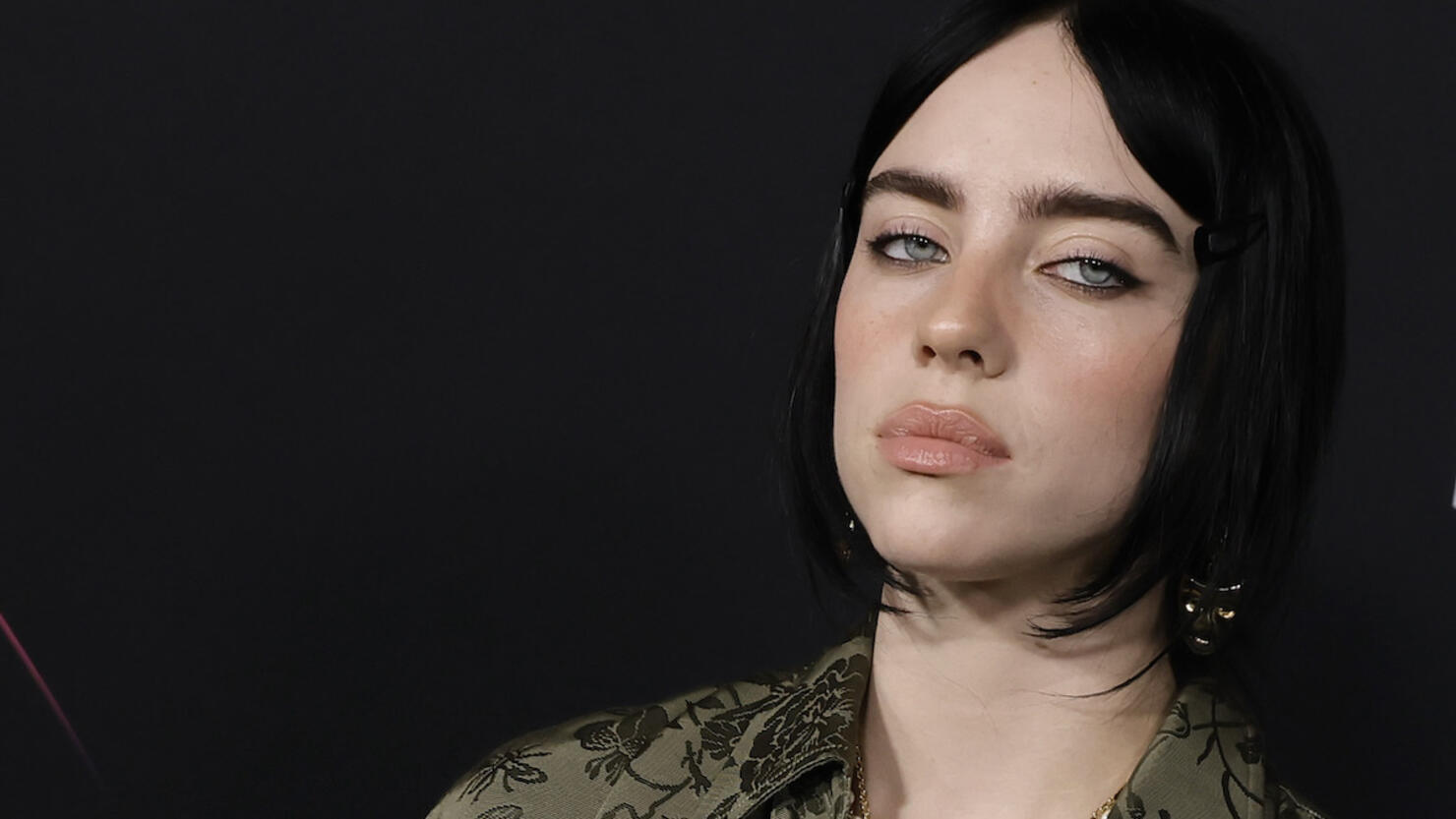 Photo: Getty Images North America
Billie Eilish has had to grow up in the public eye, and although she became wildly successful at an early age, the 21-year-old has faced plenty of hardships with mental health and body image. And growing up in the age of the internet does not help any of that. The singer and her brother FINNEAS recently stopped by the Conan O'Brien Needs a Friend podcast, where she discussed how her relationship with the internet and social media has changed over the years.
"I don't look at it anymore. I deleted it all off my phone, which is such a huge deal for me," Eilish said of social media. "'Cause dude, you didn't have the internet to grow up with. For me, it was such a big part of — not my childhood, I wasn't an iPad baby, thank god — but honestly, I grew up in the perfect time of the internet that it wasn't so internet-y, I had a childhood, and I was doing stuff all the time."
"And then when I became a pre-teen, there were iPhones, and as I got a little older, there was all of what has become, but being a pre-teen and a teenager on the internet, those were my people, I was one of them," she continued before explaining how as her popularity rose, she started finding herself on the internet.  "I'm a person who goes on the internet… And to change nothing about the person I am or the life that I live, and to just keep doing what I do over the years, and slowly the videos that I'm watching and the things that I see on the internet are about me. 'Eww, stinky.' I don't like that."
And it's not just her own experiences with the internet that worries her, it's how it can influence the general population. "That's the other thing that freaks me out about the internet is how gullible it makes you. Anything I read on the internet, I believe. Me," she said. "I know for a fact that's stupid, and I shouldn't do that because I have proof it's not all true; almost none of it's true. Small white lies."
Eilish and FINNEAS' Conan O'Brien Needs a Friend episode airs on March 27. For now, listen to a preview clip below.