Chase Rice Promises 'True Stories' & 'Personal' Performances On Tour
By Kelly Fisher
March 2, 2023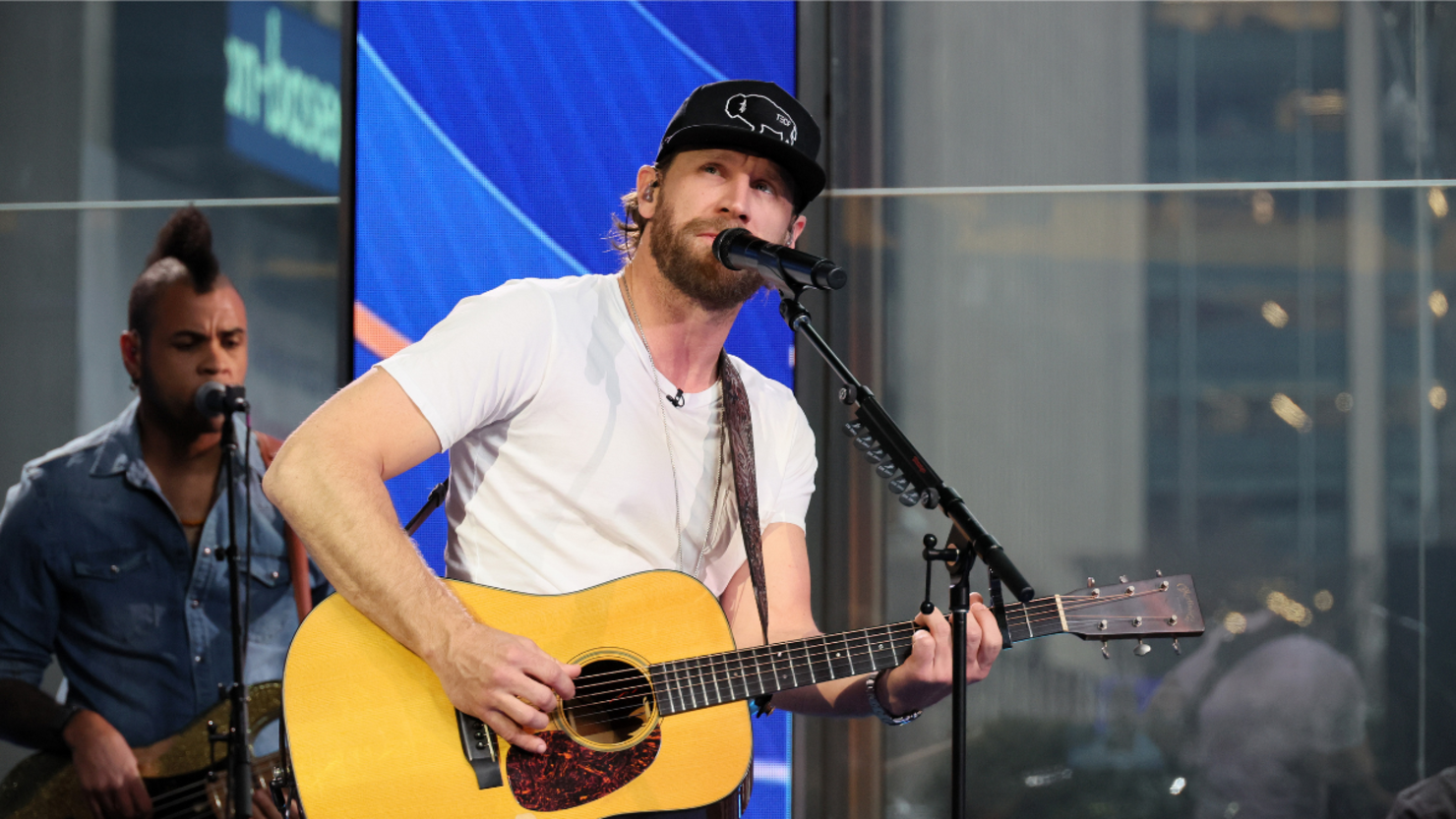 Chase Rice is gearing up for a tour unlike any other he's ever done.
The country singer-songwriter took to TikTok to share a behind-the-scenes glimpse of tour prep as he gets ready to kick off the "Way Down Yonder Tour" on Friday (March 3). The tour follows the long-awaited release of Rice's latest album, I Hate Cowboys & All Dogs Go To Hell. Rice wrote in his caption on TikTok:
"We finished up rehearsals for the Way Down Yonder tour. First time in my career we took over 4 months off to get ready for this show. If you want to see the show we've done for 10 years you'll see very little of that, for the most part this show is going to be the I Hate Cowboys album. There will be true stories of what got me to this point, and the songs that shaped me to make this record. The folks playin before me are the next in line, and really damn good. They'll be love, cowboys, cowgirls, beer and yes, songs about dogs. Come early. Bring friends. This'll be the most personal show we've ever done. Can't wait to see ya'll."
Rice's 13-track album released last month, diving into a range of emotions as the country artist debuted his most vulnerable music on "the best album of my career." The project is dedicated to Rice's late father, Daniel Rice, whose photo appears on the album cover.
"My dad was one of those good guys you read about – tough, hardworking, always helping other people out," Rice previously said in a press release. "I try to live my life in a way that would make him proud. I haven't always measured up to that, but I get closer to that man I want to be and the man he'd be proud of every single day.
"Making this album was a big step towards that musically, too," he continued. "Not only is it the most vulnerable I've ever been, it's also something he'd enjoy listening to and is full of stories I wish I could tell him. I've always wanted to honor him by using this photo as an album cover, and I know this project is the one that deserves that."