Flight Out Of Texas Struck By Lightning, 7 Hospitalized
By Dani Medina
March 2, 2023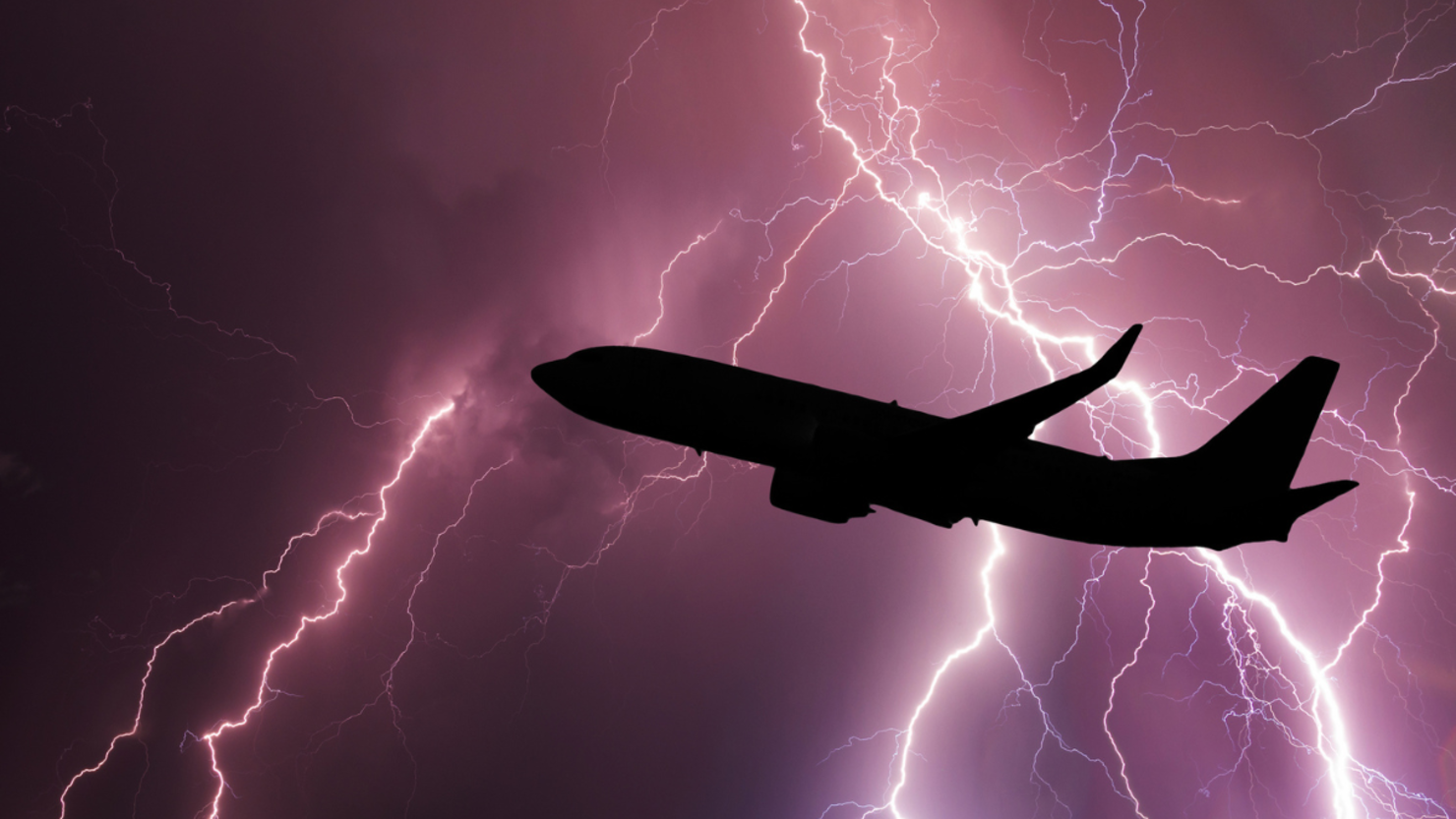 Seven people are hospitalized after a flight from Texas to Germany experienced "severe turbulence."
Passengers on the Lufthansa flight out of Austin, which was diverted to Washington, D.C., said the plane was struck by lightning and fell 1,000 feet, FOX News reports. "Lufthansa Flight 469 diverted to Dulles International Airport and landed without incident around 9:10 p.m. local time after the crew reported encountering severe turbulence at 37,000 feet altitude over Tennessee," the FAA said in a statement.
Photos from passengers on social media show debris and other items scattered throughout the plane. "People who didn't have the seat belts fastened got hurt mostly because it came as (a) surprise," the passenger wrote.
My wife was on that flight she sent this pic This is what the inside looked like food everywhere, people who didn't have the seat belts fastened got hurt mostly cause it came as surprise without seat belt sign on and lighting hit the plane badly went 1k ft down & up pilot said pic.twitter.com/NJi2JC6shk

— Stryker Fadhel (@ModerMuna) March 2, 2023
The turbulence was "brief but severe," Lufthansa said in a statement to the news outlet. "After the Airbus A330-300 landed, affected passengers received medical attention. Lufthansa ground staff at Dulles are currently attending to the well-being of passengers and rebooking them accordingly. Lufthansa regrets the inconvenience caused to passengers. The safety and well-being of passengers and crew members is Lufthansa's top priority at all times."
The FAA will conduct an investigation into the incident.