Brittany Aldean Treats Instagram Followers To A Look At Family's New Home
By Kelly Fisher
March 3, 2023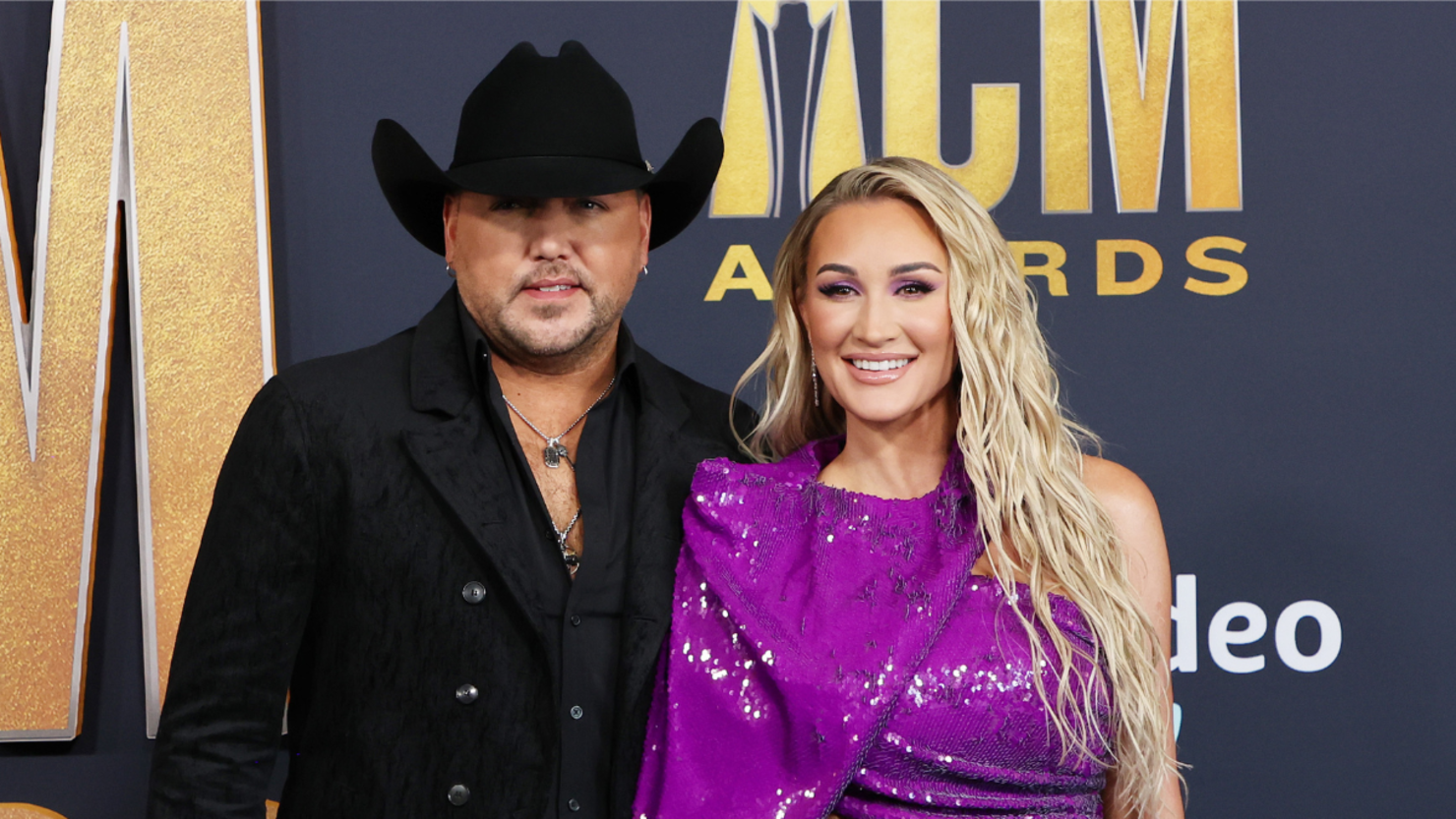 Brittany Aldean took her instagram followers on a virtual tour of the family's new home, via a reel she posted on Friday afternoon (March 3). Brittany's reel highlighted some of the home's most stunning and eye-catching features, including blue kitchen cabinets, gorgeous decor items, the perfect outdoor furniture, leopard-print armchairs, vibrant furniture and accent pieces and, of course, nods to a few legendary artists: Dolly Parton, Elvis Presley and Otis Redding.
"Everything you could ever need in one house: Dolly, Elvis, and Otis. 🤠🎵🤍"
Brittany set her must-see reel to Redding's "Stand by Me," and offered additional glimpses of the new home on her Instagram story. She previously shared on social med that she and her husband, country superstar Jason Aldean, would move to a new home (and promised to show glimpses of the inside once they got settled).
Last year, Brittany also gave her social media followers a virtual tour of the family's new Florida home, posting a reel set to Aldean's "A Little More Summertime." She said at that time: "This is for those of you who love home decor✨ I personally am obsessed with interiors… so here's our new Florida home for some potential inspo! ☀️🌴." Instagram users gushed in the comments on Brittany's latest reel, "Absolutely lovinggggg 😻😻😻your kitchen . It has such a moody vibe ; great decorating choices ! 👍🏻🤩🤩," "A VIBE 😍," "Obsessed!!!!," and more. See the inside of the home here: