Flea Mourns Loss Of 'One Of The Greatest Musicians To Ever Walk The Planet'
By Katrina Nattress
March 3, 2023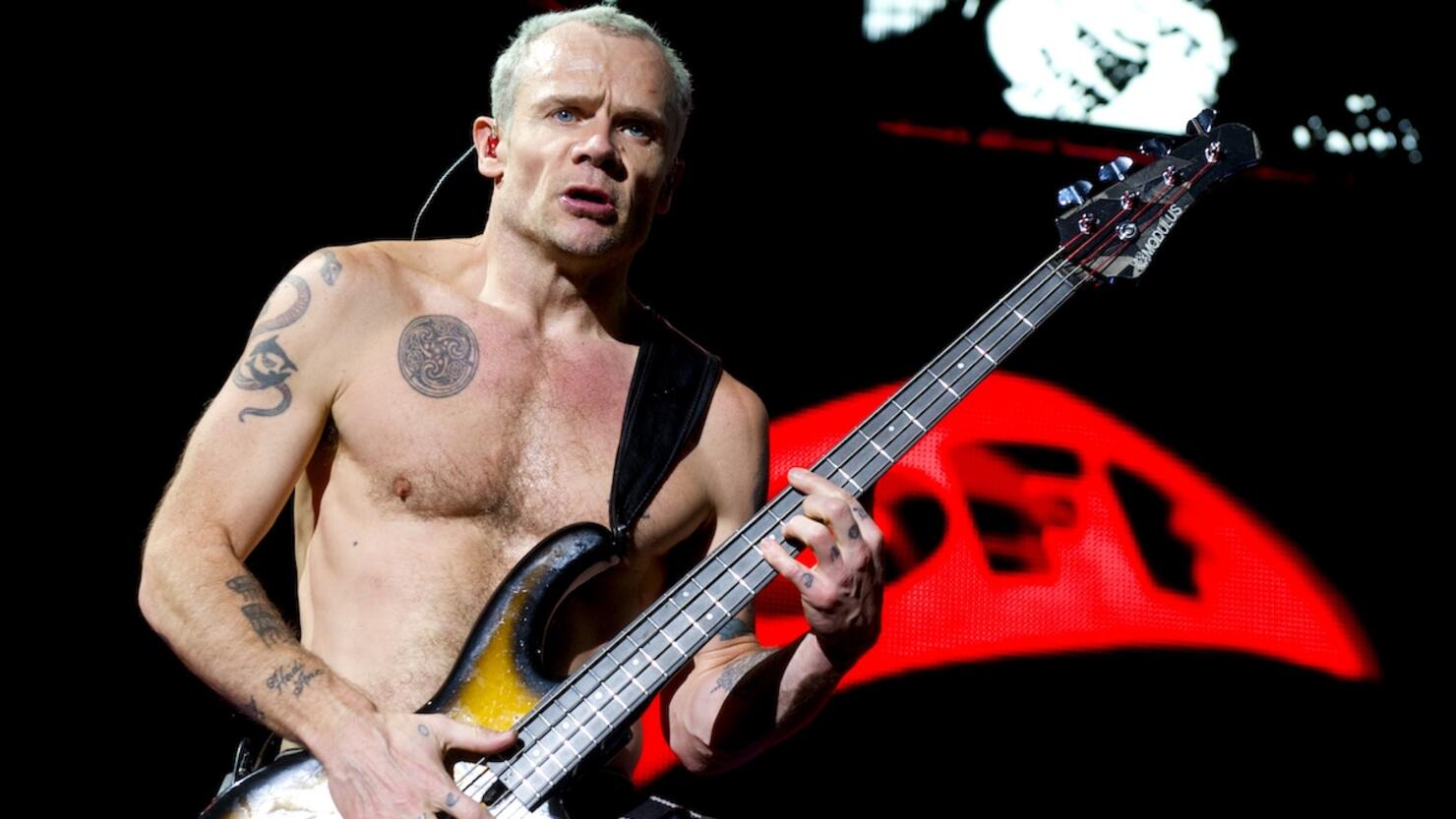 Photo: Getty Images Europe
Red Hot Chili Peppers may not incorporate much jazz into their music, but the genre is important to Flea. On Thursday (March 2), news broke that the innovative jazz saxophonist Wayne Shorter passed away at age 89, and the bassist promptly took to social media to pay tribute to who he considered "one of the greatest musicians to ever walk the planet."
"One of the greatest musicians to ever walk the planet. Thank you for setting the bar so high Wayne, your music will ring out and touch hearts forever. It will be studied and admired always," Flea wrote on Instagram alongside a black and white photo of Shorter holding his saxophone. "My god, you gave us so much, some of the best concerts I was ever lucky enough to witness. My hero, I'll spend my life working towards being a fraction as good as you. We felt all your intellect, all your spiritual depth, all your love, in every note you recorded. Fly on."

See his heartfelt tribute below.
Last week, Flea announced he was launching a new podcast. The project is called This Little Light and will focus on the bassist and his guests reflecting on early musical memories, including how first teachers, early influences and experiences helped shape their future careers.