Nicki Minaj Becomes First Female Rapper To Own A Record Label
By Dani Medina
March 4, 2023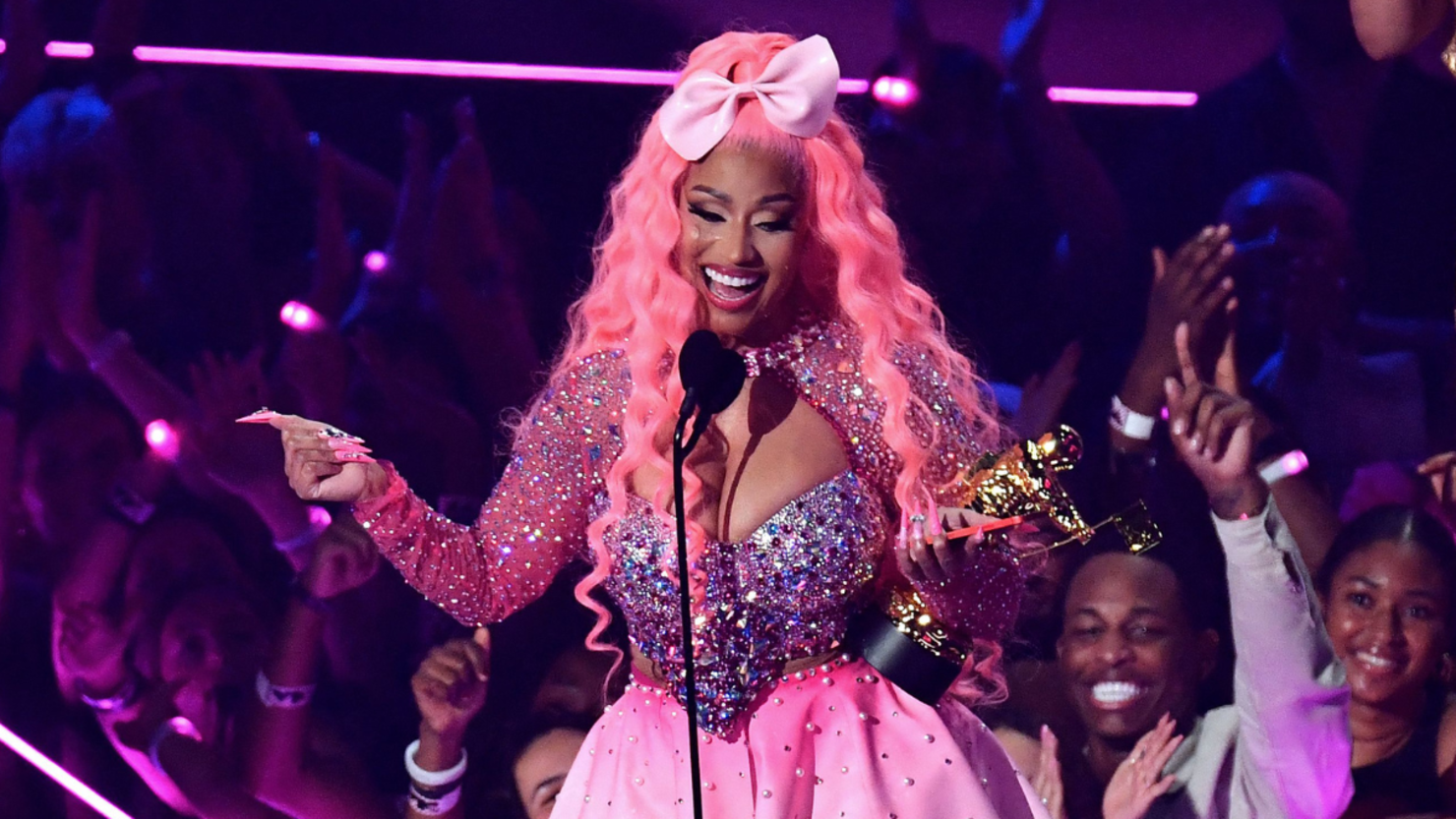 Nicki Minaj is making history!
The "Super Freaky Girl" rapper announced Friday (March 3) she's launching her own record label, making her the first female rapper to do so. She made the announcement on her show, Queens Radio, in the midst of promoting her new single, "Red Ruby Da Sleeze." Fans thought she was announcing new music, but the announcement was really about her new label.
"I'm not gonna announce the name but I have a record label now," she said on the show. "When I get behind an artist, y'all know how I do s— for people that's not even signed to me. Imagine what I'ma do for the ones that's signed."
She's already signed a few artists to her label: Nana Fofie, Skeng, London Hill and Rico Danna, Billboard reports.
The Queen made sure to tell her fans it wouldn't be a hip-hop-only label, too. "Don't think my label is just rap, or Black, or anything. We got some other genres of music," she said.
Nicki first told her fans she was launching her own record label back in January 2022.