'The Rachael Ray Show' To End After 17 Seasons
By Dani Medina
March 4, 2023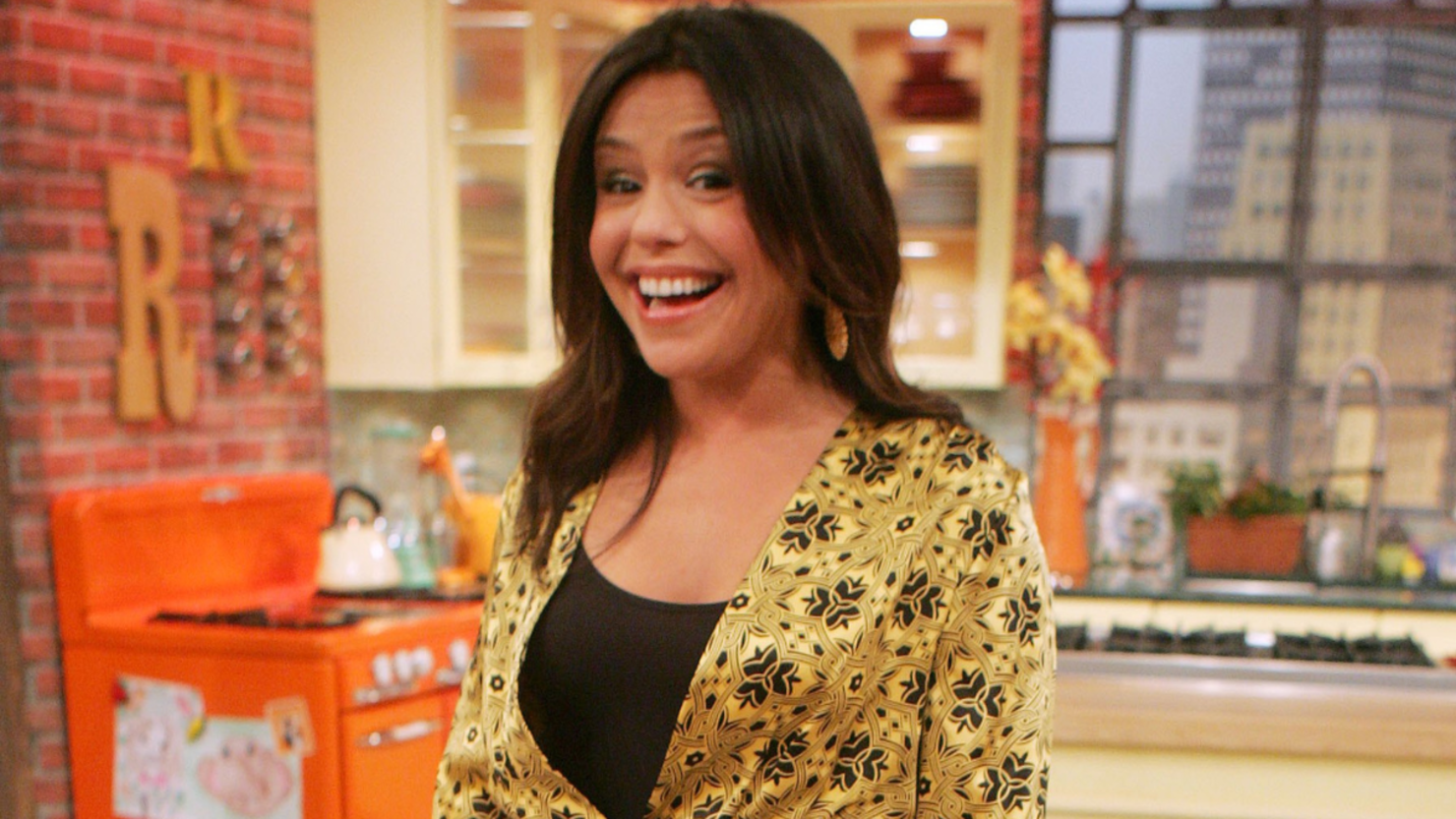 Rachael Ray says "it's time for me to move on." The Rachael Ray Show is coming to an end after 17 seasons on the air.
"In my more than 20 plus years in television, I have had 17 wonderful seasons working in daytime television with Rachael. However, I've made the decision that it's time for me to move on to the next exciting chapter in my broadcast career," Ray, 54, said in a statement to People.
The Food Network star continued, saying her "passions have evolved" and she'll focus now on her new production company. "I am truly excited to be able to introduce and develop new and upcoming epicurean talent on all platforms. That is why I am looking forward to putting all my energies into my recently announced production arm, Free Food Studios," she said.
Ray also thanked her daytime show partners and crew for the "wonderful years we all worked together."
The Rachael Ray Show on CBS featured a mix of cooking demonstrations and celebrity interviews, plus musical guests, pop culture news and other segments.
"When Rachael debuted her show 17 years ago, she was a game-changer in the daytime space. She made cooking accessible to the masses, taught viewers simple solutions on how to improve their lives and coaxed great stories out of celebrity guests with her relatable down-to-earth demeanor," CBS Media Ventures President Steve LoCascio said in a statement to Deadline.
The show, which is filmed in her home in Lake Luzerne, New York, after deciding to make the switch from New York City after the COVID-19 pandemic, will stop production at the end of the current 17th season.