Video Shows Smoke Fill Southwest Airlines Cabin, Chaos Amid 'Big Boom'
By Jason Hall
March 6, 2023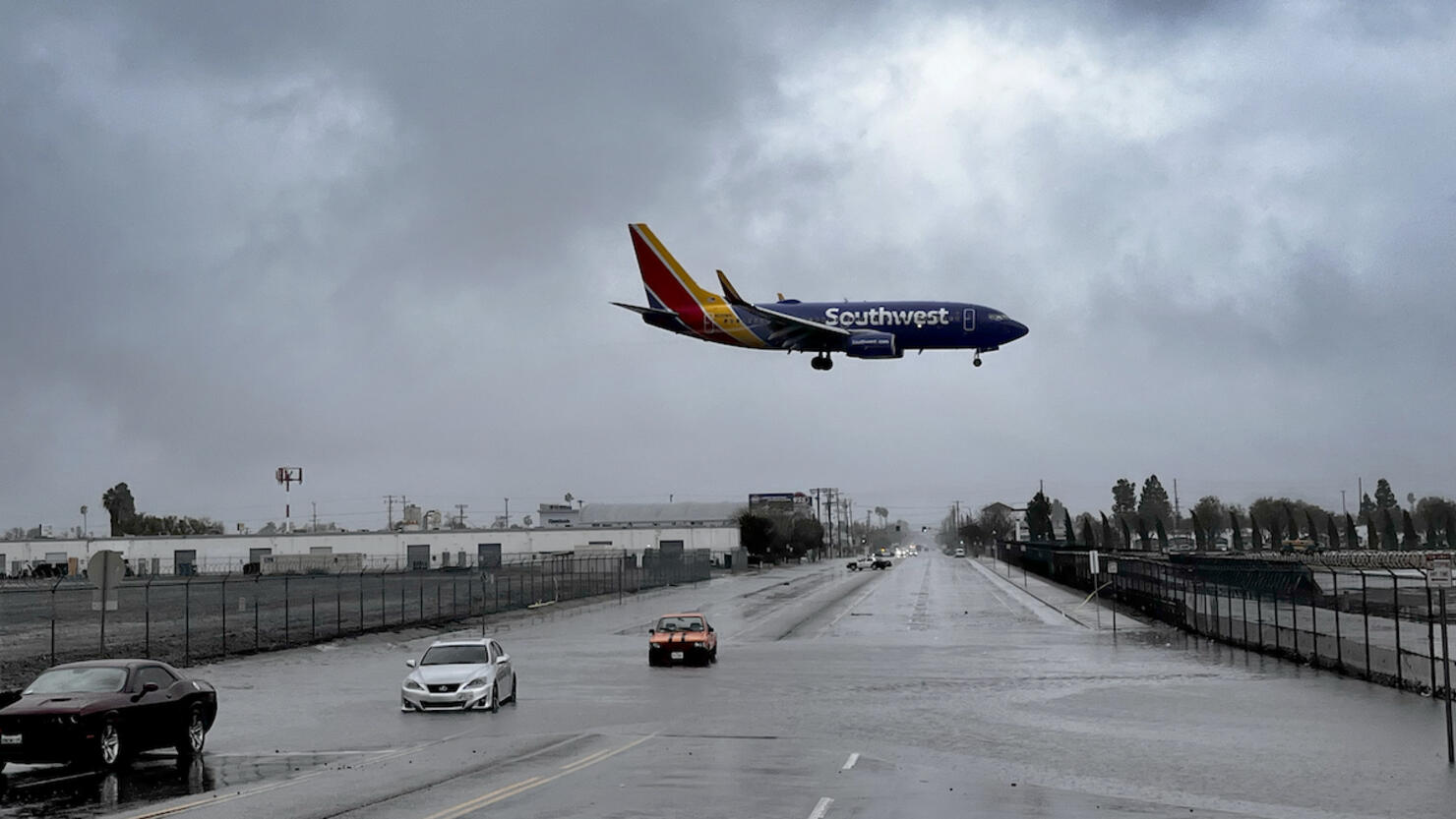 A Southwest Airlines flight made an emergency landing after a bird strike led to a frightening situation on Sunday (March 5), NBC 6 Miami reports.
A video shared online shows smoke filling the cabin of flight 2923 from Havana, Cuba, to Fort Lauderdale, Florida, which shows several passengers desperately punching the their overhead compartments as the plane failed to release their oxygen masks in the dangerous situation.
"People started taking matters into their own hands and by force were punching the roof to eject the masks," said Steven Rodriguez, a passenger on the flight, via said NBC 6 Miami. "And people had bloody knuckles and all because they were punching the roof. There were little kids on the plane and elderly women."
The incident took place shortly after the plane took off from José Martí International Airport, where it then turned around and made an emergency landing.
"Southwest flight #3923 departing Havana, Cuba, for Fort Lauderdale, Florida, on Sunday morning reportedly experienced bird strikes to an engine and the aircraft's nose shortly after takeoff," an airline spokesperson said in a statement to NBC 6 Miami on Sunday.
Another video shared online showed passengers walking on the tarmac after the emergency landing, many of which were seen coughing violently and still screaming after the frightening situation. At least one female passenger was reported to have suffered a head injury, according to NBC 6 Miami.
Rodriguez told NBC 6 Miami that he recalled hearing "a big boom," which he said was "like an explosion."
"To be honest, I thought it was my time to go," Rodriguez said. "I was terrified."
The National Library of Medicine states that the deployment of oxygen masks in a fire is not recommended by airline procedures because they increase oxygen concentration, which leads to a greater fire hazard, NBC 6 Miami reports.