5th Grader Passes Out After Being Put In Chokehold By Math Teacher
By Bill Galluccio
March 7, 2023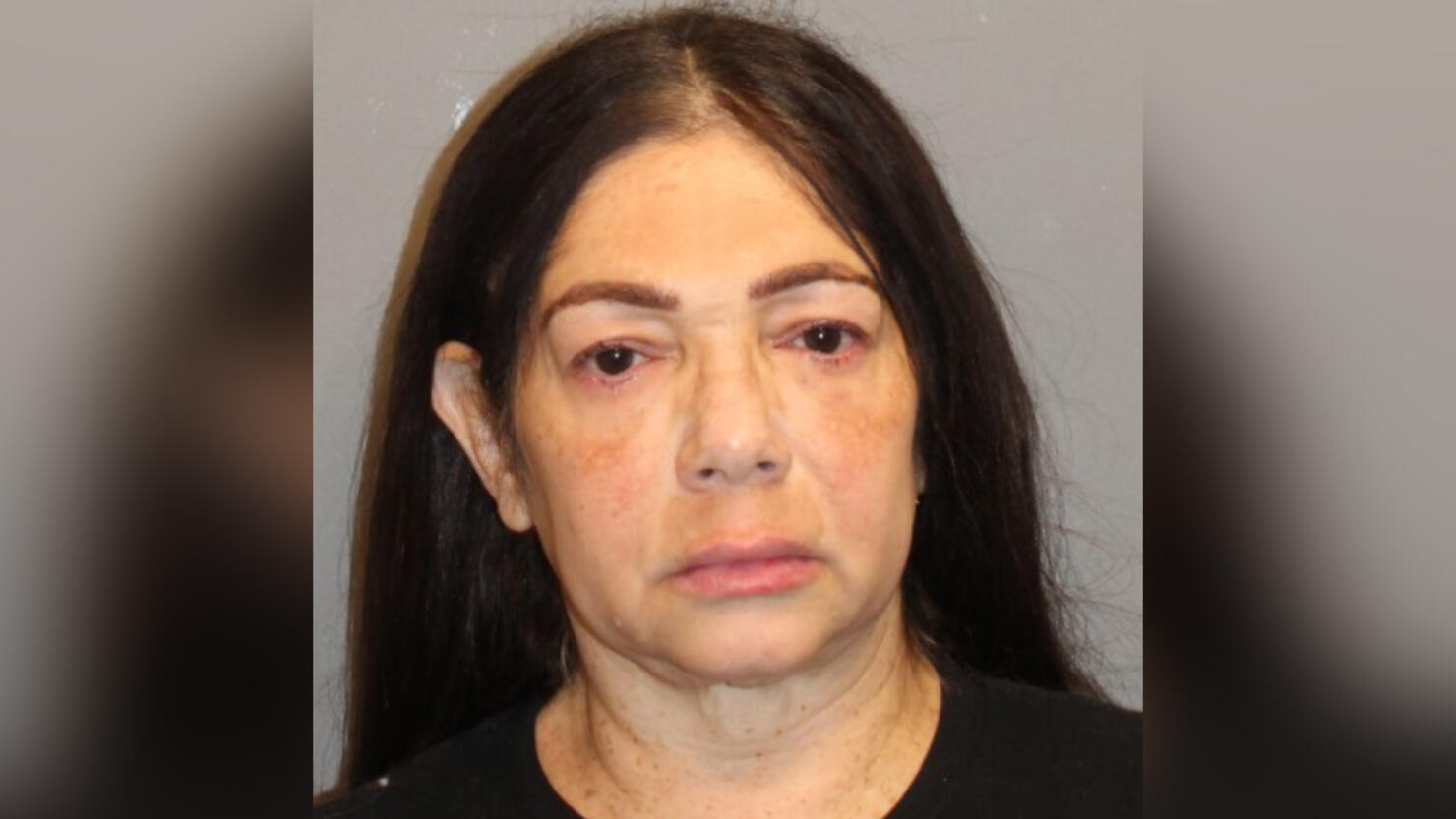 Photo: Norwalk Police Department
An elementary school teacher in Connecticut was arrested for allegedly putting students in a chokehold during class. The Norwalk Police Department said that 50-year-old Stefanie Sanabria was demonstrating "a martial arts choke hold" on three students during their 5th-grade math class on February 24 at Brookside Elementary School in Norwalk.
During the demonstration, one of the students was rendered unconscious. They were treated by the school nurse and did not sustain any serious or long-term injuries.
"The safety of our students is our first concern, and we immediately investigated the situation involving Ms. Sanabria when it occurred," Norwalk Public Schools spokeswoman Emily Morgan said.
Sanabria was taken into custody at her home a week later and was charged with second-degree strangulation, risk of injury to a minor, and first-degree reckless endangerment. She has since resigned from her position at the school.
Parents were shocked when they heard about what happened.
"It's scary to think it could have been my child or someone else's child that I know," Alicia Farrow told WTNH.