Lucky Trio Of Texans Become Millionaires Overnight With Lottery Wins
By Dani Medina
March 7, 2023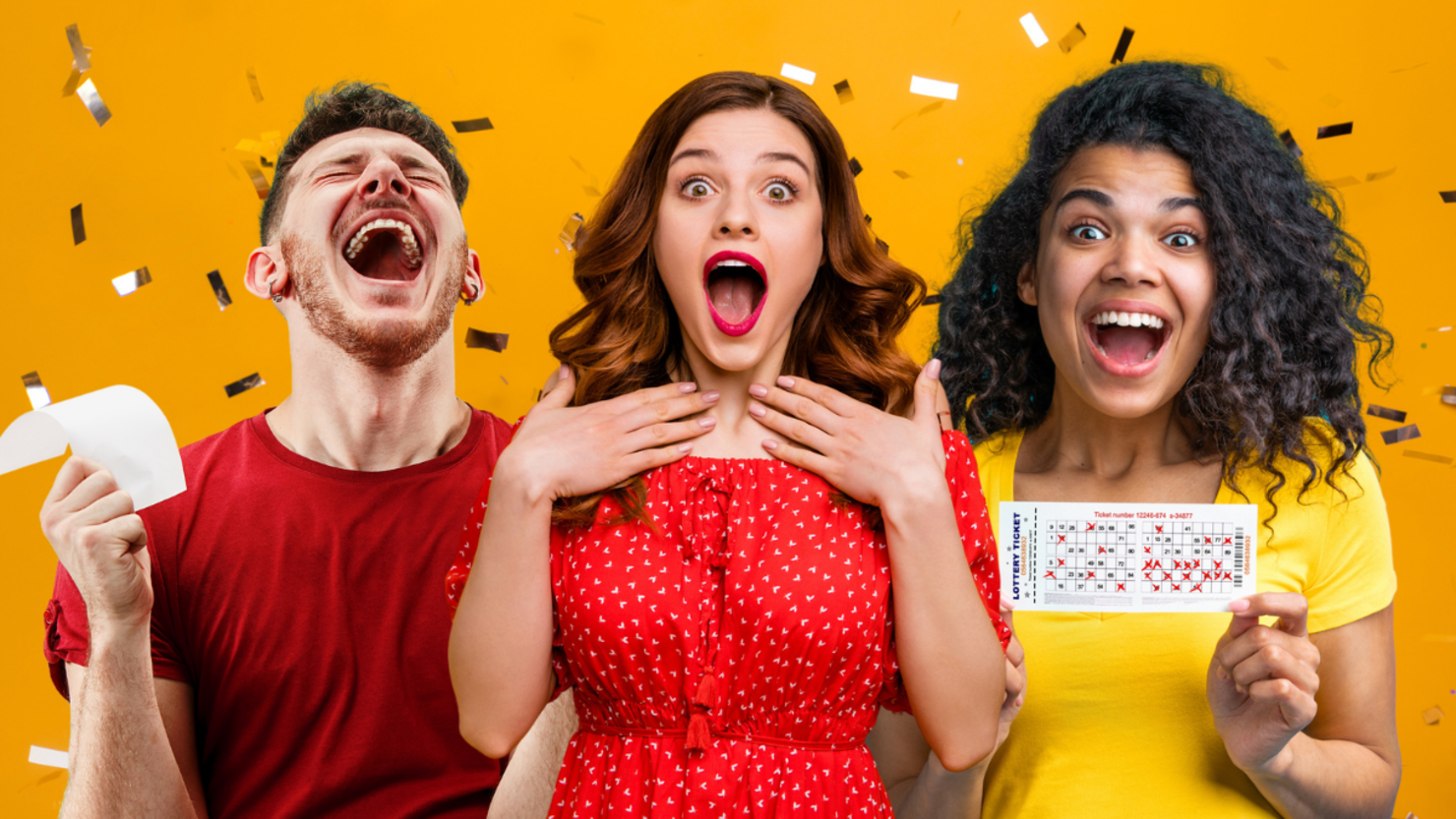 Three lucky Texans are celebrating massive wins this week! Eight million dollars were claimed between Monday and Tuesday, the Texas Lottery announced.
A Houston resident is the first of four people to claim a top prize worth $1 million in the $100,000,000 Riches! scratch ticket game, the Texas Lottery announced Tuesday (March 7). The claimant, who chose to remain anonymous, purchased the winning ticket at Handi Stop at 10490 W. Bellfort St. in Houston.
Furthermore, someone from Hereford claimed a winning ticket worth $5 million in the $200,000,000 Cash Blowout! scratch ticket game, the Texas Lottery announced Monday. They purchased the ticket at Allsups at 515 S. Mile Ave. in Hereford. Only one more top prize worth $5 million is left to be claimed in this game.
Lastly, the Texas Lottery said Monday that a resident from Plano won $2 million after claiming a winning Powerball ticket from the February 25 drawing. They bought the winning ticket at RaceTrac at 5700 State Highway 121 in Plano. The winner matched all five white ball numbers drawn (11-24-58-66-67), but not the red Powerball number (26). The Power Play was 3.