Whataburger Puts An End To Pronunciation Debate With Official Confirmation
By Dani Medina
March 10, 2023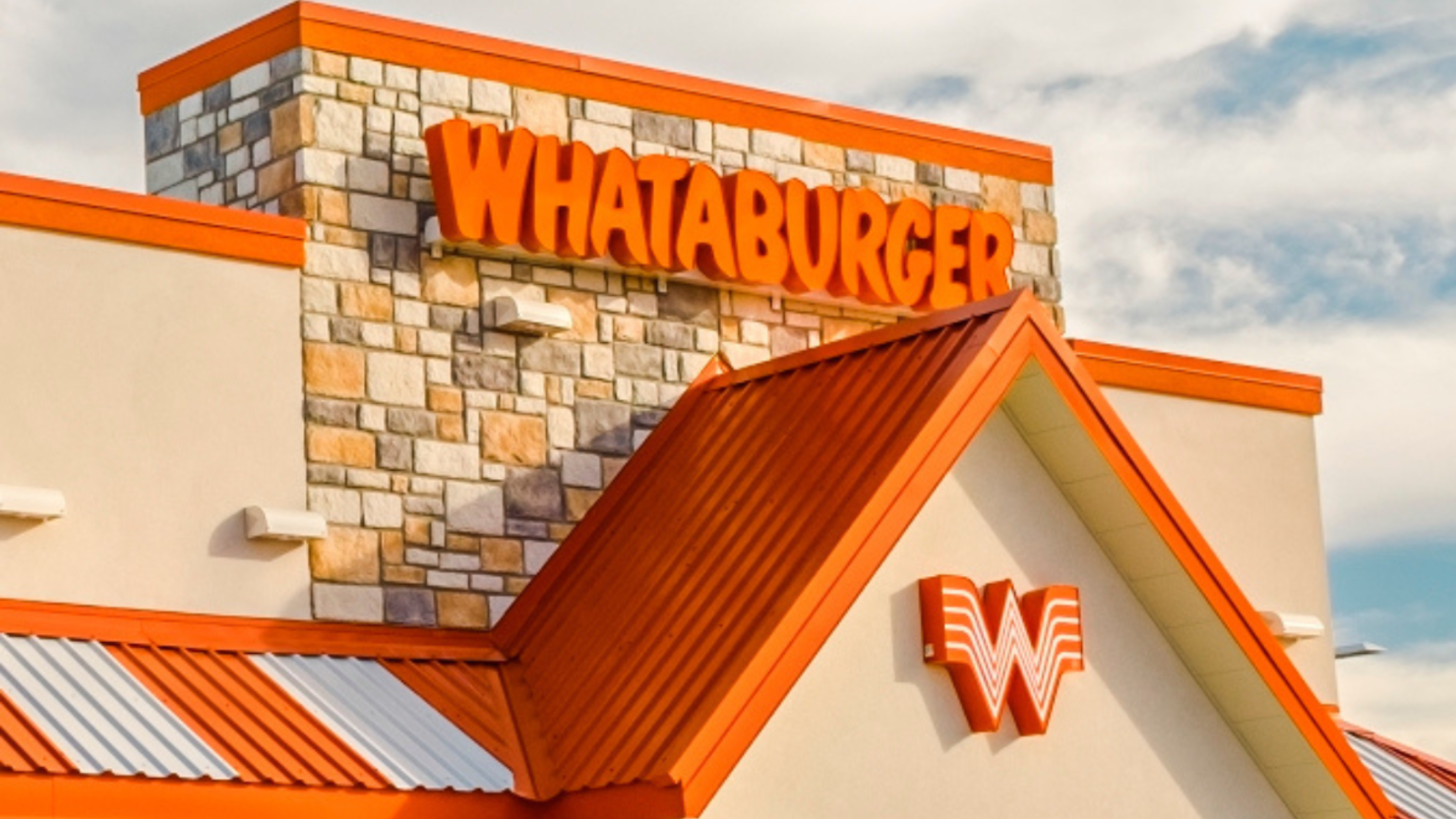 Have you been pronouncing Whataburger wrong this whole time?
The Texas-based burger chain took to Twitter on Thursday (March 9) to set the record straight about how to actually pronounce Whataburger. "It's pronounced 'WAT-ER-BRR-GRRR,'" the tweet said.
Not WAT-AH-BRR-GRRR. Not WUT-UH-BRR-GRRR. It's WAT-ER-BRR-GRRR.
Some Whata-fans in the replies were shocked by the revelation, to say the least. One replied with the iconic Michael Scott GIF from The Office where he's screaming "NOOO!!!" while others were absolutely sure it was actually pronounced "What-a-burger." Other users were quick to make it known that they've been saying it the right way all along:
"Been saying water burger since I was young and I'm not stopping now," said one user.
"Even my pup knows that one," said another user alongside a photo of their cute dog posing in front of their pick-up truck with a license plate that reads "WTR-BRGR."
"Called it WATERburger my whole life," said another.
Someone else thanked Whataburger for "letting the people know," and they replied back, "That's what we're here for."
It's pronounced "WAT-ER-BRR-GRRR"

— Whataburger® (@Whataburger) March 9, 2023
Another user clapped back at the burger chain, hilariously suggesting, "It's pronounced 'make breakfast all day.'" Whataburger was quick to reply, "It's pronounced 'breakfast is 11pm-11am' and you know it."
😅