Elizabeth Banks' Wardrobe Malfunction Caused Near-Miss On Oscars Stage
By Sarah Tate
March 13, 2023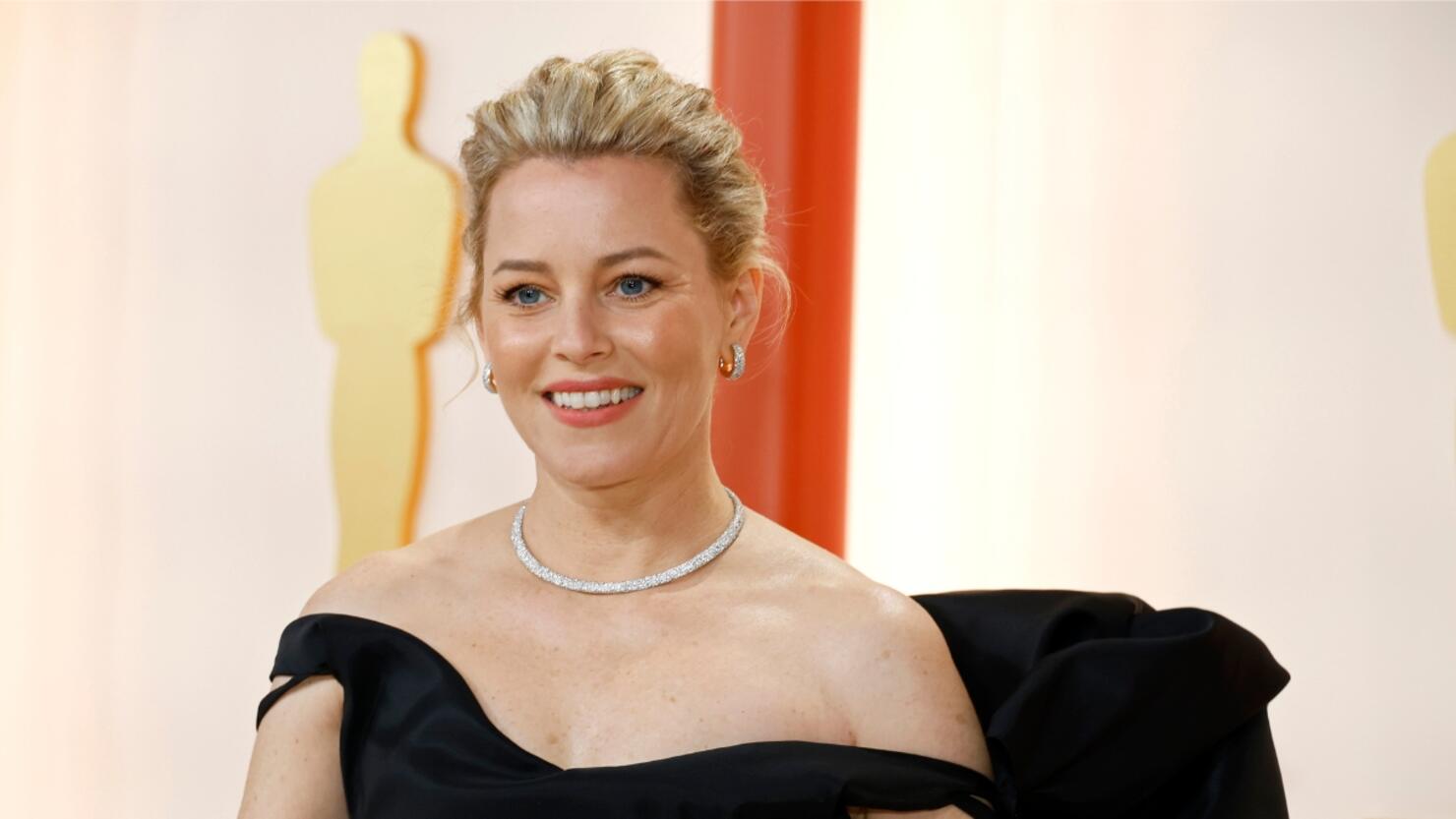 The Academy Awards can be a high-stress environment for many people, especially presenters hoping not to flub names or announce the wrong winner. Elizabeth Banks' turn on the stage at the 2023 Oscars nearly ended with a nasty fall after she experienced a brief wardrobe malfunction.
Dressed in a stunning black and white gown with a long train, Banks made her way on stage to announce the winner of the Best Visual Effects at the 95th annual Academy Awards on Sunday (March 12). However, it seems the dress was a bit of a handful and caused her to stumble on her way to the microphone. Fortunately, she was able to stay on her feet and managed to gracefully move out of the stumble and carefully shuffle the rest of the way to the stand.
Some viewers pointed out that Banks nearly followed in the footsteps (no pun intended) of her Hunger Games co-star Jennifer Lawrence, who famously tripped while walking up the stairs to accept her Academy Award for Best Actress at the 2013 Oscars.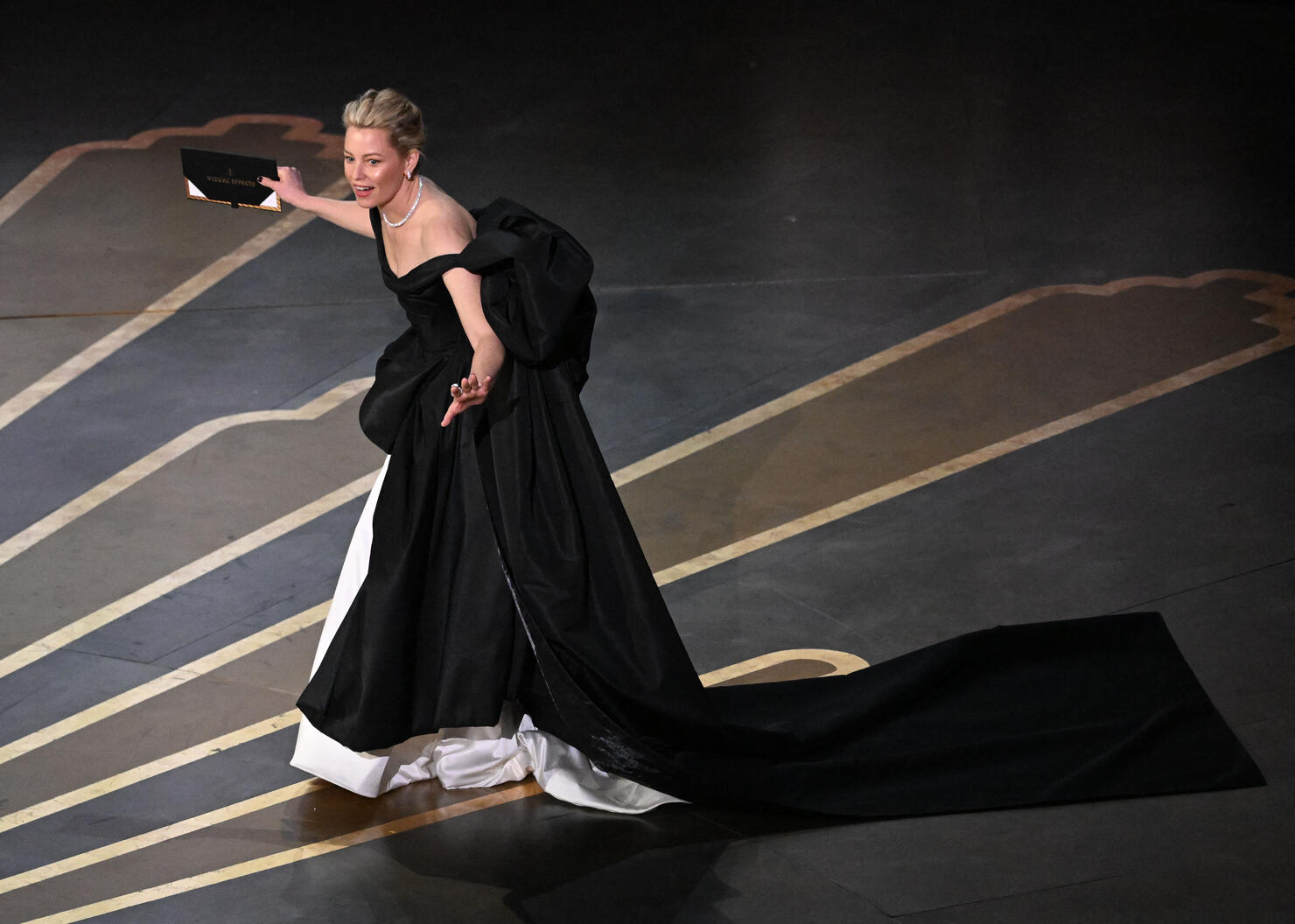 Banks played off the stumble by blaming the large bear following her to the stage, a nod to her recent film Cocaine Bear. The pair introduced the nominees for the category, with Banks joking that without visual effects the titular bear "would have been some actor in a bear suit probably on cocaine." The award ultimately went to Avatar: The Way of Water.