Arizona City Officially Reveals New Name To Honor Taylor Swift
By Dani Medina
March 13, 2023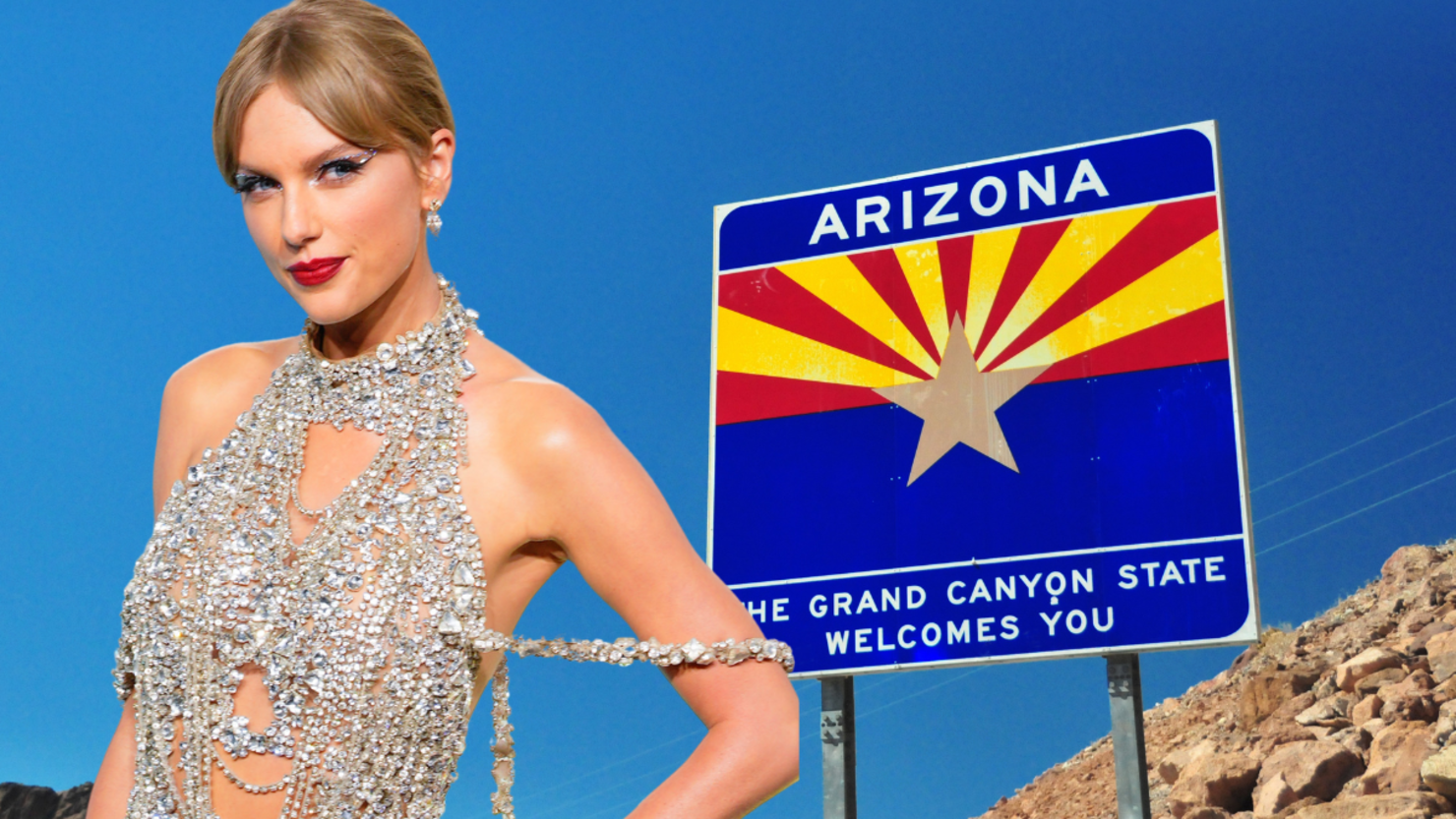 Glendale is no longer Glendale! At least for a couple of days.
Glendale Mayor Jerry Weiers revealed Monday (March 13) the city's new name — Swift City! The temporary name change will go into effect March 17 and 18, the days of Swift's scheduled "Eras Tour" show at Glendale's State Farm Stadium.
During Weiers' announcement on Monday, he even held up blue and lavender merch to commemorate the new name.
The city teased the announcement last week:
There is no need to calm down, we're fearless and doing something highly unusual to celebrate the fact that Taylor's concerts start right here! We know all too well that she's one of the most influential artists of her generation and we are writing our own love story for her and greeting every Swiftie in style!
Taylor Swift's "The Eras Tour" has dates scheduled across North America through August.