Patriots Trade Tight End Jonnu Smith: Report
By Jason Hall
March 13, 2023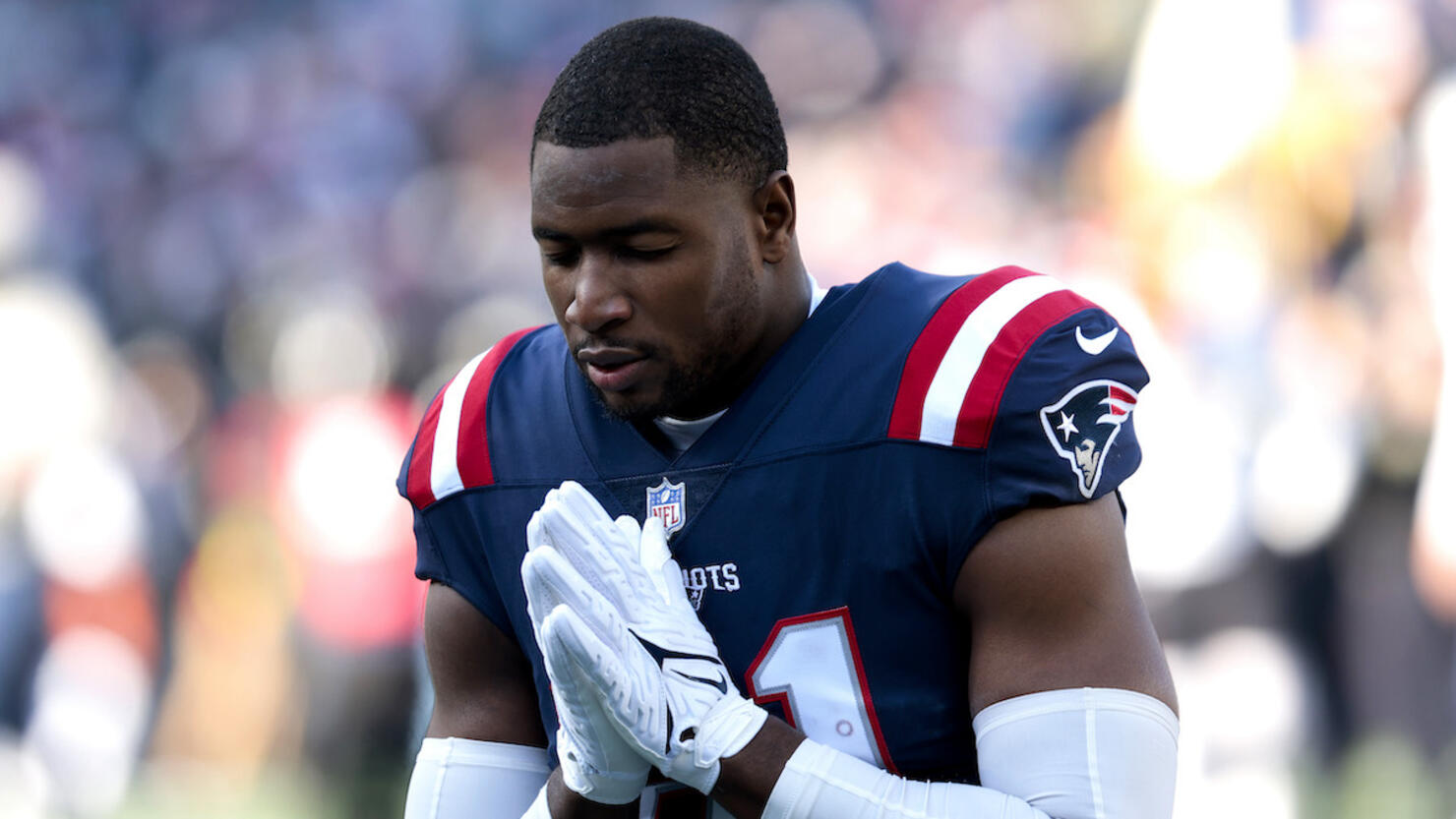 The New England Patriots have reportedly traded tight end Jonnu Smith to the Atlanta Falcons in exchange for a seventh-round pick, sources with knowledge of the deal confirmed to NFL Network Senior Insider Ian Rapoport.
The reported trade will reunite the tight end with Falcons head coach Arthur Smith, who had played under for four seasons with the Tennessee Titans.
"Sources: The #Patriots are trading TE Jonnu Smith to the #Falcons, as a former big-ticket free agent heads elsewhere and creates space for New England," Rapoport tweeted. "It's for a 7th rounder, source said. Arthur Smith lands an old friend."
Smith signed a four-year, $50 million deal to join the Patriots during the 2021 offseason after serving as the Titans' primary tight end option during the 2020 season, which included a career-best eight touchdowns, ranking second on the team, as well as 41 receptions for 448 yards. The former FIU standout recorded a combined 55 receptions for 539 yards and one touchdown during the past two seasons with the Patriots.
Smith was selected by the Titans in the third-round of the 2017 NFL Draft and recorded 114 receptions for 1,302 yards and 16 touchdowns during his four seasons with the franchise. The 25-year-old also had six rushing attempts for 82 yards, which included a 57-yard touchdown against the Houston Texans in 2019.