Metallica Find Genius Way To Keep Up With Vinyl Demand
By Katrina Nattress
March 14, 2023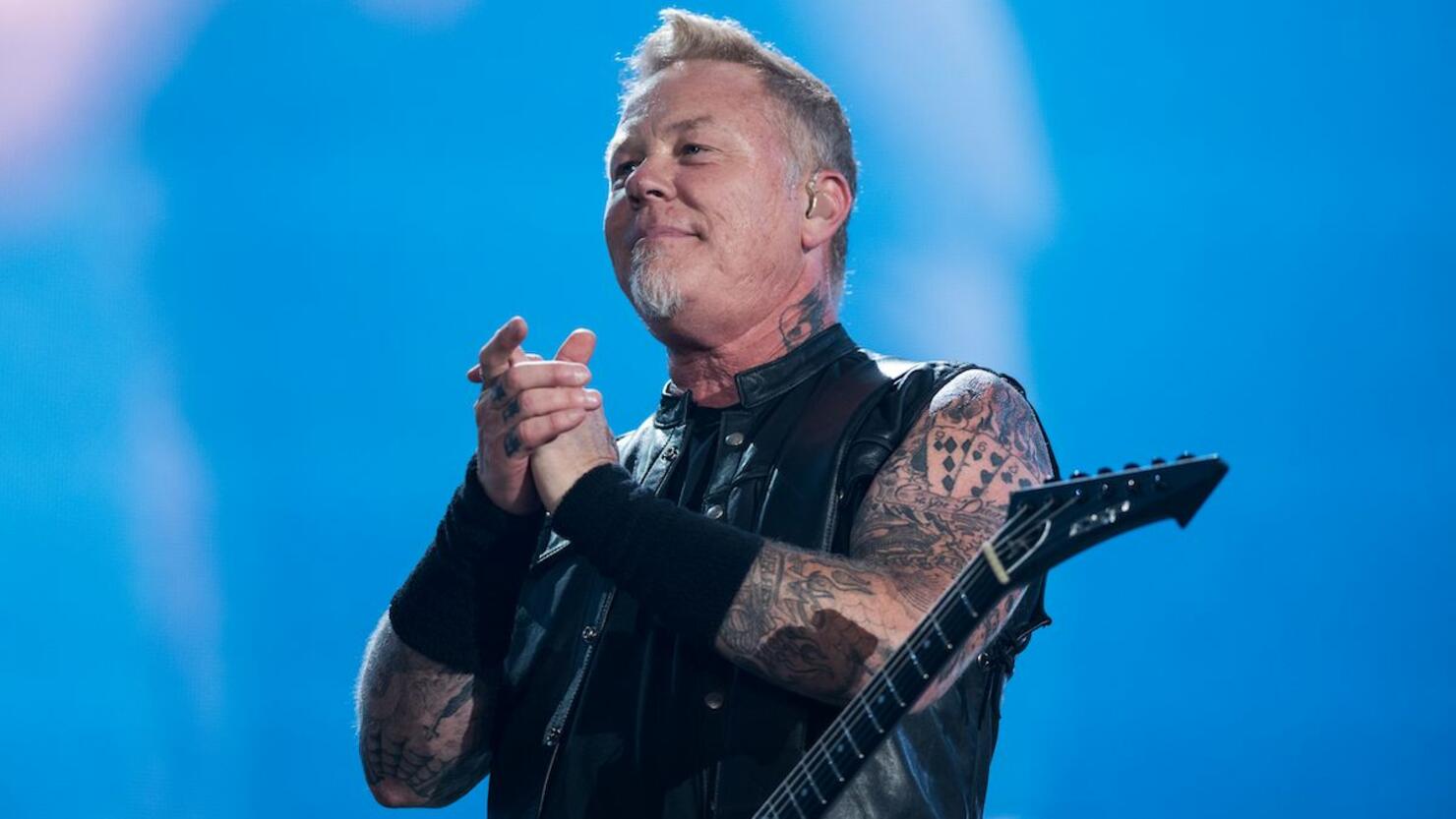 The demand for vinyl is higher than ever, and many artists find themselves in a bind as they have to rely on pressing plant schedules and stock to release their records. With a new album coming out next month, Metallica found a way to ensure they'd be able to keep up with demand — they bought a pressing plant.
The band now owns Furnace Record Pressing, a Virginia-based company they've already worked with for more than a decade. "We couldn't be more happy to take our partnership with Furnace — and Eric [Astor (Founder and CEO)], Ali [Miller (COO)] and Mark [Reiter (VP - Operations)] specifically — to the next level," Lars Ulrich said in a statement. 
"Their indie spirit, the passion they have for their craft… culturally we're kindred souls." James Hetfield added. "Furnace has been great to Metallica and more importantly to our fans. This deepened relationship between Metallica and Furnace ensures that fans of vinyl everywhere, particularly our Fifth Members, will have continued access to high quality records in the future."
72 Seasons is slated for an April 13 release, with a massive world tour to follow featuring support from Pantera, Mammoth WVH and Greta Van Fleet.