Common, Chance The Rapper & More Pay Homage To Bobby Caldwell
By Tony M. Centeno
March 16, 2023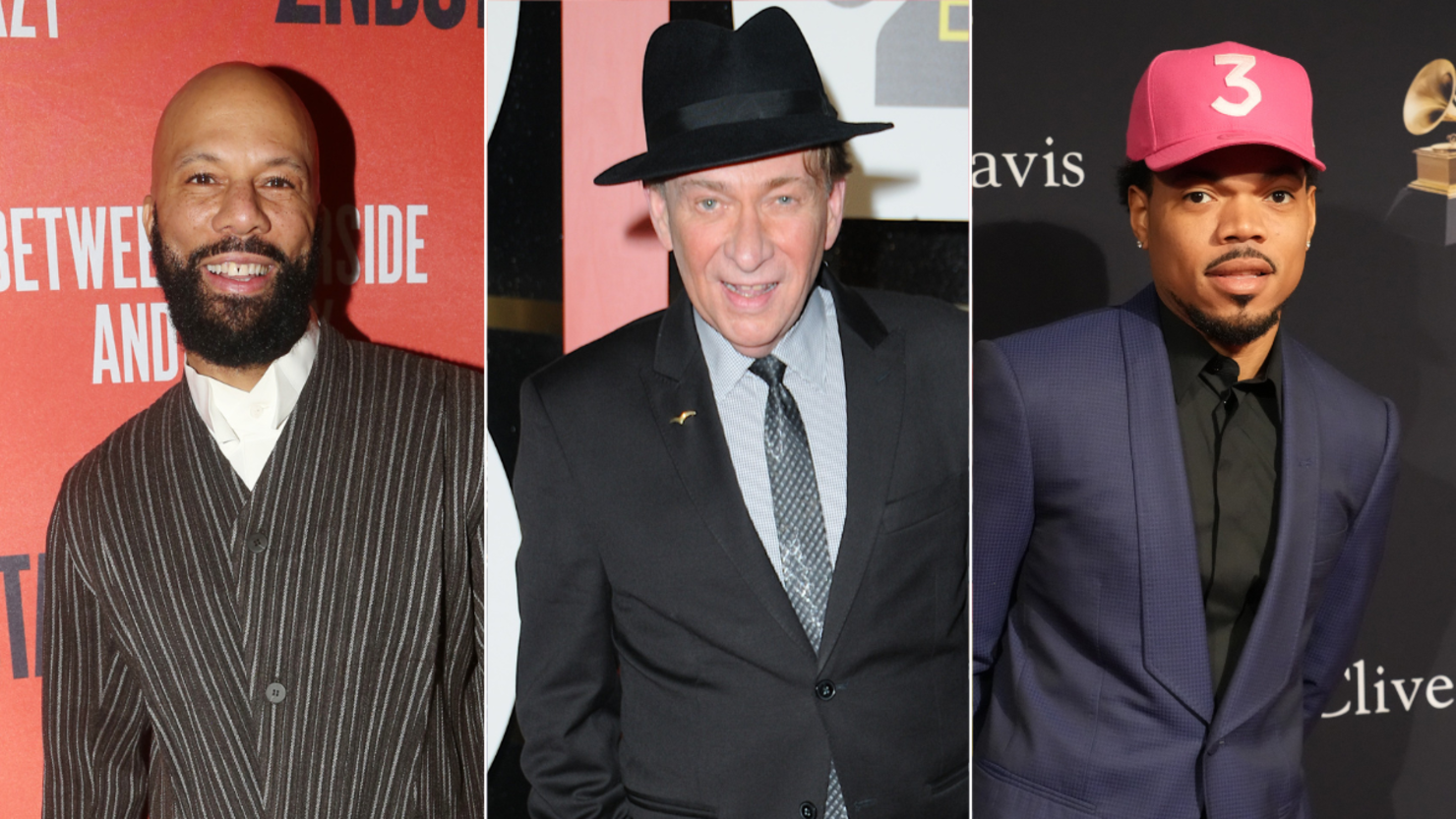 Bobby Caldwell's death has impacted plenty of fans including some of the biggest names in Hip-Hop.

In the days since Caldwell's family announced his passing on Wednesday, March 15, numerous artists like DJ Jazzy Jeff, Russ, 9th Wonder and more took to social media to pay homage to the iconic R&B-soul singer. One of those artists was Common, who's J Dilla-produced hit "The Light" samples one of Caldwell's hits "Open Your Eyes." The Chicago native included a snippet of Caldwell's 1980 song in his touching post.

"I can't thank you enough!" he wrote. "May God bless the soul of Bobby Caldwell!"
Chance The Rapper also mourned Caldwell's loss. In his commemorative post, Chano included a screenshot of his previous conversation with the legendary singer and explained how Caldwell thanked him for sampling his song.

"Thanks for thinking of me," Caldwell wrote to Chance. "I'll be honored if you sample my song. All the best, Bobby."

"This never happens. I've never received a message from an artist thanking me for sampling their record," Chance explained in his caption. "I was so excited to meet you, I have not felt broken like this at a strangers passing in so long. You are a true legend and incredible person who I know I will see one day."


God bless Bobby Caldwell. Hurts.

— Chance The Rapper (@chancetherapper) March 15, 2023
Caldwell's wife, Mary, took to Twitter to announce her husband passed away at their home in New Jersey while she held him in her arms. She explained that he died due to long-term complications of a toxic reaction to the antibiotics known as fluoroquinolones. Caldwell's work over the past 45 years is well-known among Hip-Hop's finest MC's like the late 2Pac, who sampled his 1978 hit "What You Won't Do For Love" in two songs "Do For Love" and "Heave Ain't Hard 2 Find." The Notorious B.I.G. also sampled Caldwell's "My Flame" on his song "Sky's The Limit."

Rest in peace, Bobby Caldwell. See more tributes to the fallen singer below.
Bobby passed away here at home. I held him tight in my arms as he left us. I am forever heartbroken. Thanks to all of you for your many prayers over the years. He had been "FLOXED," it took his health over the last 6 years and 2 months. Rest with God, my Love. -Mary Caldwell

— Bobby Caldwell (@bobbycaldwell) March 15, 2023