'Mystery Creature' Filmed by Security System Frightens Florida Homeowner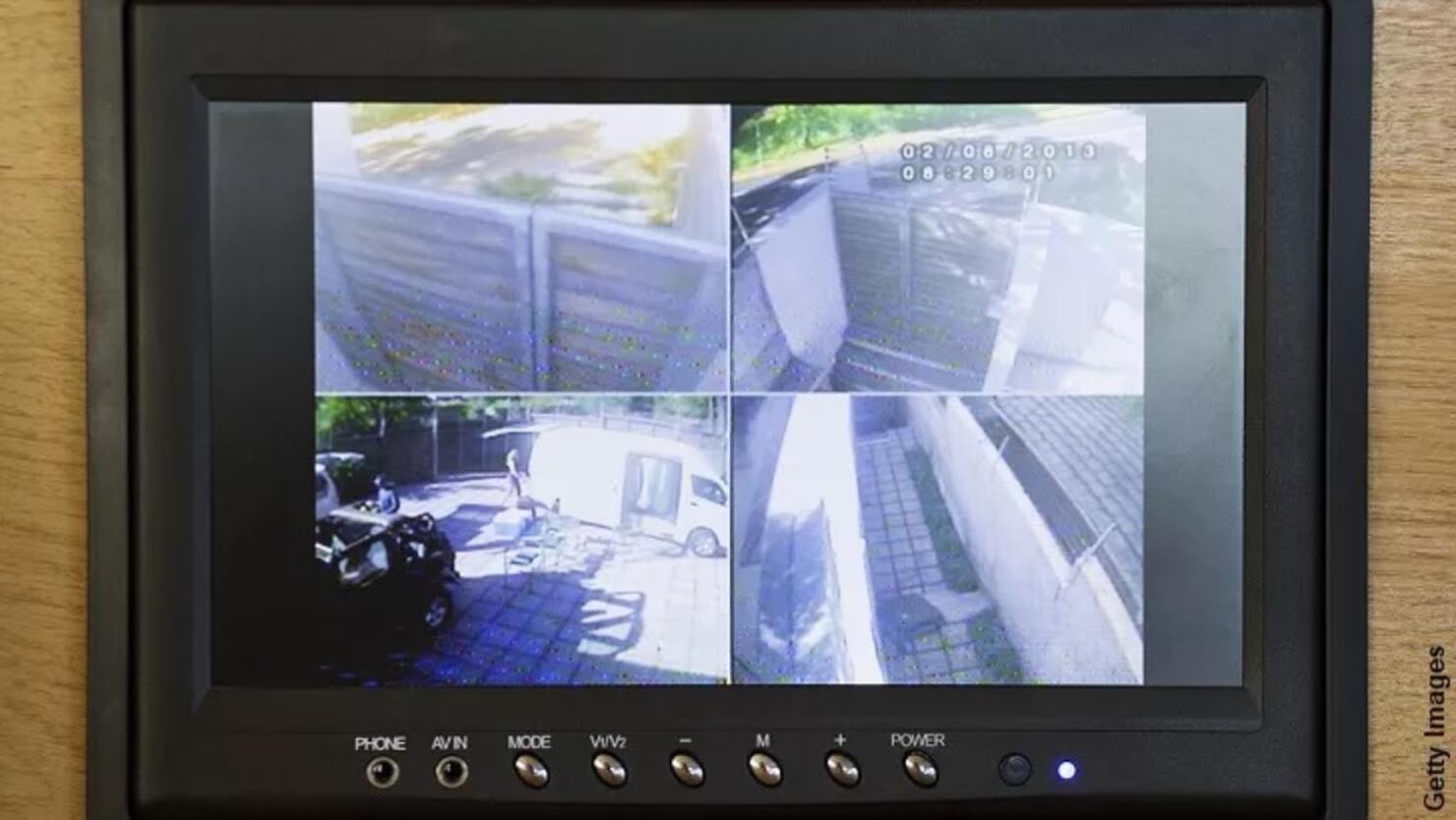 A Florida man was left unsettled when his home security system captured footage of a curious creature seemingly attached to one of its cameras, though his fears were later alleviated upon discovering its true nature. The short-lived mystery reportedly began early Sunday morning in the community of Lehigh Acres when Dean Gordon was roused from his sleep by a notification on his phone. He subsequently learned that a motion-activated camera overlooking his backyard had been triggered by some kind of intruder and, upon checking the video, the homeowner was understandably perturbed by what he saw.
More on this story at the Coast to Coast AM website.