Marlon Wayans Hilariously Asks Why He Wasn't Invited To Roc Nation Brunch
By Tony M. Centeno
March 20, 2023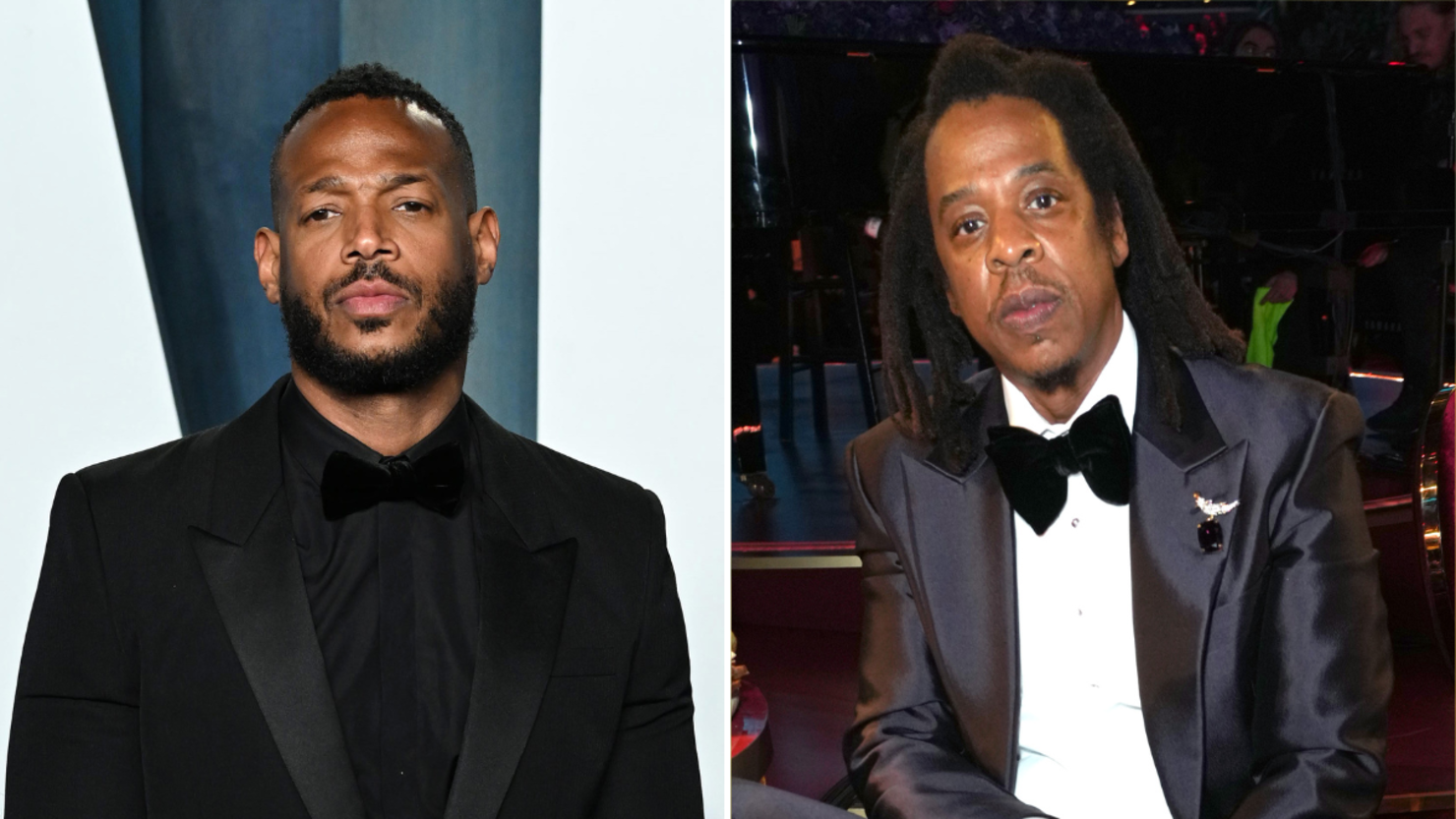 Marlon Wayans is calling out JAY-Z for not extending an invite to the his record label's annual Roc Nation Brunch.

During his appearance on Big Boy's Neighborhood on Thursday, March 16, the comedian was discussing his thoughts about JAY-Z and Beyoncé when he brought up the fact that he's never been invited to the infamous Roc Nation Brunch. Wayans told Big Boy that he had "a bone to pick with JAY-Z" and explained how he felt watching other people get invited.

"You know I got a bone to pick with JAY-Z?" Wayans told Big Boy. "I get into Diddy party all the time... JAY-Z? Crickets."
"Crickets... and I be looking at that Brunch like 'How the hell did HE get in there?," he continued. "You be having all these worthless-ass people in there in this damn brunch."

Big Boy also admits that he's never been invited to the Roc Nation Brunch, and brought up his awkward conversation with Ella Mai about her time at the annual event. Before the 65th Grammy Awards occurred in Los Angeles last month, the Roc Nation Brunch drew out plenty of celebrity guests like Kelly Rowland, Lil' Kim, Swizz Beatz, Halle Bailey, Normani, Vic Mensa, and more.

So far, neither JAY-Z nor anyone from Roc Nation have responded to Wayans just yet. Let's hope he can figured it out so that there will be an invite for him at next year's brunch.