Deadly Drug-Resistant Fungal Infection Spreading At Alarming Rate In US
By Jason Hall
March 21, 2023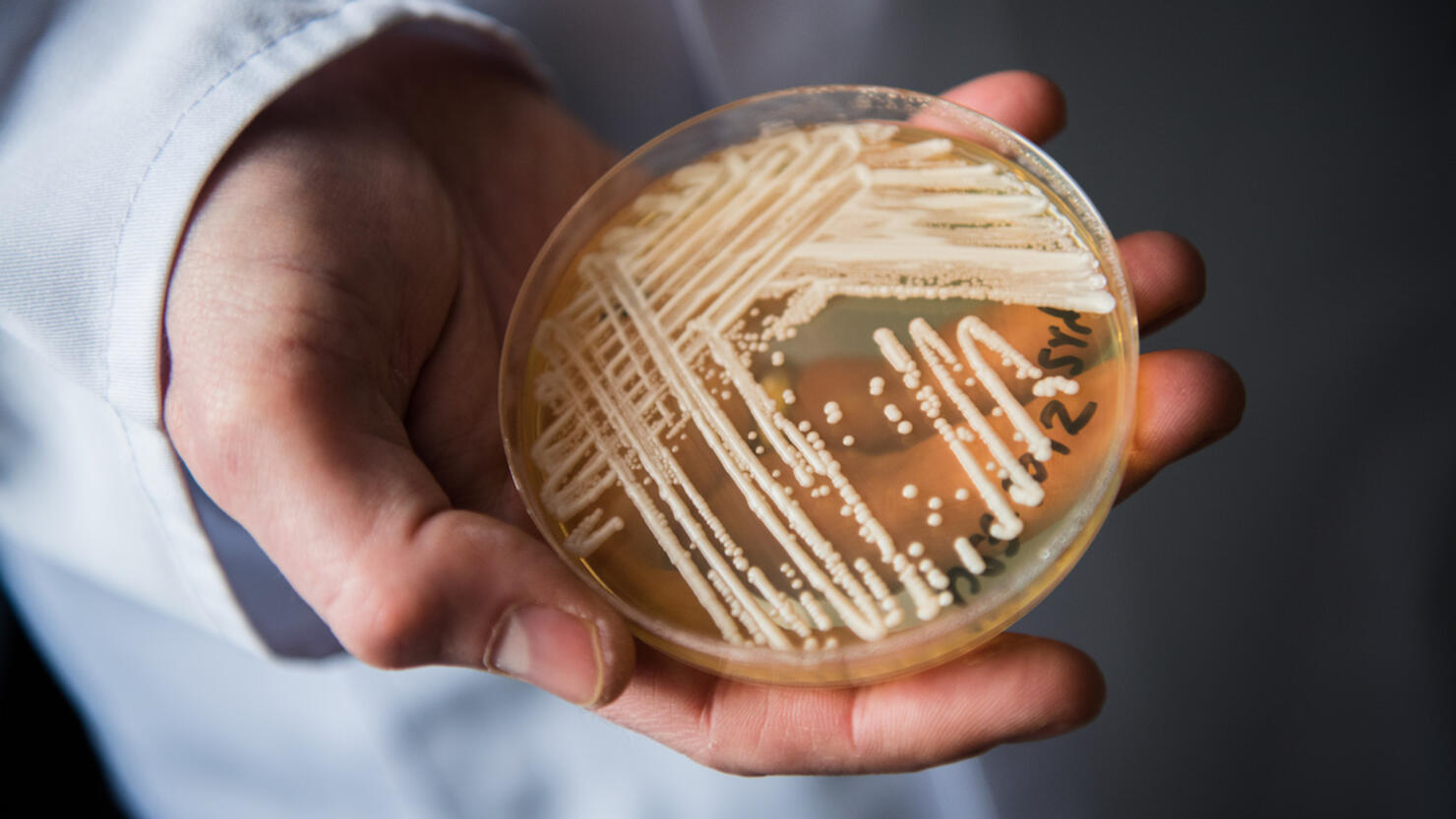 A potentially deadly fungus is reported to be spreading rapidly in the United States.
Candida auris is type of yeast reported to be capable of causing severe illness in patients with weakened immune systems and the number of individuals diagnosed with infections have been rising at an alarming rate since it was initially reported in November 2016, the United States Centers for Disease Control and Prevention issued a warning regarding the fungus in the journal Annals of Internal Medicine on Monday (March 20). Dr. Meghan Lyman, chief medical officer in the CDC's Mycotic Diseases Branch and the study's lead author, said the increases, "especially in the most recent years, are really concerning to us," during an interview via NBC News. "We've seen increases not just in areas of ongoing transmission, but also in new areas," Lyman added.
At least 12 people have become infected with C. auris in Mississippi since November, including four "potentially associated deaths," according to Tammy Yates, a spokesperson for Mississippi State Department of Health, said in an email to NBC News. Transmission is reported to be ongoing at two long-term care facilities, though there have also been cases spreading at other facilities in the state.
"Unfortunately, multi-drug resistant organisms such as C. auris have become more prevalent among our highest risk individuals, such as residents in long-term care facilities," Yates said.
C. auris can be found on the skin and throughout the body and, although it's not perceived as a threat to healthy people, an estimated one-third of individuals diagnosed have died, according to the CDC. Data shared in the CDC report showed that the number of infections increased by 59% to 756 between 2019 and 2020, as well as 95% to 1,471 in 2021.
The fungus is reported to have been detected in more than half of the 50 U.S. states, according to the study.
In July 2021, the CDC announced that C. auris had spread among patients at hospitals and long-term care facilities in Texas and Washington, D.C.