J. Cole Admits He Picked Up Smoking Cigarettes When He Was Six Years Old
By Tony M. Centeno
March 21, 2023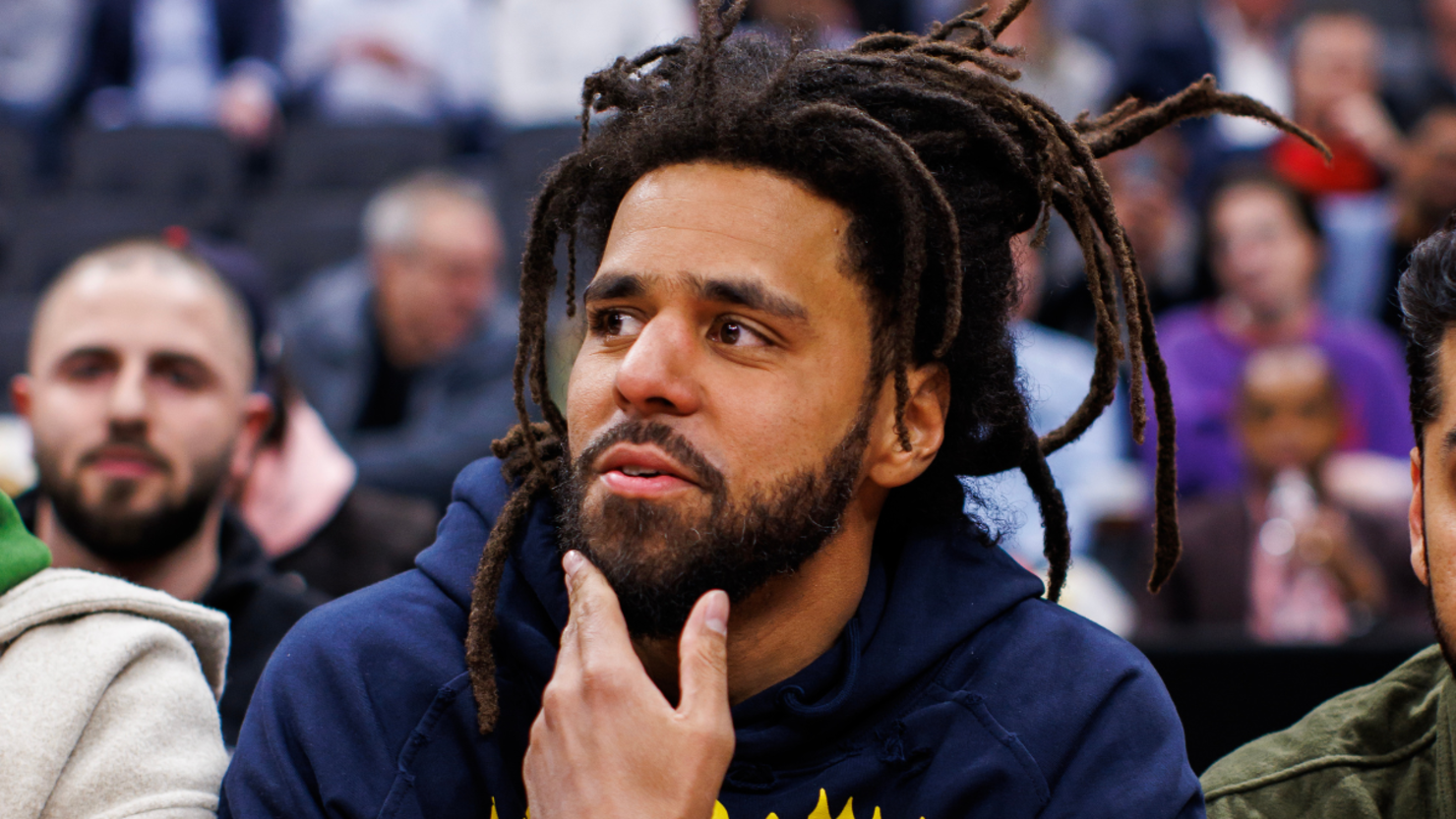 J. Cole is opening up about the time when he started smoking cigarettes as a young child.

On Tuesday, March 21, Bob Myers released the latest episode of his Lead By Example podcast featuring the North Carolina native. During their rare conversation, Cole shares the stupidest thing he's ever done. He told the Golden State Warrior owner and GM about the time when he started smoking when he was just six years old. The Dreamville founder explained that he was free-spirited, fearless child who hung out with his older brother and friends on the block. He decided to take a puff one day, and continued for a few weeks until his brother ratted him out.
"At six-years-old, I was smoking cigarettes regularly around the neighborhood," Cole explained. "The thing is my brother's four years older than me.. I was always hanging around the older kids in the neighborhood that he was hanging and they was smoking. I was young and fearless and trying to be cool so it was like 'oh y'all smoking? Let me see that.'"

Cole shared that his mother comes from a family of 10 siblings who essentially raised each other. She basically let him roam free through their neighborhood so she didn't know he was smoking until one day when she confronted him. He said it was a "life-changing" experience.

"This was the life-changing moment right here," Cole said. "I saw her face. When she smelled cigarettes on my brother… her face was like heartbroken, it was disbelief, it was… crushed. It hit her. I'm the youngest of two. Her baby is A) capable of smoking cigarettes and B) lying dead to her face about it."

Watch the entire episode below.