Ex-Boyfriend Arrested After Bodies Of Missing Mom & Daughter Are Found
By Jovonne Ledet
March 24, 2023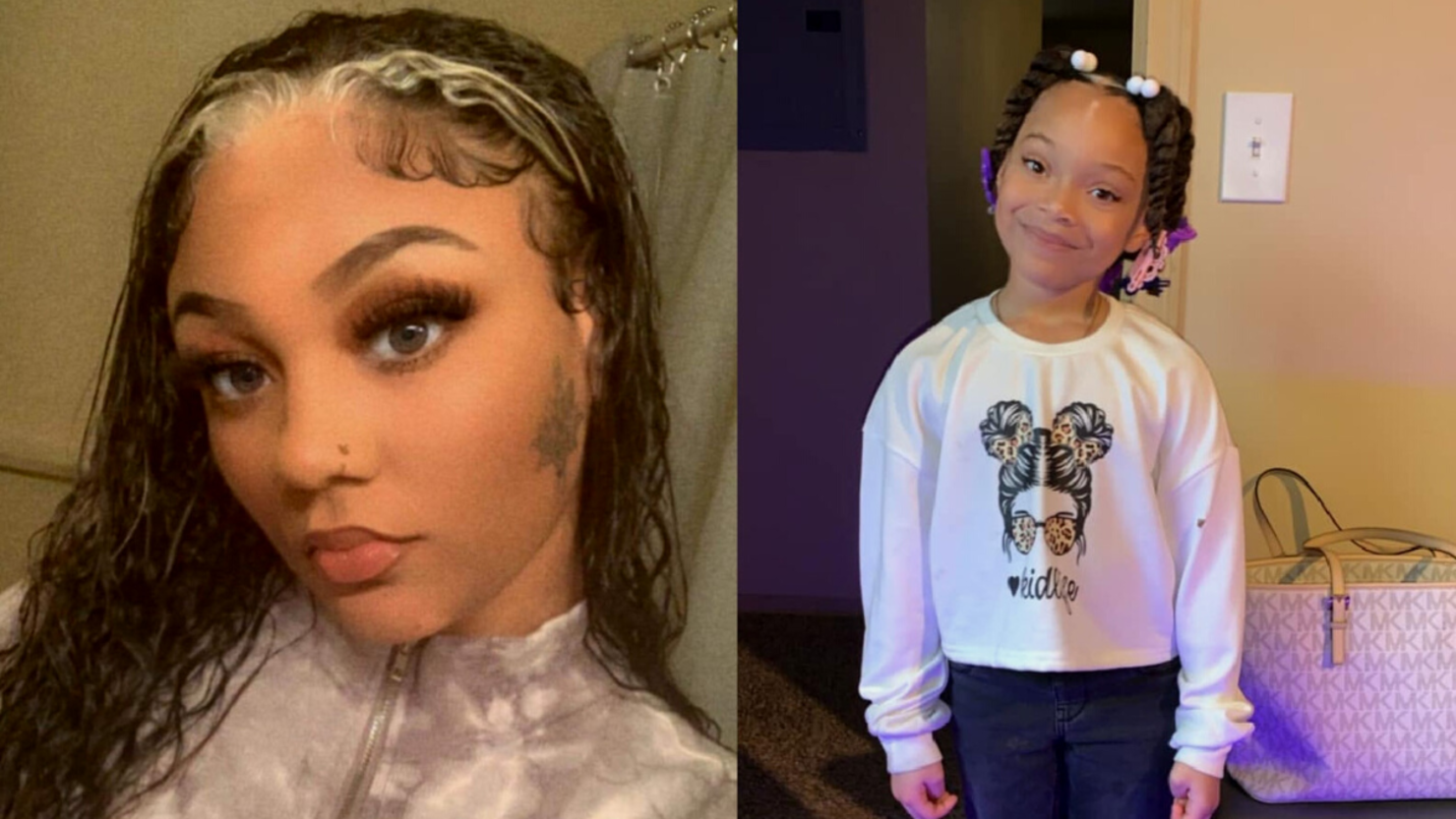 The ex-boyfriend of a Washington mother who went missing and was found dead along with her daughter has been arrested.
Kirkland Warren was detained Sunday (March 19) on charges of tampering with a witness, violation of domestic violence orders, and unlawful possession of a firearm, in connection to the disappearance and death of 27-year-old mother Meshay Melendez and her seven-year-old daughter Layla Stewart, 7, according to a Vancouver police news release, per People.
Vancouver police said the mother and daughter were last seen alive on March 12. A friend told police that they last saw Melendez "unresponsive and naked from the waist down" in the car of Warren, her ex-boyfriend.
On Wednesday (March 23), a person reported a sighting in a rural area of two "life-sized mannequins" that police believe are the remains of the mother and daughter. An autopsy has been requested to determine their official cause of death.
The Black Information Network is your source for Black News! Get the latest news 24/7 on The Black Information Network. Listen now on the iHeartRadio app or click HERE to tune in live.